A recent announcement from NIO states that the EV maker has set up charging and battery swapping infrastructure to new destinations in the country. The western part of Shandong province, Fujian, Northern Guangxi, Tibet, and Yunnan.
As of the end of April, the total number of battery swap stations all over China had reached 913. No wonder the well established car maker, Volkswagen, recently expressed concerns of competition from the Chinese EV maker.
This is an effort to increase the network of NIO's facilities so that the range anxiety factor for the customers can be curbed significantly. According to reports, there are a total of 20 charging and swapping stations along the Fujian Coastal line. These consist of 9 charging stations, 1 supercharging station, and 10 swapping stations.
All the facilities are located strategically to connect cities of Ningde, Zhangzhou, Putian, Quanzhou, Xiamen, and Fuzhou.
Additionally, the Shandong Luxi Peony Loop Line also got 4 supercharging stations and 5 battery swap stations to connect the cities of Liaocheng, Dongping, Jinan, and Heze.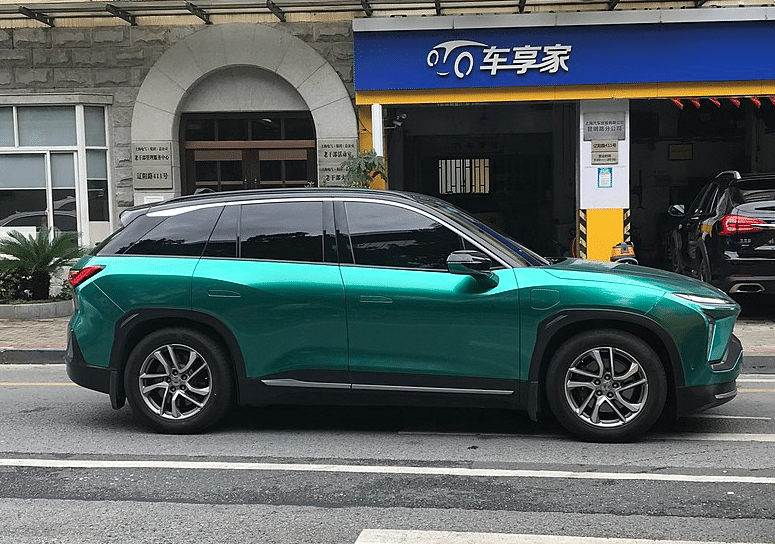 NIO has also set up 2 charging stations, 4 battery swap stations, and 11 supercharging stations along the Shanshui Ring Line located north of Guizhou. This reaches the cities of Hezhou, Liuzhou, and Guilin.
Next up was the Yunnan-Tibet Line which covers the National Highway 214 and National Highway 318 and touches the city of Kunming in the province of Yunnan and Lhasa the province of Tibet. There are 17 facilities made, which consist of 13 destination charging stations, 2 swapping stations, and 2 supercharging stations.
Overall, the 2250km distance has one energy point after an average of 141km.
On April 26th, NIO reached the milestone of producing 200,000 vehicles. This was just four years after the sale of its first mass-produced car.
The latest milestone of setting up a total of 913 battery swap stations all over China is no less of an achievement as the company fortifies its network locally. This may then be used as a blueprint for the global market developments in Europe and other western countries.
Which Chinese cities are next in line to get NIO infrastructure?