Recently, Dongfeng officially launched a gasoline and hybrid version of the new Aeolus Haoji, a mid-size SUV. Both versions are priced at 215,000 RMB (31,800 USD). Aeolus is a brand under Dongfeng Motor, the Chinese name is Fengshen (风神).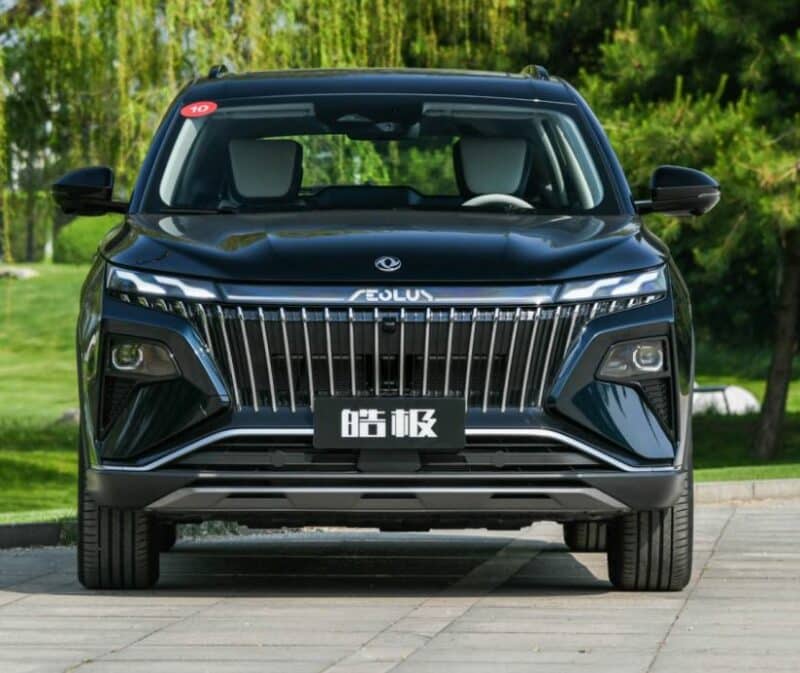 The Dongfeng Aeolus Haoji stands on an all-new DSMA platform, developed by Dongfeng for ICE and PHEV cars.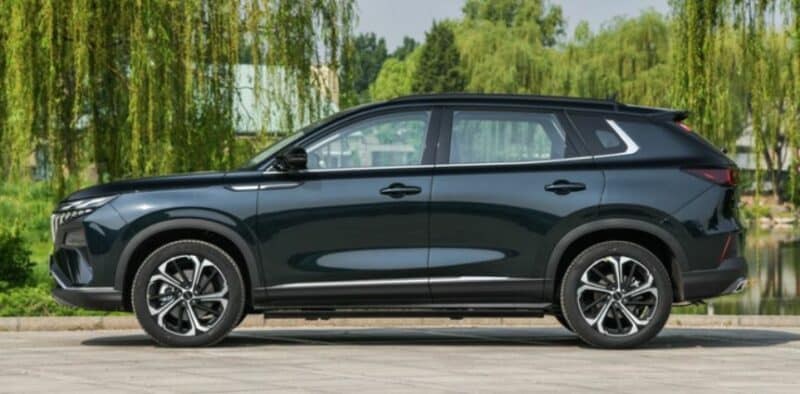 The size of the Aeolus Haoji is 4720/1910/1702mm with a 2825mm wheelbase.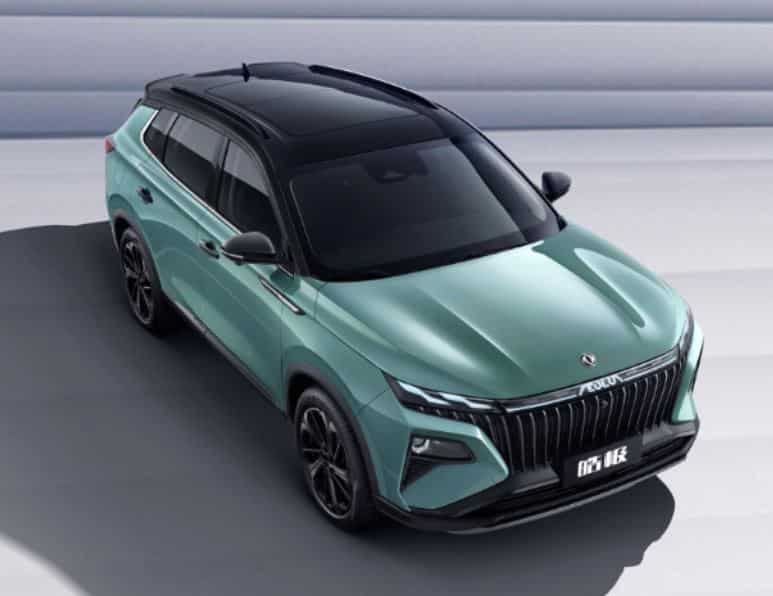 The car features a large straight grille, split headlights, air vents in the bumper, black wheel arches, black alloy wheels, black door handles, a wide D-pillar, and a floating roof.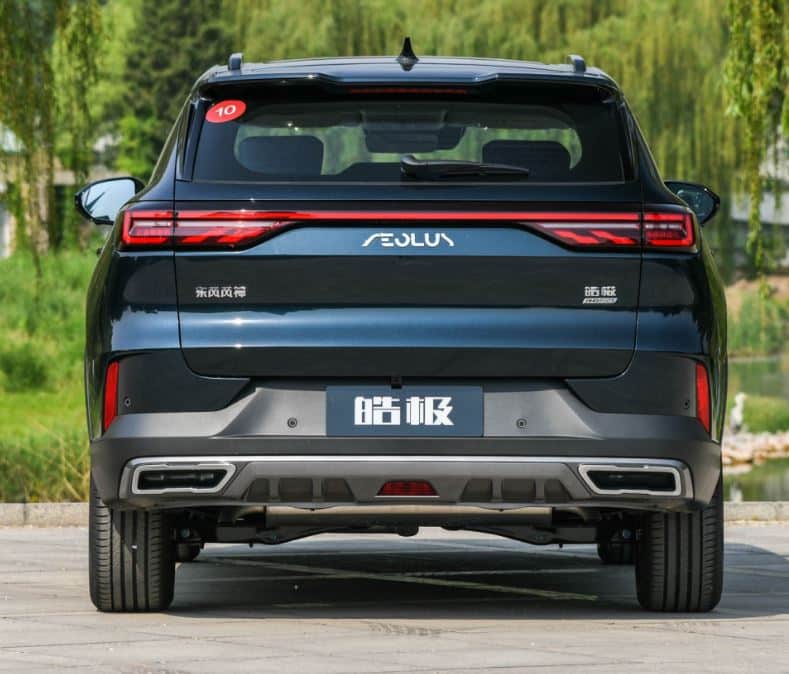 The exhaust pipes in the bumper are fake. The real pipe is to the left of the right-rear wheel.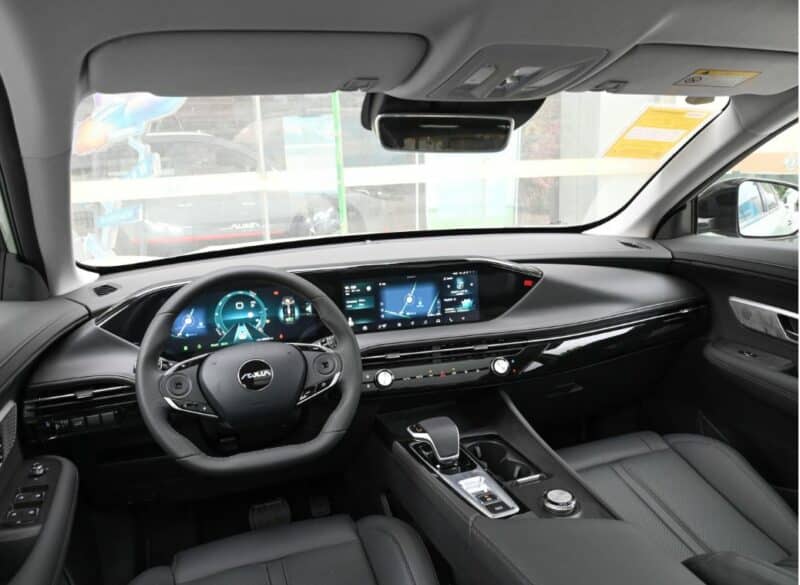 The dashboard has a 12.3-inch twin-screen setup with a screen for the infotainment and a screen for the instrument panel.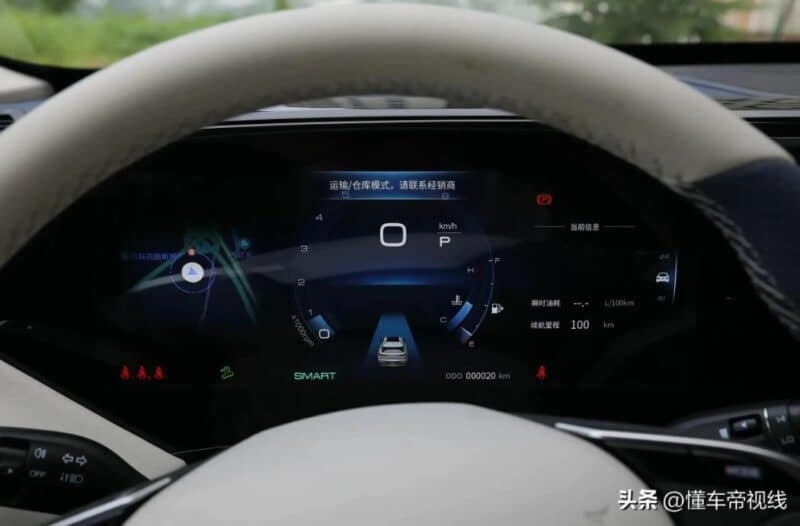 The screen can be controlled by touch and by a rotary dial button on the left side of the center tunnel. The gear lever is branded Aeolus as well. The car also comes with a level 2 driver assistance system for safety. Only the gasoline version is equipped with the Jamo audio system.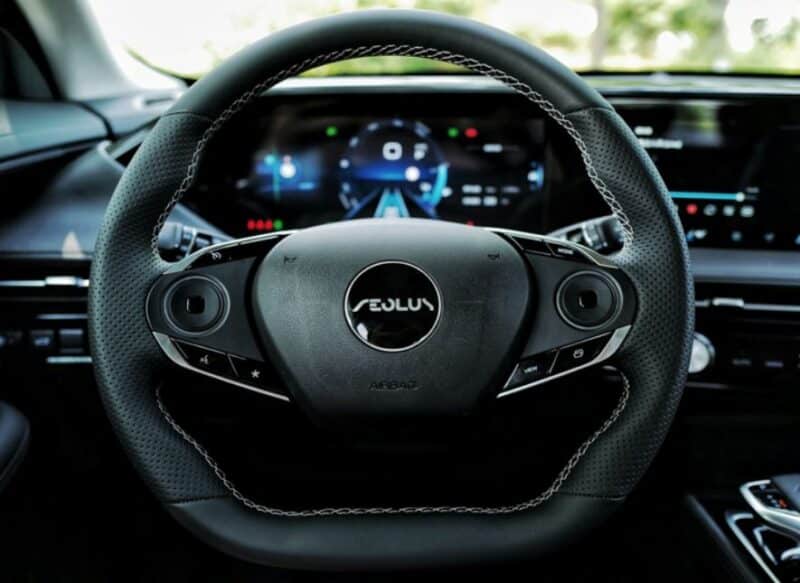 The twin-spoke steering wheel has a semi-oval shape with a flat bottom and a black Aeolus badge in the center.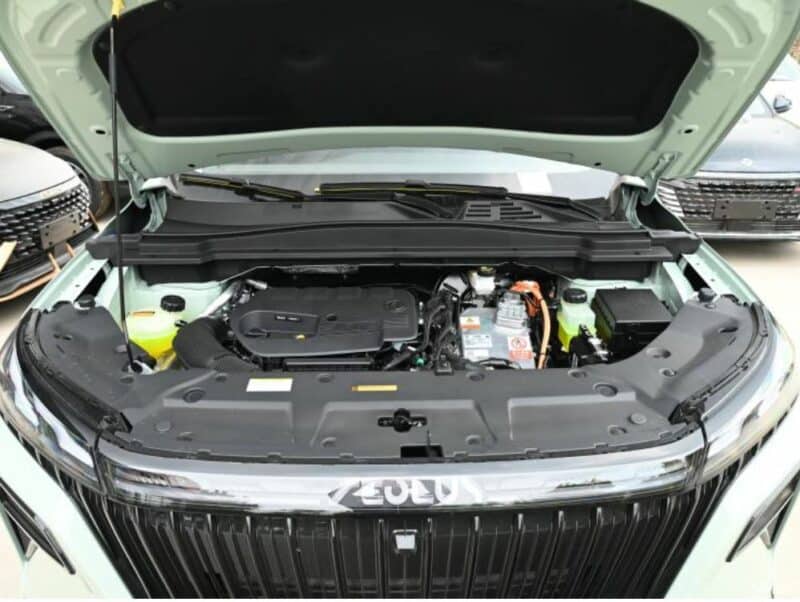 The Aeolus Haoji are available with ICE and PHEV power trains. The ICE version gets a 1.5 turbo with 204 hp and 350 Nm, mated to a 7-speed DCT. The PHEV version gets the same engine plus an electric motor with 245 hp and 540 Nm, mated to an E-CVT (Electronically Controlled Continuously Variable Transmission).