Stellantis has announced that the joint venture between Fiat Chrysler Automobiles Co., Ltd. (FCA) and Guangzhou Automobile Group (GAC) is filing for bankruptcy. The GAC-FCA joint venture, which produces Jeep vehicles in China, says it has "fully impaired the value of its investment" in its financial results for the first half of 2022.
The collaboration to build Jeep vehicles in China is the oldest joint venture in the country's history. The JV dates back to 1984 when the now-defunct AMC invested in a Beijing Jeep joint venture. Since then, there have been a couple of ownership changes after Chrysler acquired AMC and Fiat acquired Chrysler, which evolved into Stellantis after a merger with Peugeot in 2021.
In a press statement, the European automaker stated that GAC has approved the bankruptcy filing in a "loss-making context." The automaker also revealed that it would still offer its services to China's current and future jeep customers.
Is Stellantis Willing to Give Up China?
Stellantis believes the venture is no longer profitable as it has seen sales drop by 50% in 2021 to 20,396 units compared to the previous year. The venture currently offers the Compass crossover and Jeep Cherokee SUV in China. So far, in 2022, the JV has sold fewer than 2,000 vehicles, and in May, it sold only one unit.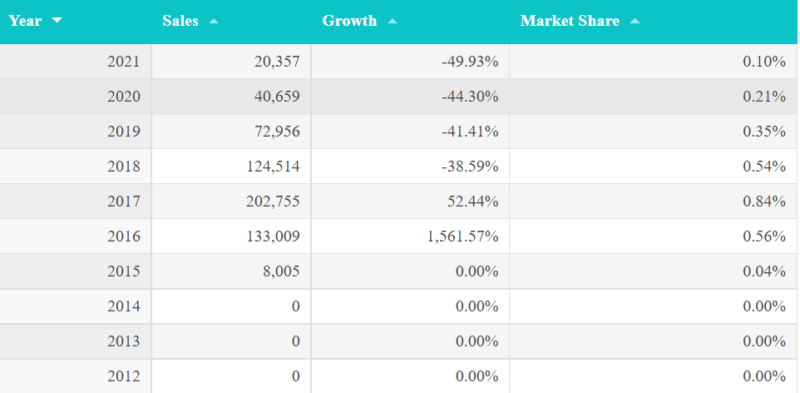 In July, Stellantis terminated the cooperation with GAC, just months after announcing plans to increase its stake in the business from 50% to 75%. In the financial report for July, Stellantis CEO Carlos Tavares stated that the growing political influence played a huge role in how the company approached business with its Chinese partners in the last five years. He also noted that the company did not expect any major long-term repercussions from terminating the joint venture. 
Following that move, GAC came out a few days criticizing Stellantis, stating that it was "deeply shocked" by comments from the European automaker about the termination of the joint venture in China.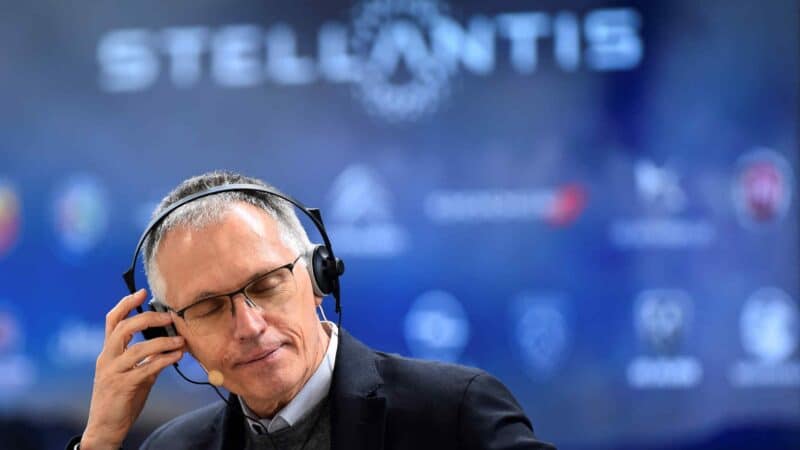 Only recently, Tavares called for increased tariffs for Chinese automakers in Europe. "Very simply, we should ask the European Union to enforce the same conditions in Europe for Chinese manufacturers under which we, the western manufacturers, compete in China," Tavares said while speaking to reporters at the Paris auto show.
"The European market is wide open to the Chinese, and we do not know if their strategy is to grab market share at a loss and increase their price later," he further stated.
The Beginning of the End for Joint Ventures in China?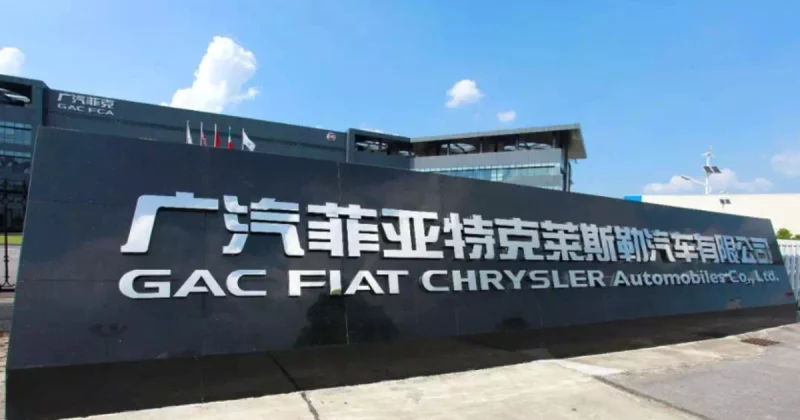 In recent years, foreign automakers in China have experienced growing pressure and competition from domestic brands. This is majorly down to China's EV goals and policies. Electric vehicles are gaining widespread acceptance in China, enough to leave traditional ICE vehicle manufacturers concerned.
According to China Passenger Car Association, foreign automakers saw their share of the Chinese market drop by 5.5% to 45.6% in 2021.
China initially designed the joint venture models as a condition for foreign automakers to invest in the country's automotive market. To access the world's largest auto market, foreign brands had to share their brand name, prestige, and technology with domestic automakers. 
However, local Chinese brands have grown in confidence and can now go toe-to-toe with their European/American counterparts, putting the joint venture model under huge threat. As it stands, Tesla is the only global automaker permitted to build cars in China without a joint venture.
What Next for Jeep in China?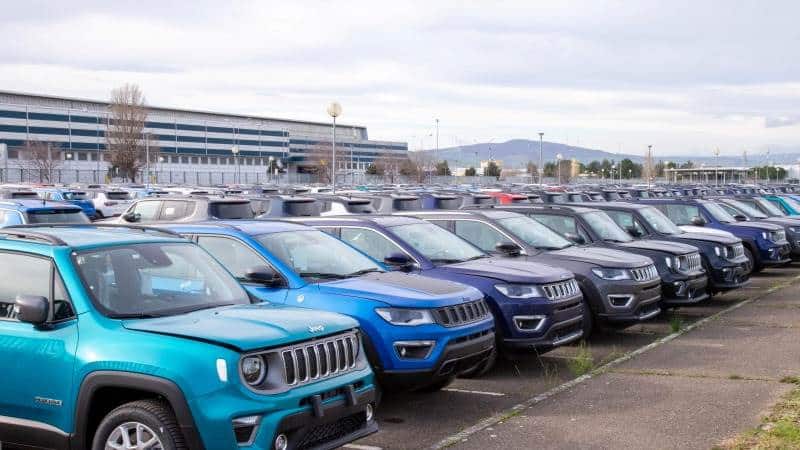 Stellantis has stated that it would continue to serve existing and new customers in China. However, the automaker will stop producing its vehicles in China and instead, it will now focus on importing Jeep EVs in the future. On its part, GAC stated that the joint venture had liabilities of close to 111% of its assets worth 7.3 billion yuan ($1.00 billion). According to GAC, the bankruptcy will not significantly impact its operations.
Regarding the venture's plant in Changsha, GAC-FCA put up the plant for sale in July. BYD and Leapmotor are the leading contenders to take over the plant, which has a production capacity of 164,000 vehicles annually.
Sources: Stellantis Media, Yiche