Stellantis CEO Carlos Tavares has called on the European Union to place higher tariffs on Chinese automakers.
"Very simply, we should ask the European Union to enforce the same conditions in Europe for Chinese manufacturers under which we, the western manufacturers, compete in China," Tavares said while speaking to reporters at the Paris auto show.
Could Chinese Automakers Have a Long-term European Strategy?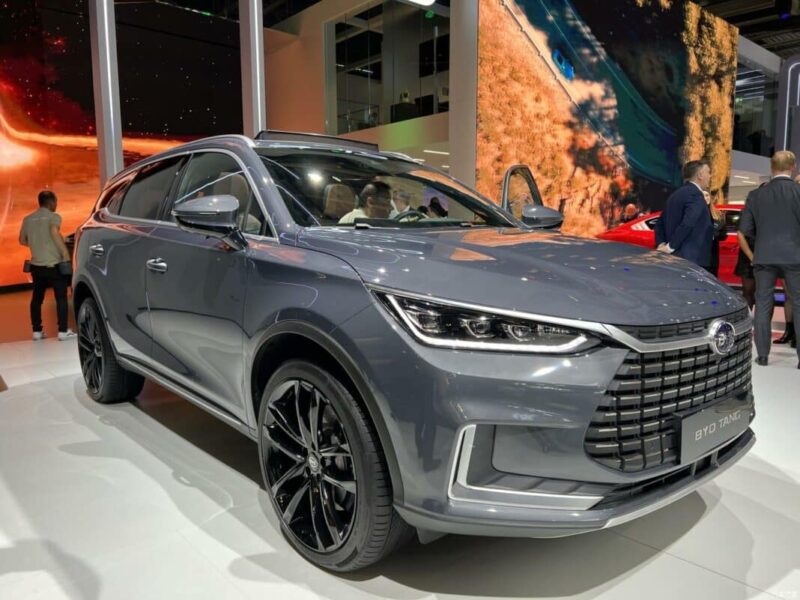 Tavares insists that Chinese car manufacturers could infiltrate the mainstream European auto market by selling at a loss initially, in order to gain a foothold. "The European market is wide open to the Chinese and we do not know if their strategy is to grab market share at a loss and increase their price later," he stated.
Currently, cars built in Europe have to face about 15% – 25% tariffs in China, which is higher than the 10% tariff for China-built cars coming into Europe.
With recent moves by BYD, NIO, MG, Polestar, and GWM, Chinese automakers are beginning to carve a niche for themselves in the European market with relatively cheaper cars manufactured in China.
BYD is making strategic moves into Europe and has launched a handful of cars targeted at the European market. Just recently, the automaker announced an agreement to sell 100,000 electric vehicles to top German rental agency Sixt. On the other hand, GWM is preparing to introduce its lineup of Ora and Wey cars in Europe, while NIO recently announced a purchase option for consumers in four European countries, starting in 2023.
According to an environmental group, Transport and Environment, Chinese cars account for 5% of the BEVs sold in Europe in 2022, and that figure could rise to 18% by 2025. The report further suggests that Chinese automakers were taking advantage of the slow EV production by their European counterparts.
"European carmakers have slammed the brakes on their electric car offerings at a time when Chinese and American carmakers are rapidly bringing new models to the market," Julia Poliscanova, senior director at Transport & Environment, said.
French President Weighs In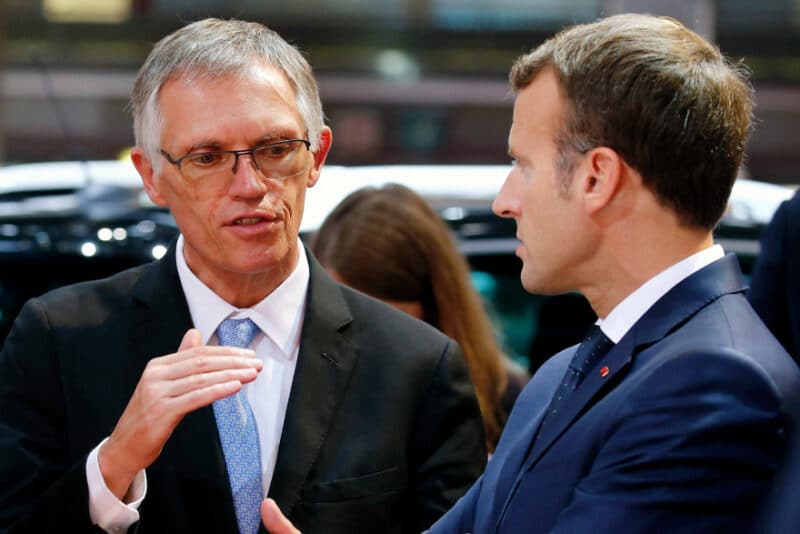 Mr. Tavares also mentioned his discussions with French President Emmanuel Macron, who has been vocal about the push from Chinese and American EV manufacturers in Europe.
"President Macron understands this but it has to be a larger front [from the European Union] to say we welcome the Chinese in Europe but only if they compete with us under the same rules," Tavares said.
On his part, Mr. Macron has voiced his opinion, calling for policy reforms to shield European manufacturers from increasing competition from Chinese and American companies.
"The Americans are buying American and pursuing a very aggressive strategy of state aid. The Chinese are closing their market. We cannot be the only area, the most virtuous in terms of climate, which considers that there is no European preference," Macron said in an interview with Les Echos.
The German Factor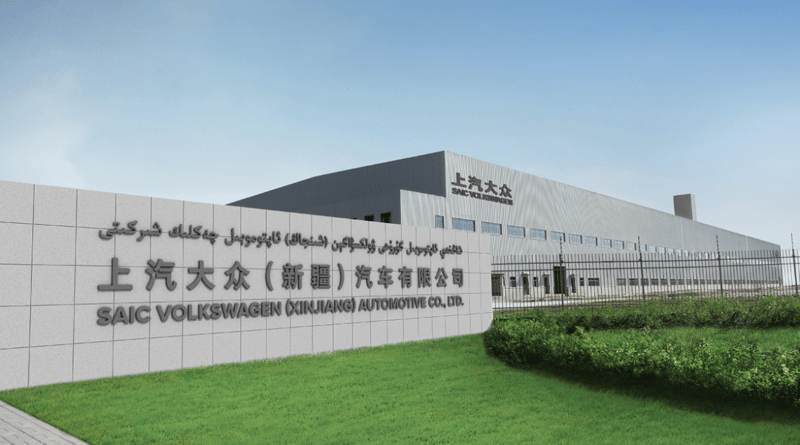 Although plans to increase tariffs might favor Europe in the long run, Germany might not be a party to it. While Germany and China have their ideological differences, both countries have benefitted immensely from each other on the automotive scene.
German automakers have made hefty investments in joint ventures with their Chinese allies. Examples abound such as the BMW with BBA, the Daimler with BAIC, and the Volkswagen/SAIC ventures, with the latter birthing a Volkswagen Plant in Urumqi, Xinjiang. In fact, German automakers such as BMW, Mercedes, and Volkswagen sell more cars in China than in any of their other markets.
How would the Chinese market react to higher tariffs?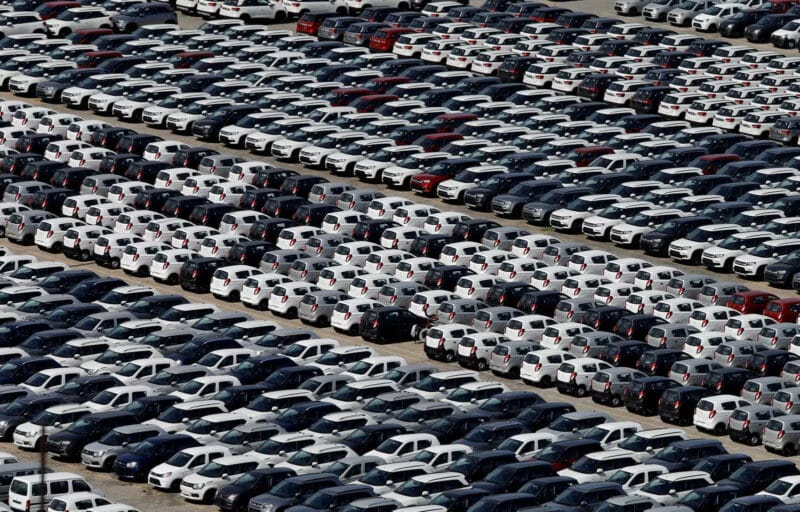 On the flip side, any moves by the European Union to go harder on Chinese cars might be viewed as provocative in China. This could have negative consequences for European brands in the Asian country.
We've seen instances of Chinese consumers boycotting foreign products due to perceived attacks, such as the famous French automobile boycotts of 2008, and Europe will be wary of this. It remains to be seen what Europe's next line of action will be.
Sources: AutomotiveNewsEurope, Transport&Environment