The first batch of Avatr 11 (and 011) high-end electric SUV rolled off the production line in Chongqing, China. This long-awaited SUV is a joint project between Changan, Huawei and CATL. Its mass deliveries will start this month.
Briefly About Avatr 11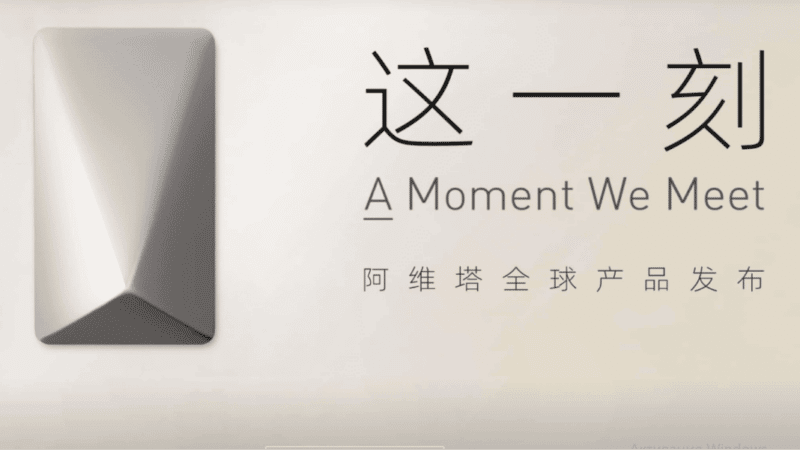 As mentioned, Avatr is a joint project between Changan, CATL, and Huawei. It was launched back in 2018 as the JV between Changan and NIO. Anyway, later NIO withdrew from this JV. Nowadays, Changan holds 40.99% of shares, an CATL owns 17.1%. As for Huawei, it has no shares in Avatr. But this tech corporation supplies 'brain', electric motors, and other important parts. Worth mentioning that Avatr cooperates with the U.K. oil giant BP to create a fast-charging network in China.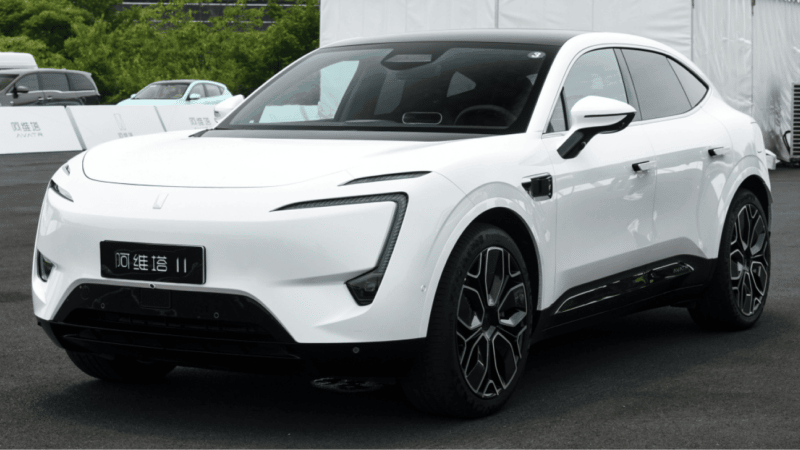 As for the Avatr 11, it is an all-electric mid-size SUV-coupe that stands on the EP1 architecture. It is also underpinned by the CHN smart platform, jointly developed by Changan, Huawei, and CATL. Speaking about exact numbers, the Avatr 11's dimensions are 4880/1970/1601 mm with a wheelbase of 2975 mm. Its powertrain comprises two electric motors made by Huawei with a combined output of 425 kW (578 hp) and 650 Nm. As for the battery, the 11 got two options. The entry-level vehicle has a ternary (NMC) battery for 90.38 kWh for 555 km of CLTC range. As for the second one, it is also ternary, with a capacity of 116.79 kWh. The Avatr 11 costs 349,900 – 409,900 RMB (50,200 – 58,800 USD).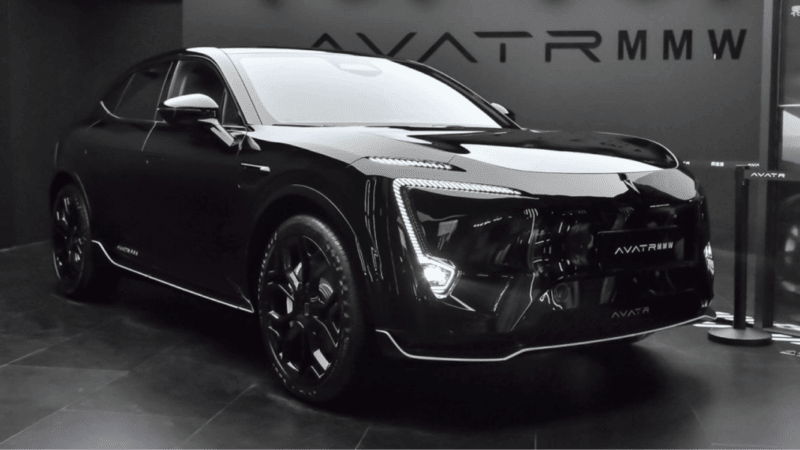 We should also mention the Avatr 011 MMW. It is a special edition of the 11, designed with Givenchy. It is finished in black color and is limited to 500 units. And of course, the 011 MMW is seemingly pricier than the simple 11. Its price tag reaches 600,000 RMB (86,000 USD).
Avatr 11 Production Start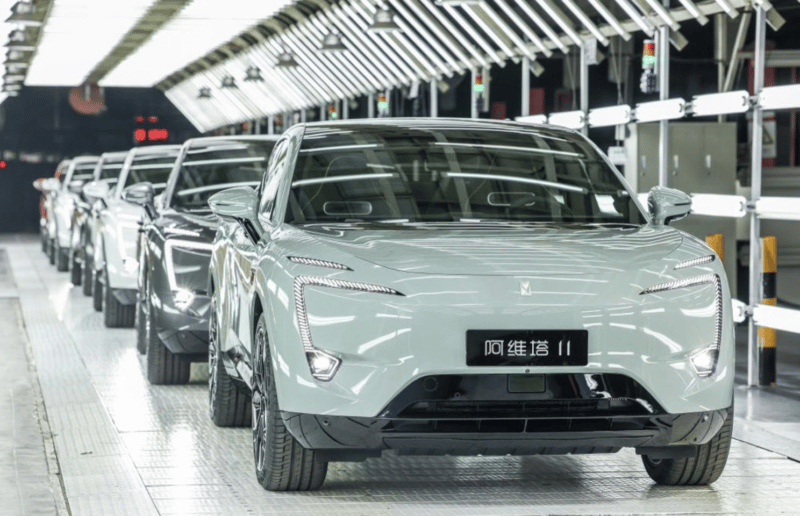 The mass production of the Avatr 11 has started in Chongqing, the hometown of Changan in China. In the shot from the assembly line we can see a bunch of Avatr SUVs, finished in Foggy Green (雾绿), Light Gray (曜灰), and Red colors (慕红). It seems like they are the most popular ones.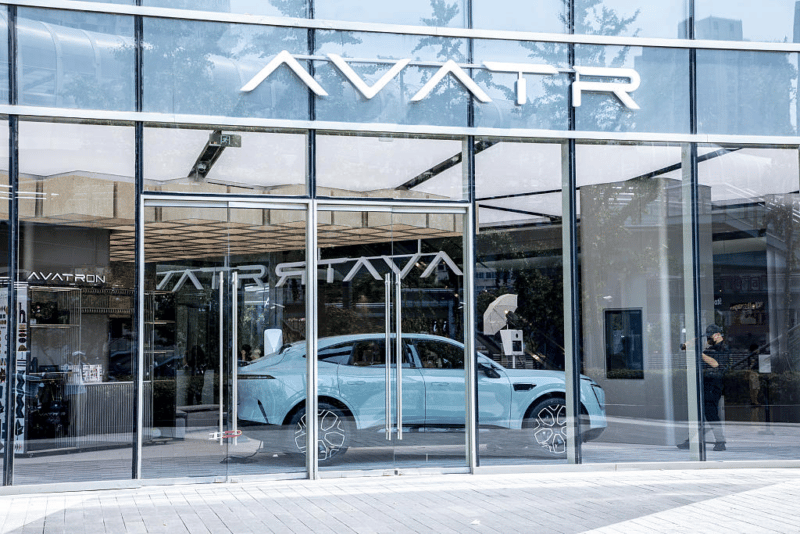 First deliveries of the Avatr 11 will start this year. Avatr's offline stores have already opened in Beijing, Shanghai, Guangzhou, Shenzhen, Hangzhou, Chengdu, Chingqing, Wuhan and other Chinese cities. Avatr aims to open more than 200 stores across China. We should also underline that Avatr has reached an agreement with Huawei that the Avatr 11 will officially be sold at Huawei's flagship stores in Beijing and Shenzhen.
Worth mentioning that in March 2023, Avatr 11 owners will be able to use NCA smart driving navigation, developed by Huawei. Owners will upgrade to this autonomous driving level via OTA. It is great that Avatr 11 will get a smart autonomous driving system. But it looks like Avatr ships an unfinished product to clients. Anyway, we will keep an eye on the Avatr 11, so stay tuned!
Source: Avatr Weibo