Avatr has unveiled the Avatr 011 MMW, a limited edition of the Avatr 11. The electric SUV designed by collaborating with Mathew M. Williams (MMW) will have a production run of only 500 units.
Avatr was a Changan-Nio joint venture created in 2018. However, Nio walked away from the JV due to financial problems and the current major shareholders of Avatr are Changan (39%) and CATL (28.99%). Huawei contributes to the development of Avatr EV but owns no shares.
The Avatr 011 MMW is the product of the fusion between car design and luxury fashion, with MMW, the co-founder of 1017 ALYX 9SM and creative director for the high-class French fashion line Givenchy serving as a guest designer.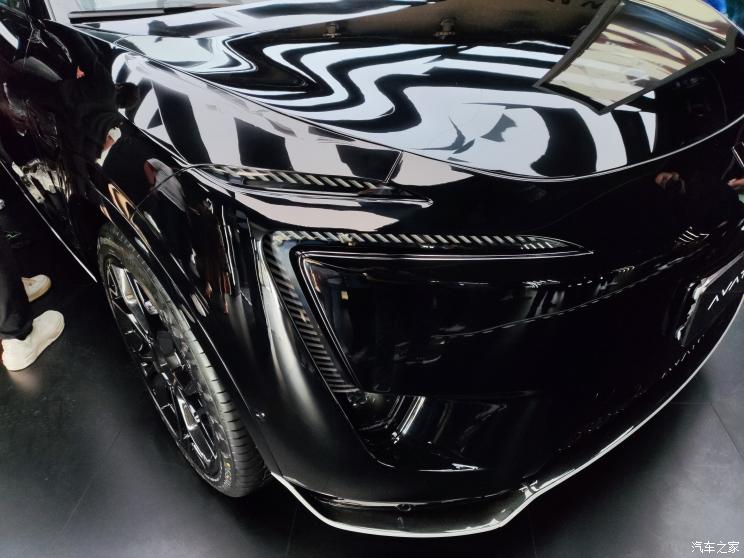 The limited-edition has some features differentiating it, including a deep black color scheme and a blackened light strip. The dashboard also gets a makeover. However, the high-gloss paint can repair itself when damaged up to 80 percent of the time. The car features a black Avatr logo in many places, including the seat headrests and 22-inch rim tires.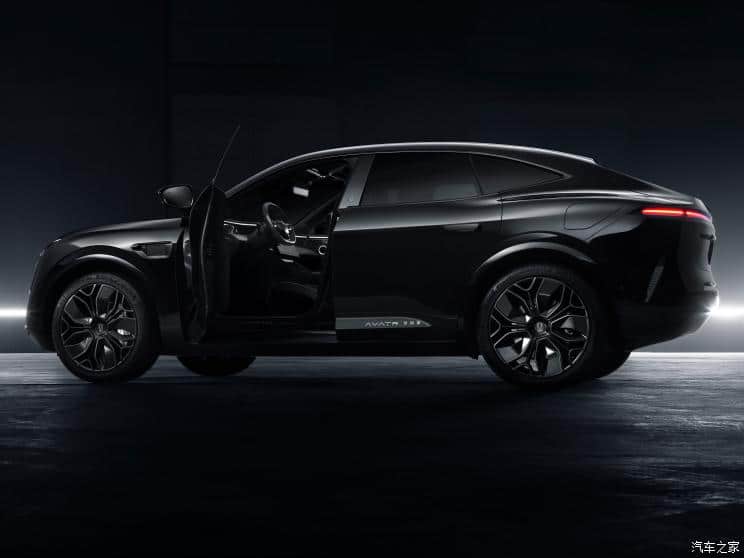 Avatr is taking the limited electric car on an exhibition tour in cities including Chengdu, Guangzhou, Beijing, Shanghai, and Wuhan.
The Avatr 011 has a shape that will appeal to sci-fi enthusiasts. However, the closed grille in front is in line with the identity the company has fashioned for itself. The car has a sporty appearance while also looking compact.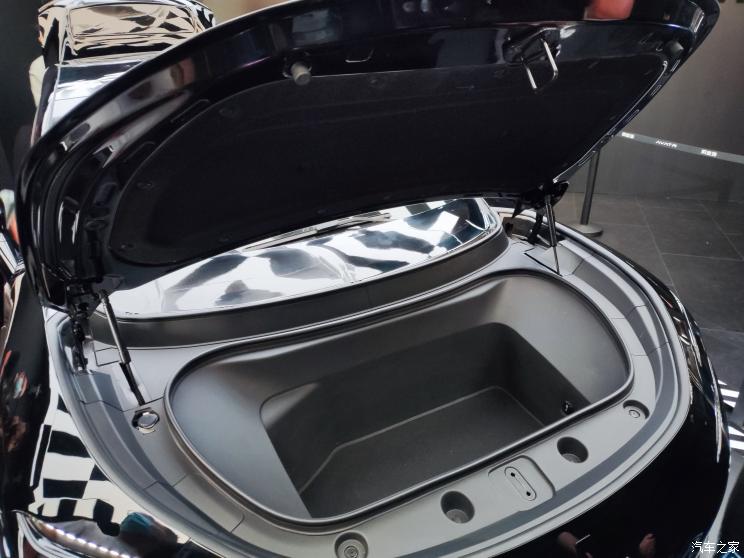 The car is 4880 mm long, 1970 mm wide, and 1601 mm tall. It has a wheelbase that is 2975 mm long.
Inside, the Avatr 011 offers a cockpit-like design for the driver. Other features include the liberal use of high-quality leather with a black theme. Thanks to input from MMW, the interior offers custom-made seats with unique stitching.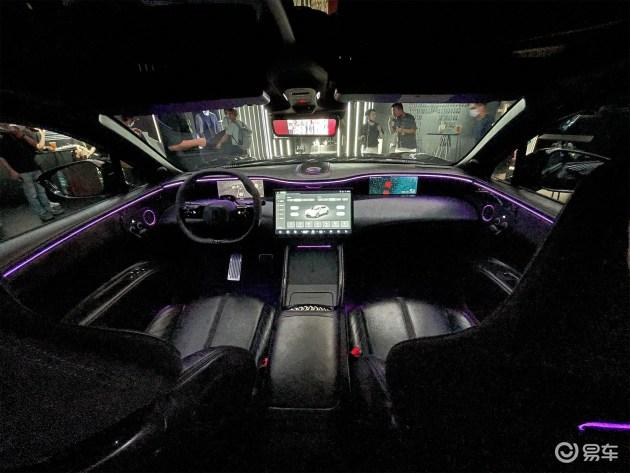 There is a large 15.6-inch central touch-enabled screen for assessing the car's settings. This is accompanied by a 10.25-inch LCD instrument cluster and a second similarly sized screen for the passenger.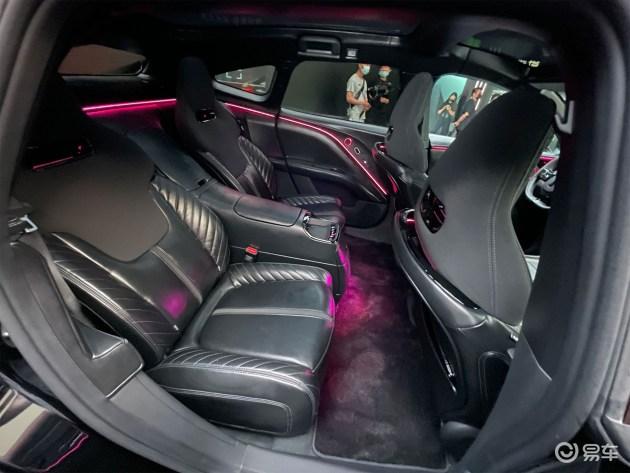 Performance is similar to the Avatr 11. Providing propulsion is a pair of electric motors producing 195 kW and 230 kW, combining to give 425 kW (570 HP). This is powerful enough for a 0 to 100 km/h acceleration time of under 3 seconds.
The drivetrain draws power from a 90.38 kWh battery promising up to 600 km driving range. Avatr is working on a version that can go more than 700 km on a single charge. The Avatr 11 is the first EV with a 750 V charging system, accepting up to 240 kW to charge from 30 to 80 percent in just 15 minutes.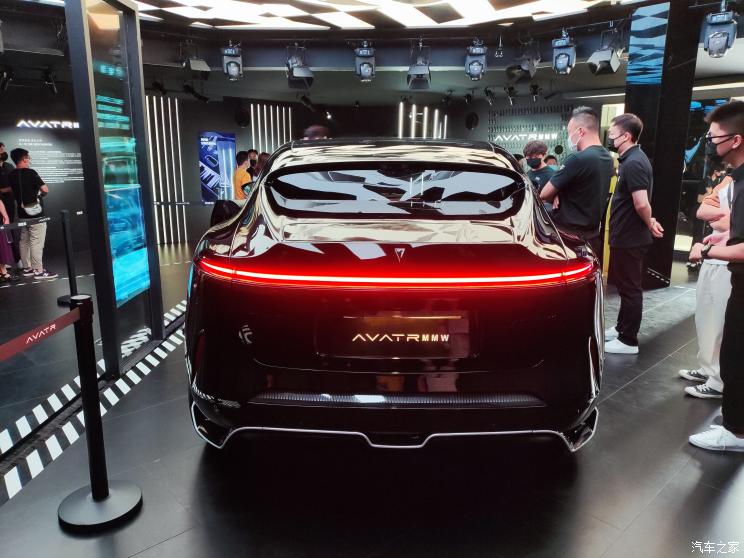 Avatr equips the '11' with 3 LIDAR sensors, 6 millimeter-wave radars, 12 ultrasonic radars, and 13 cameras for autonomous operation. The system is powered by Huawei's computing platform, capable of 400 TOPS.