In December 2022, Chinese battery manufacturer CATL kicked off the production of lithium-ion battery cells at its new plant in Germany. And according to CATL, the battery plant will have an annual production capacity of 30 million batteries.
The plant – Contemporary Amperex Technology Thuringia GmbH (CATT) – was established in 2018 when CATL and the Thuringia state government signed an agreement to set up a battery manufacturing base.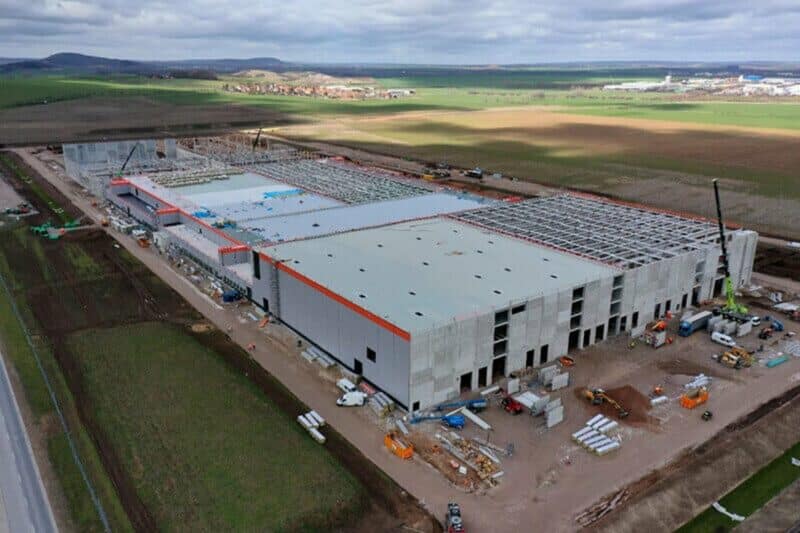 The 1.8-billion-euro battery manufacturing base, CATL's first factory outside China, received a permit for battery cell production from Thuringia in April 2022, allowing an initial capacity of 8 GWh per year. Currently, the plant has a capacity of 14 GWh. However, CATL plans to install about six battery cell production lines by the end of 2023 with the hope of securing a permit for 24 GWh capacity by June.
According to Matthias Zentgraf, president of CATL Europe, the company aims to produce 30 million battery cells annually, enough to service about 350,000 EVs with 40 kWh batteries.
Before now, EV batteries had to be shipped from China to Germany by sea. With the new german factory, German and European carmakers no longer have to wait long periods to get battery cells.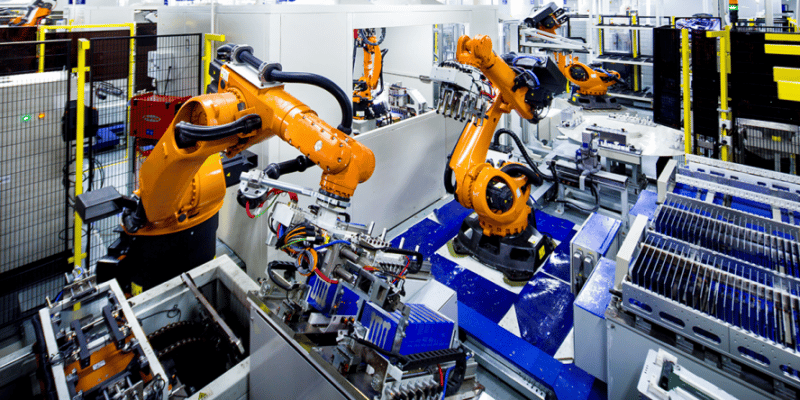 Construction of the Thuringia plant began in 2019, and by 2021, the first battery modules made with Chinese-manufactured cells were delivered.
CATL hopes to create around 2,000 new jobs in Germany with its plant while streamlining the battery delivery process for its European clientele.
"The production kickoff proves that we kept our promise to our customers as a reliable partner of the industry, and we stay committed to Europe's e-mobility transition even under very challenging conditions like the pandemic," said Matthias Zentgraf, CATL's president for Europe. "We are working hard to ramp up production to full capacity, which is our top priority for the coming year."
CATL is already planning to establish a second European factory, which could be the largest in the continent with a capacity of 100 GWh. According to Zentgraf, construction will commence in the second half of 2023, and production will begin within two to three years.