Spy shots showing the upcoming Shenlan S7 electric SUV. A light yellow example was seen driving on the road with just a little camouflage in the bumper. The S7 is an aerodynamic car with some sporty detailing, like the black wheel arches and the black window frames. It also has pop-out door handles and aero-wheels. Interestingly, it doesn't seem to have many sensors for driving-assistance systems.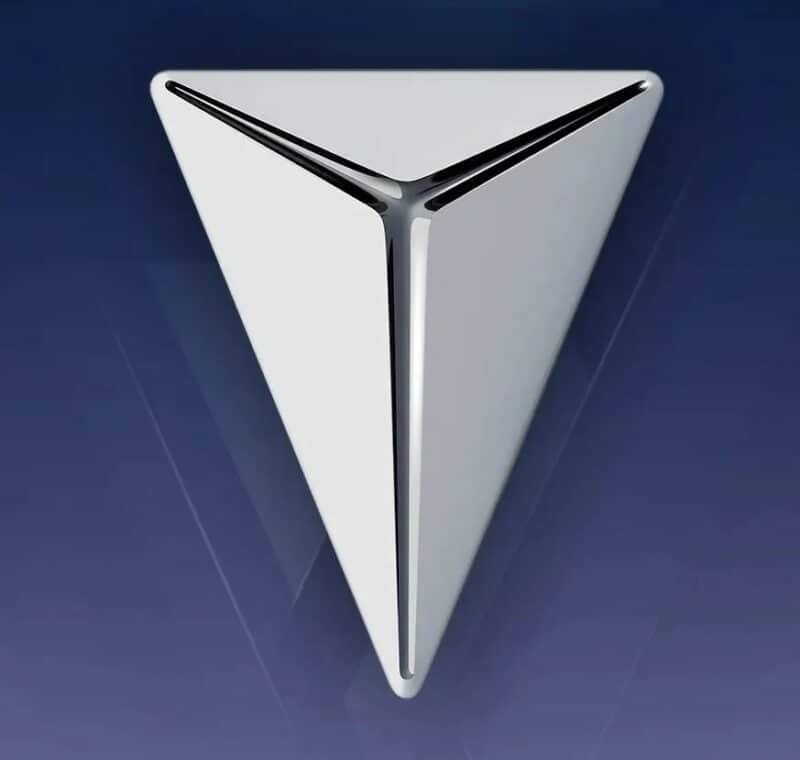 The Shenlan brand was launched last year, it is a joint project between Changan, battery maker CATL, and technology giant Huawei. The brand is positioned above the base Changan brand and below the Avatr brand. Changan hasn't officially announced the English name of Shenlan yet, but it may be Deepal or Deep AL. The Chinese name (深蓝) literally means 'deep blue'. Shenlan currently sells one car; the Shenlan SL03 sedan. The Shenlan S7 will be the brand's second car and an SUV is on the way as well.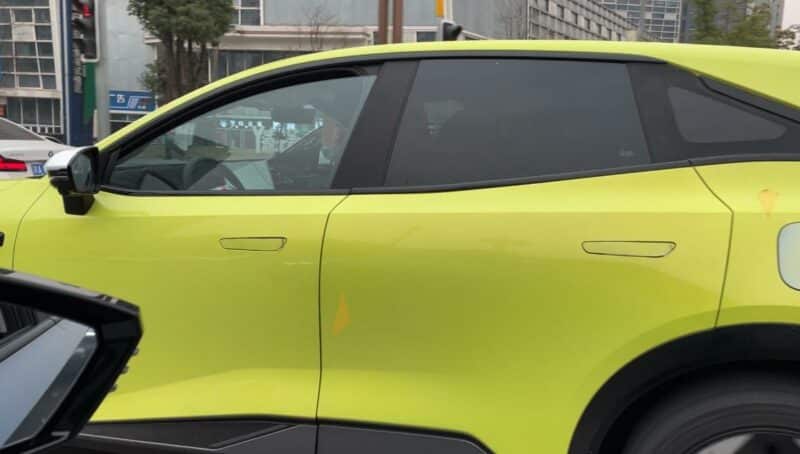 The rear-wheel drive Shenlan S7 will be positioned as a mid-sized SUV. Size is 4750/1930/1625 with a 2900 wheelbase. Shenlan will sell two versions of the S7: an EV and an EREV. The EV version will be available with 218 hp or 258 hp. The EREV version gets a 238 hp electric motor and a 95 hp 1.5 liter gasoline engine. This engine is not connected to wheels, it only works as a generator for the battery pack.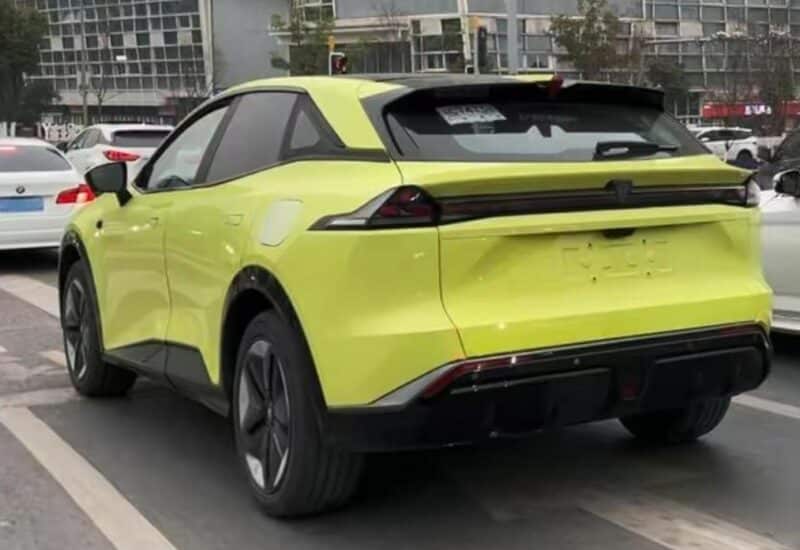 The rear with a black spoiler above the window, with a brake light in the middle.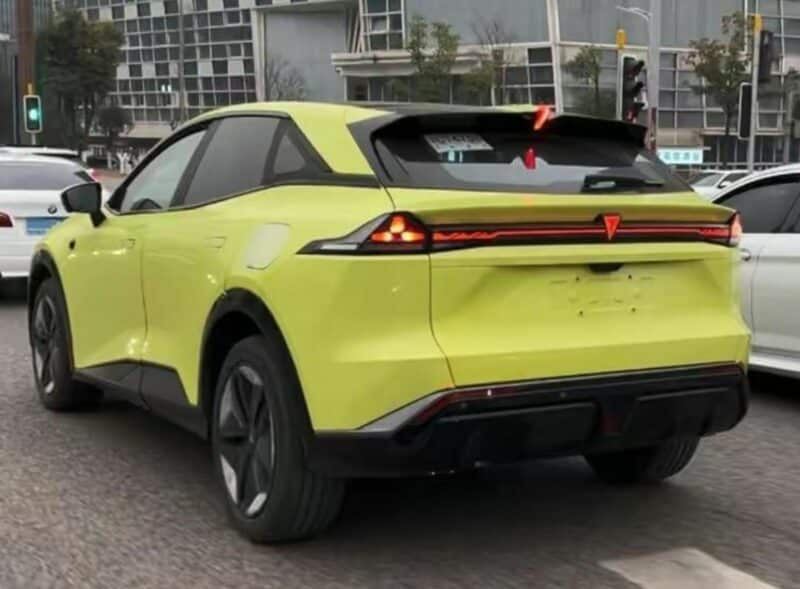 Lights on! The Shenlan logo in the center of the light bar is illuminated as well.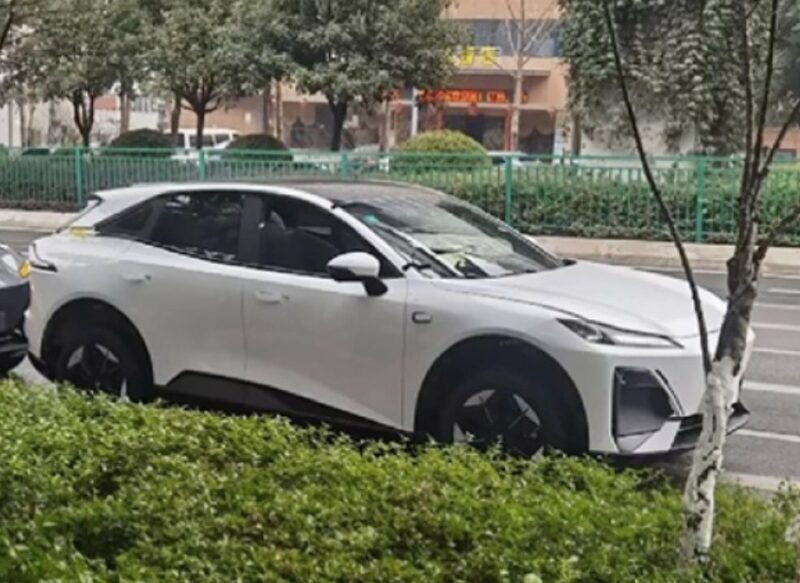 A white car parked alongside the road, without any camouflage. Sadly we only have one picture of it. The Shenlan S7 will have its public debut on the 2023 Shanghai Auto Show in April. It will be launched on the Chinese car market soon thereafter. Price is expected to start around 160,000 RMB (23,600 USD).