The Maple Youxing 6 is an all-new electric sedan with swappable batteries from Geely. It was exposed in Chinese MIIT. So it seems like Maple is ready to make its comeback to the Chinese market. Let's get to know this EV better.
In Case You Don't Know About Maple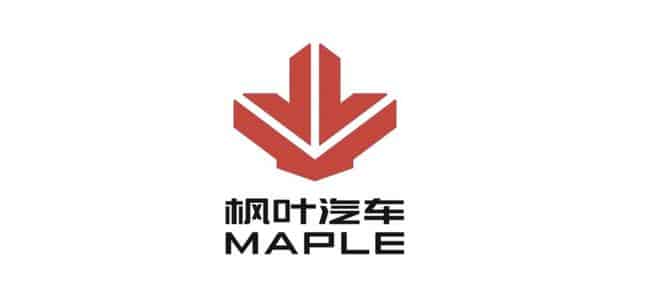 We will remind you that Maple is a brand formed by Geely and Lifan back in 2019. So, initially, it was a joint venture between these two automakers. But the story became more complicated when Geely acquired Lifan in 2020. These companies launched the brand Livan together. Soon after the launch, all the Maple vehicles became a part of the Livan model line.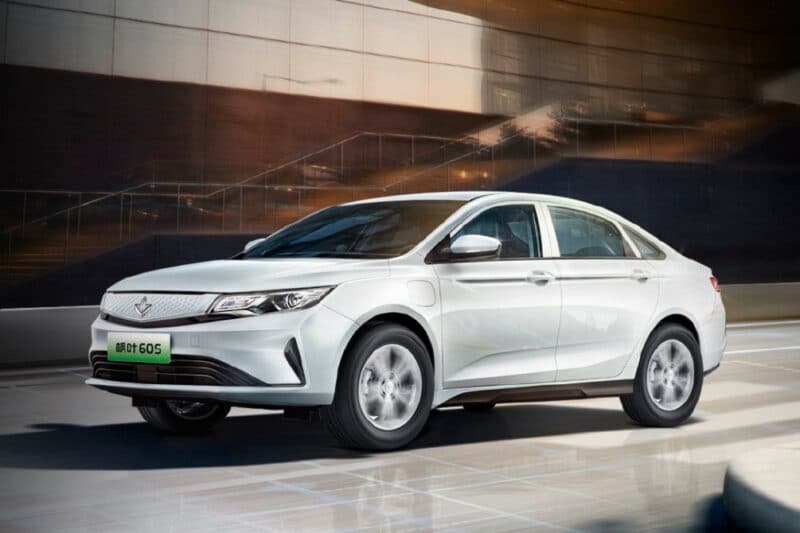 Worth mentioning that Maple vehicles are mostly EVs with swappable batteries like Maple Leaf 80V and Maple Leaf 60S. But it seems Geely decided to give Maple the second shot. At least they are ready to launch the all-new Maple sedan. Let's get to it.
Maple Youxing 6 Exterior And Dimensions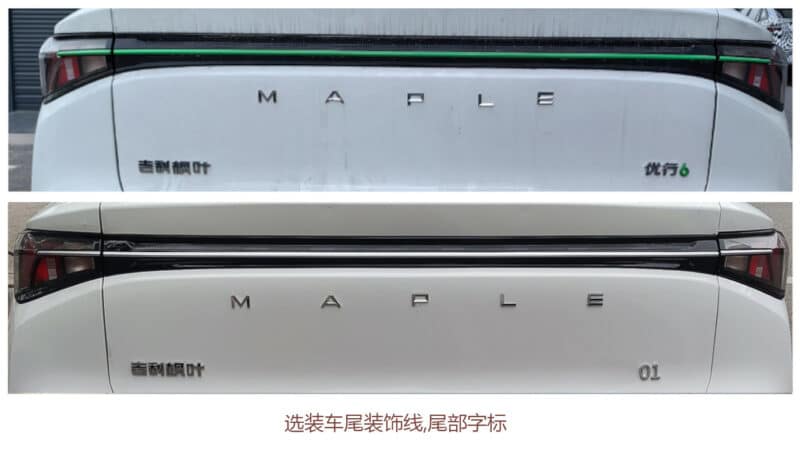 Before we get started, let's speak about the name of this EV. It is 优行6 (Youxing 6). Its translation is a bit bland and means 'excellent line'. But we think that it can refer to the Chinese phrase 优行生 which means 'high achiever'. It looks like Youxing can become a name of an independent series. But in MIIT announcements, we may notice that this sedan may have another name which sounds way more straightforward. It is Maple 01. But for now, we will call it Youxing 6.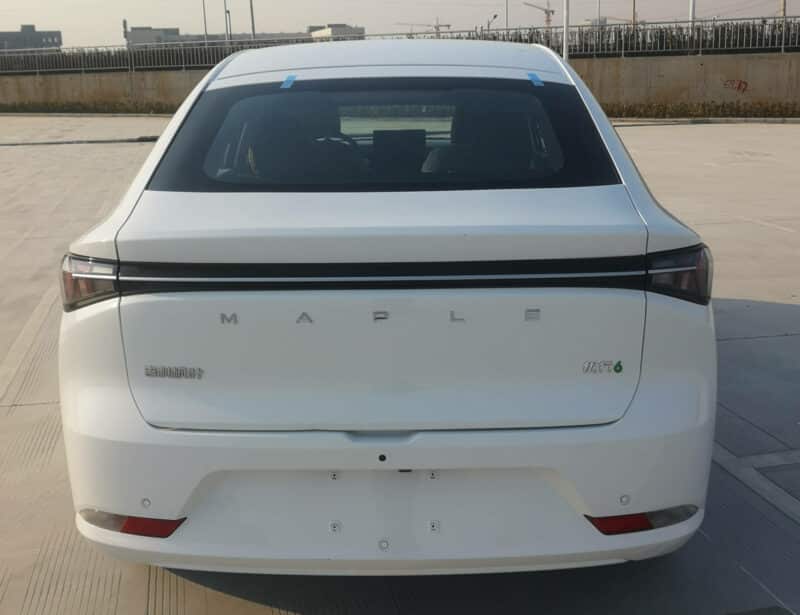 The Maple Youxing 6 is a compact and affordable electric sedan with a simple and smooth exterior design. It has a modest front end with no grille and a small air intake in the lowest part of the front bumper. We must admit that it even looks boring because of the lack of the interesting features. From the rear, it is a bit more attractive, with a single taillight unit.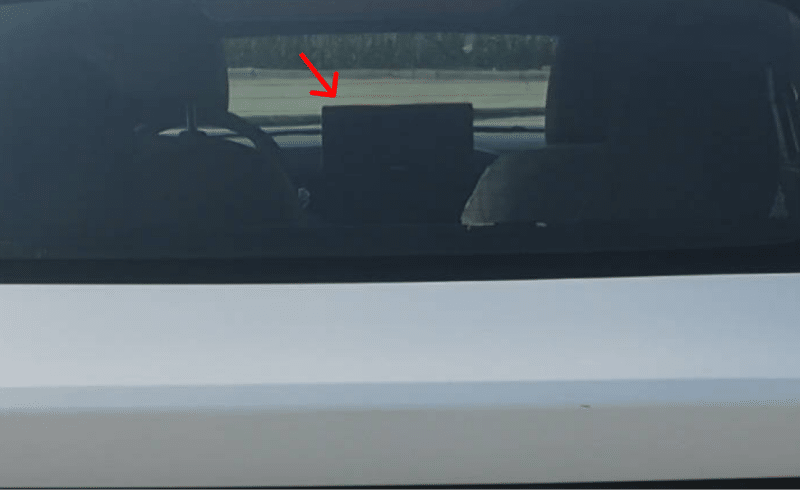 In the back shot, we can also notice that the interior of the Youxing 6 has a huge floating screen.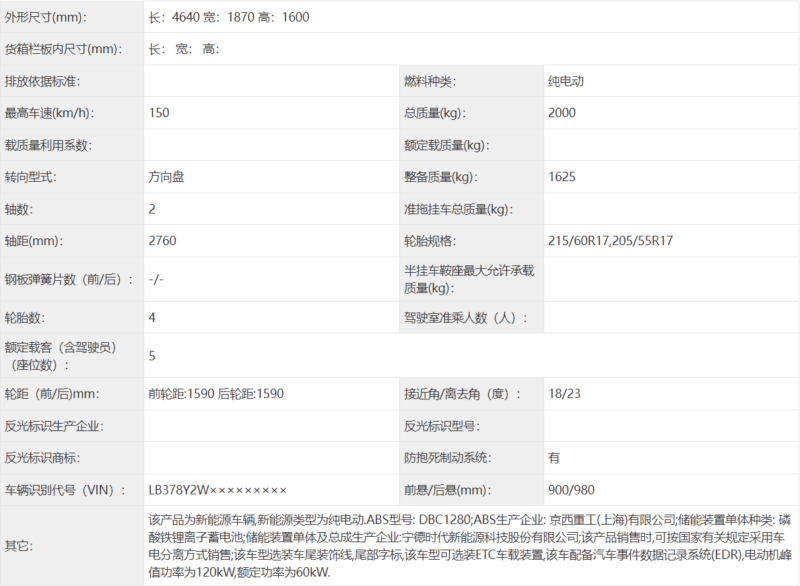 Speaking about the size of the Maple Youxing 6, its dimensions are 4640/1870/1600 mm with a wheelbase of 2760 mm. It is interesting that it has got a pretty long wheelbase that means more comfort for the passengers.
Maple Youxing 6 Powertrain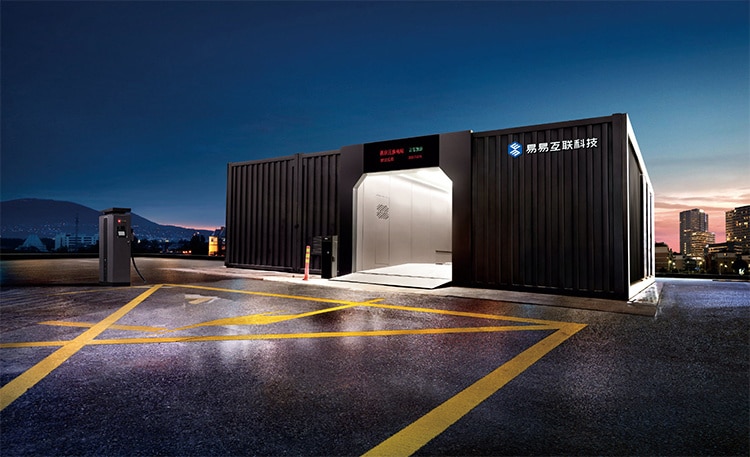 An electric motor for 120 kW (163 hp) powers the Youxing 6. Its manufacturer is the Enpower company. But the battery is the most exciting part of this vehicle. It is an LFP manufactured by CATL. And it supports the battery swap technology. Here, we have to mention that the Livan JV that is closely connected to Maple developed a GBRC platform for the EVs with swappable batteries. It also expands its own battery swap stations infrastructure. Livan claims that it takes only 60 seconds to swap battery in one of their stations. In 2025, Livan plans to have 5000 battery-swap stations in 100 cities in China.
Back to the Maple Youxing 6, it looks more like a vehicle for car sharing and taxi services. Maybe, it is going to be its main market niche since Livan is going to sell more private-customer-oriented cars. Anyway, it looks like Maple is back and it will once again try to take over some market share in China. More on the Maple Youxing 6 as we get it.
Source: MIIT