On April 28, spy shots of the new generation BYD Song Plus DM-i plugin hybrid appeared on WeChat. Previously thanks to the Chinese homologation authority, we saw the pictures of the new Song Plus EV, and now the PHEV variant finally leaks.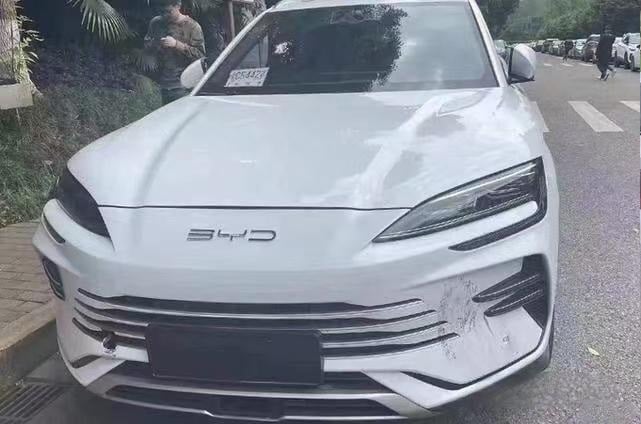 The DM-i version has the same exterior as the EV variant but is easily recognizable thanks to visible air intakes on the front grille. The rest of the appearance aligns with the Song Plus pure EV.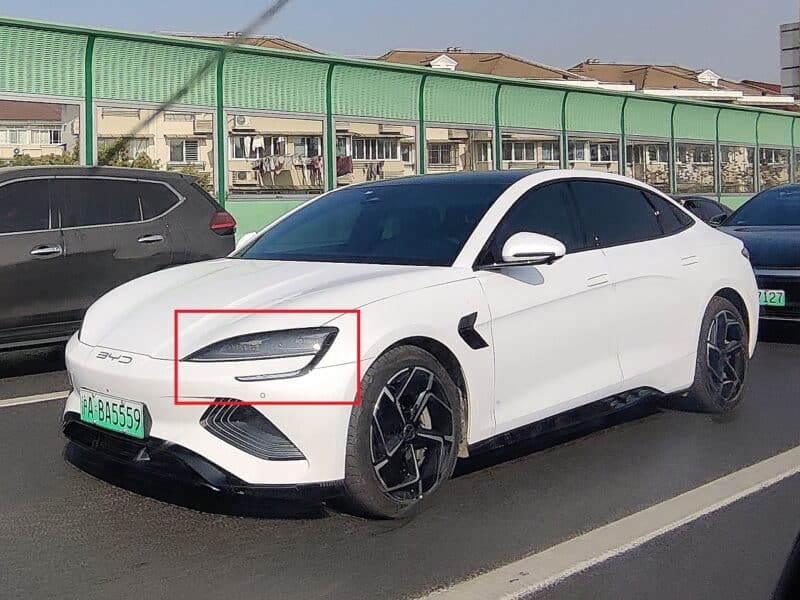 Although BYD Song Plus should belong to the BYD Dynasty series, it has the design language of the Ocean series. Especially the headlights are the same as we can see on BYD Seal.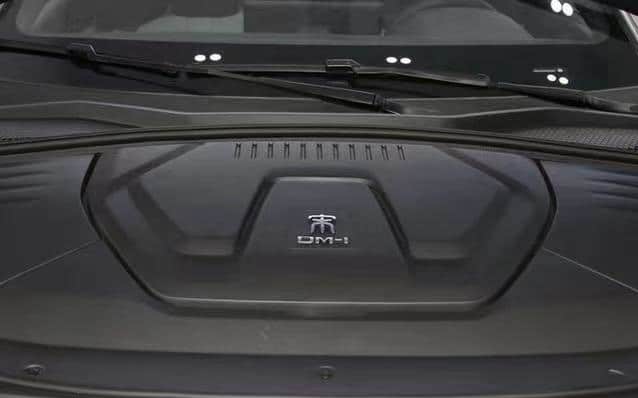 BYD didn't announce official details about Song Plus DM-i yet, but we can guess some from the EV version specs. Song Plus EV measures 4785/1890/1660mm in length, width, and height, and the wheelbase is 2765mm; and DM-i version will likely be very similar in size to that, if not the same.

We can also look at the previous generation of Song Plus DM-i. The 2021 version was equipped with a 1.5 liter or 1.5 turbo engine with 81 kW and 102 kW power, respectively. It also offered two battery options: 51 km (8.3 kWh pack) and 110 km (18.3 kWh pack) NEDC range. The electric motor had three options 132 kW, 145 kW, and 265 kW for the top trim level.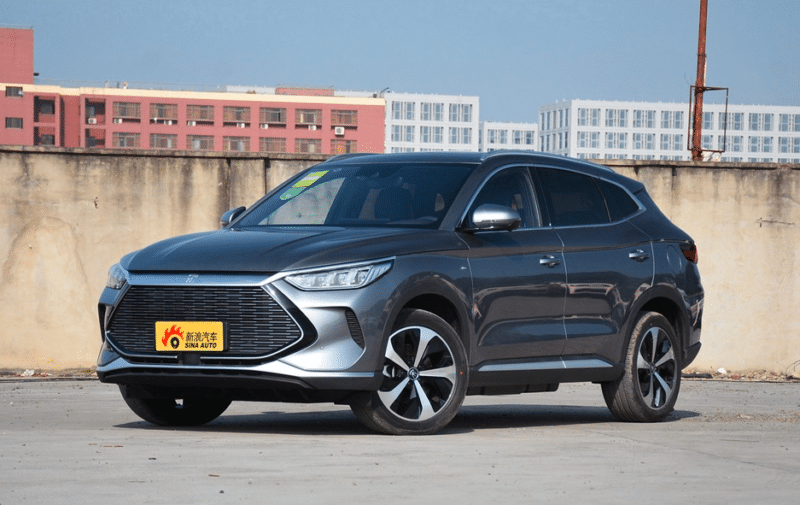 The price range of the 2021 generation was between 147,800 – 218,800 yuan. CarNewsChina expects the new Song Plus DM-i to be slightly cheaper and cost about 150,000 yuan.
The BYD Song family sold over 100,000 cars in Q1 2023 and is the best-selling car from BYD. BYD sold over 552,076 cars in the first quarter and aims to sell at least 3 million vehicles in 2023 to reach 3.6 million sold units.
BYD recently announced its net profit increased five times to 4.13 billion yuan compared with the same quarter last year, and revenue grew 80% to 120.17 billion yuan.