Cui Dongshu, CPCA (China Passenger Car Association Secretary) General, published an article on May 2nd, which revealed that the global trend of new energy vehicles (NEVs) in 2023 was relatively stable. (EVs and PHEVs are referred to as new energy vehicles in China) From January to March 2023, 2.55 million NEVs were sold worldwide, with EVs accounting for 70% and PHEVs accounting for 30%. The Chinese market accounted for 59% of these sales.
The article stated that commercial vehicles only accounted for 3% of the world's NEVs, with new energy passenger vehicles as the main type. The trend of new energy passenger vehicles in the world is strong in 2023, with a year-on-year increase of 26% compared to the same period in 2022.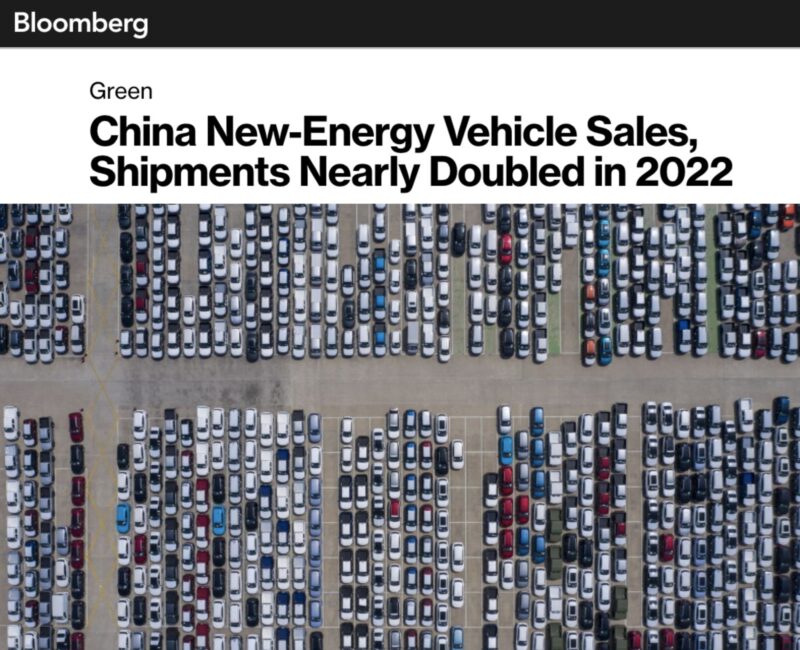 Although China abolished the EV subsidy policy on January 1st, 2023, NEV sales in China still increased by 25% in Q1 2023 compared to the same period in 2022. Cui Dongshu said the increase in China's automobile exports in 2023 has also contributed to the growth and development of China's automobile industry. In Q1 2023, China exported 775,000 vehicles, which is equivalent to more than 15% of China's total automobile production. This represents an 87% increase in export volume compared to Q1 2022, where only 413,000 vehicles were exported.
NEVs accounted for 28% of the exported cars. For instance, BYD Company exported 2,598 EVs in Q1 2022, while in Q1 2023, it exported 38,722 EVs, marking a 14-fold increase. BYD has become the top EV sales champion in countries such as Thailand and Israel in Q1 2023.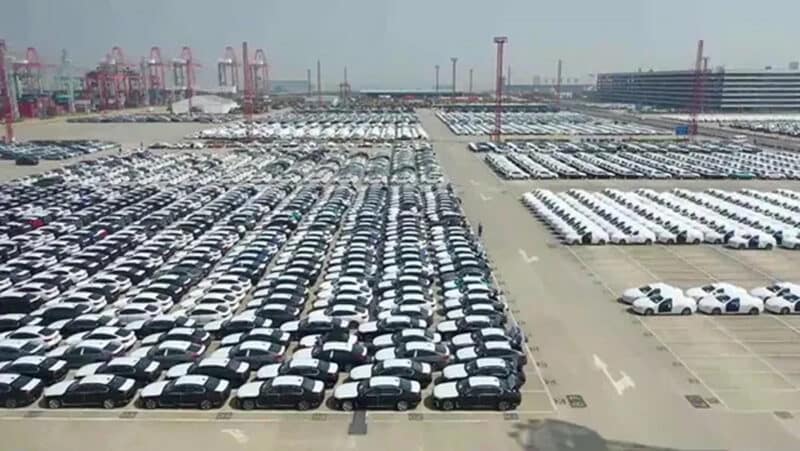 The market share of NEVs is also rapidly increasing worldwide. In Q4 2022, NEVs accounted for 17% of total car sales, while in Q1 2023, it reached 13%. The proportion of NEVs in China is 28%, Germany is 18%, Norway is 71%, the United States is 8%, and Japan is 3%. There are significant differences in the proportion of NEVs in total car sales among countries around the world.