It isn't a secret that Nio currently works on two more all-electric brands called Alps and Firefly. Among these brands, Alps is the entry-level brand under Nio that will start deliveries in 2024. Recently, some valuable information about the first Alps vehicle has leaked online. According to the insider, it will be an SUV that stands on the NT3 platform with a 90-kWh battery and 800V platform.
New information about Nio's Alps brand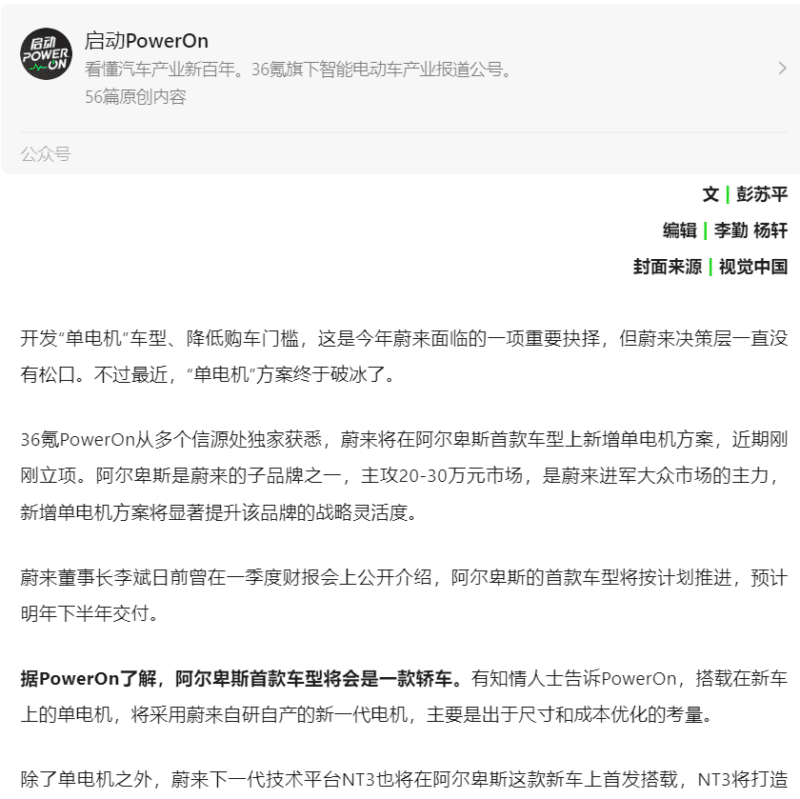 Two days ago, 启动PowerOn media has shared online that Alps brand is working on its first vehicle that will cost about of 200,000 – 300,000 yuan (28,000 – 42,000 USD). According to its information, the first Alps vehicle will be a sedan that stands on the brand-new NT3 platform. Moreover, this vehicle will be equipped with a single electric motor. As for the battery pack, it will have two options: the first one for 60 kWh and the second one for 90 kWh. These batteries will support 800V charging. And of course, the Alps' first car will support the third-generation battery swap technology.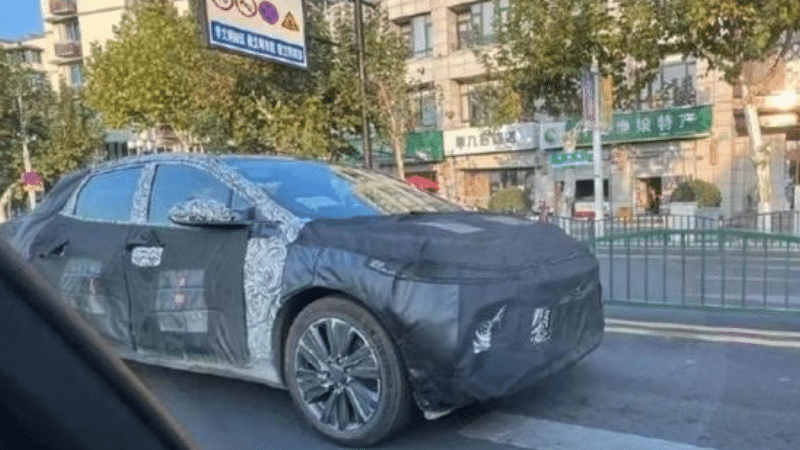 However, according to the industry insider 德卤爱开车, this information is partly false. He has underlined that the first Alps' vehicle will be an SUV and not a sedan. We aren't sure about the dimensions of this SUV. But, since it is a vehicle with a 200,000 – 300,000 yuan price range, it will be at least a C-SUV that will rival Tesla Model Y, BYD Song Plus, Volkswagen ID4 and other vehicles. Previously, a mysterious SUV was spied in China. According to some sources, it is the Alps SUV.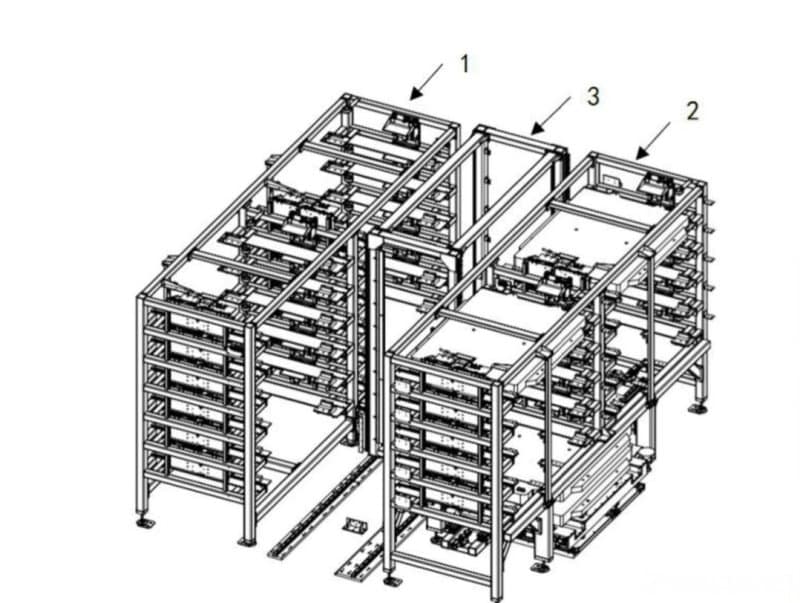 Here, we should mention that it is strange that Alps-branded vehicles won't use standard Nio battery options for 75 kWh and 100 kWh. Instead, they will use smaller batteries. According to the insider, because of the lower capacity, the battery packs will become thinner. As a result, battery swap stations will be able to store more batteries. It means that Alps-branded vehicles will require an independent power swap stations network. It means Nio will have to spend a lot of resources establishing it. So, at the moment, it seems like a wrong decision.
Here, we will also mention that Alps vehicles will use the Horizon Journey 5 chip. It will power the autonomous driving system. However, it was rumored that Alps cars won't have LiDAR sensors. So, their self-driving system will be less effective. What is more interesting, initially, Nio wanted to make Alps vehicles with two electric motors. However, they have decided to make it with a single e-motor to cut prices.
Editor's comment
As it goes from the report, Nio continues to develop in the relatively high-priced segment of 200,000 – 300,000 yuan. In this price range, the first Alps' vehicle will have quite a lot of rivals, including some domestic bestsellers like Tesla Model Y and BYD Song Plus. With a necessity of the new battery swap station network development necessity, it will be hard for Alps to stand out from the crowd. As a result, Nio will be in danger.
Source: Weibo德卤爱开车, WeChat启动PowerOn, Weibo李冰若liberty