Recently, Dongfeng unveiled its new Voyah Free, which is a medium-to-large SUV. The new car is upgraded to come with Baidu's Apollo Highway Driving Pro autonomous driving system. Customers can now place a reservation and the car will launch on August 19 at the 2023 Voyah Night event in China.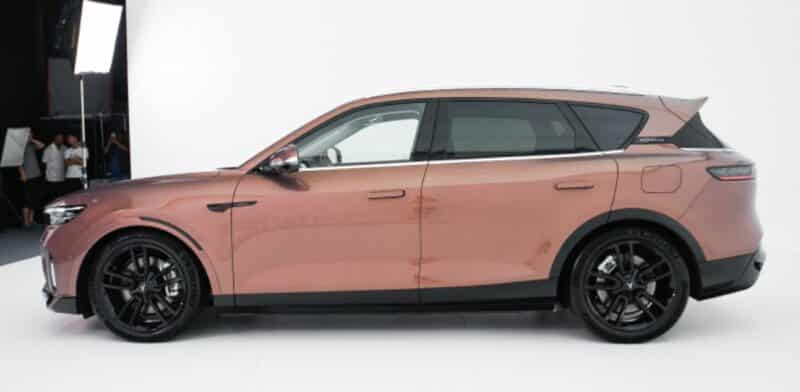 The new car measures 4905/1950/1660mm, and the wheelbase is 2960mm, which is 15mm taller than the current model. Two new exterior colors are added, namely glazed gold and dark green, of which dark green is a new exclusive color. The existing black and white exterior colors are retained.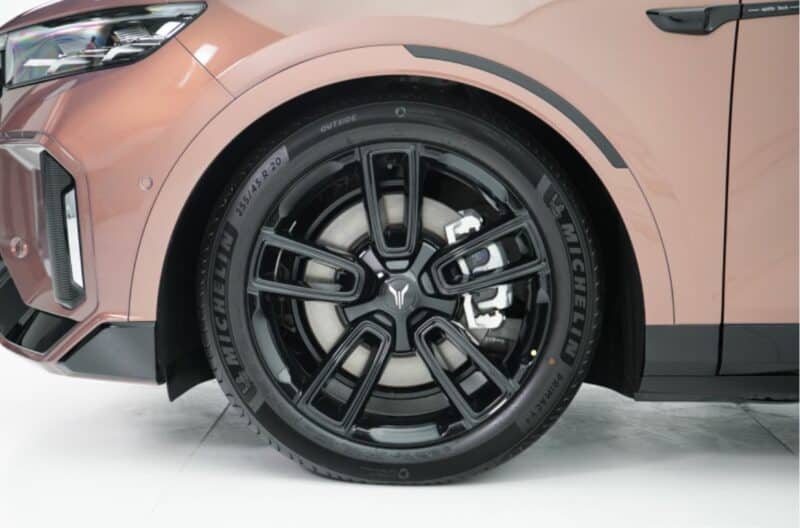 The car runs on 20-inch Michelin P4 tires and five-spoke rims.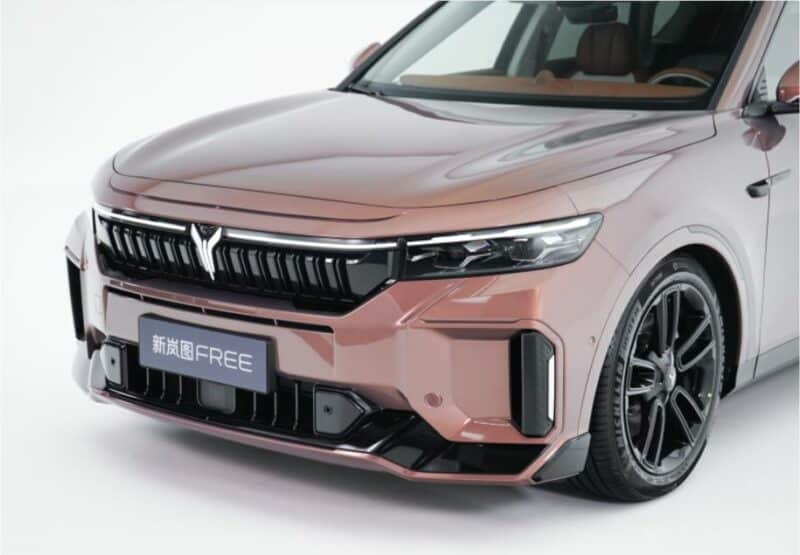 Overall, the new Voyah Free is sporty. The front grille has been blackened. The Voyah logo at the center of the grille along with the through-type light strip running across the front face make the car more recognizable. A camera is added to the side fender to support Baidu's advanced driving assistance system.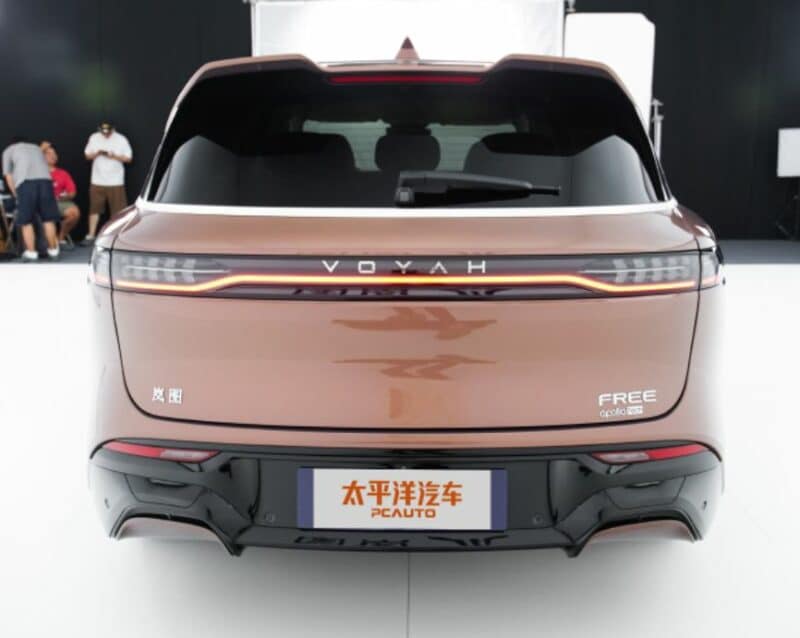 Coming to the rear, the design is inspired by the aircraft, claims Dongfeng. The newly added diffuser further enhances the sportiness of the vehicle.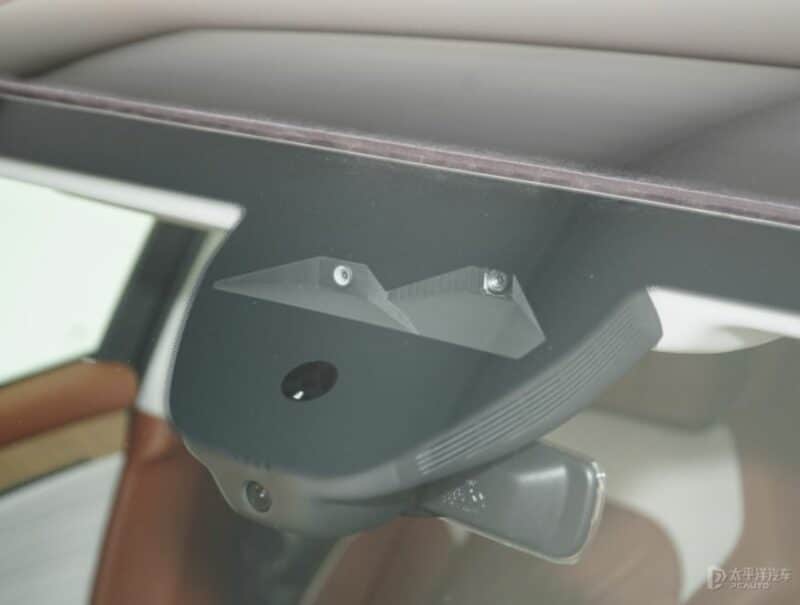 In terms of safety, the new Voyah Free comes standard with Baidu's Apollo Highway Driving Pro autonomous driving system. Baidu claimed that this system has gone through more than 60 million kilometers of road testing and supports functions including full-speed adaptive cruise control, autonomous ramp navigation, autonomous parking + one-button remote parking, and the world's first autonomous service area navigation. In addition, the key algorithms and software framework of the Apollo Highway Driving Pro system is derived from level 4 advanced driving assistance technologies, according to Baidu.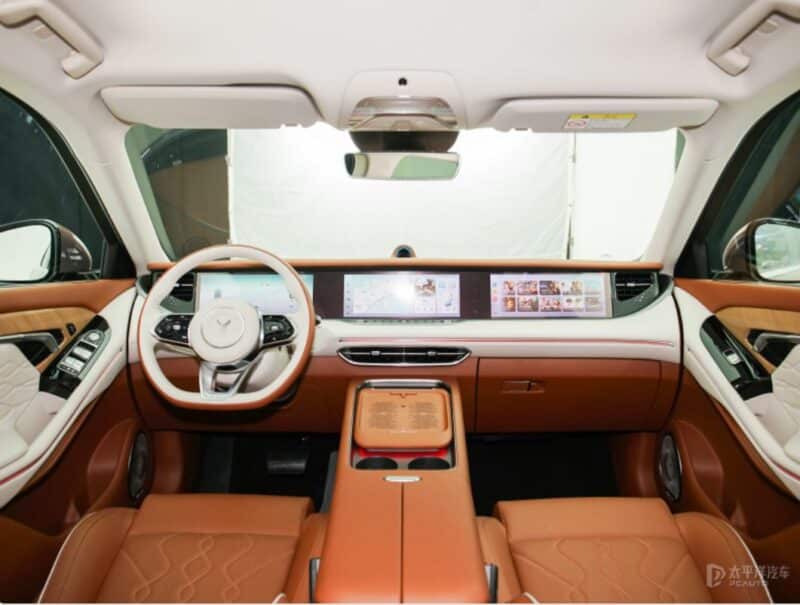 Inside, the cockpit is vibrant and rich with an orange color scheme. The 1066mm-long triple screen is still retained, and supported by a Qualcomm Snapdragon 8155 chip. The center console offers two 50W wireless fast-charging panels.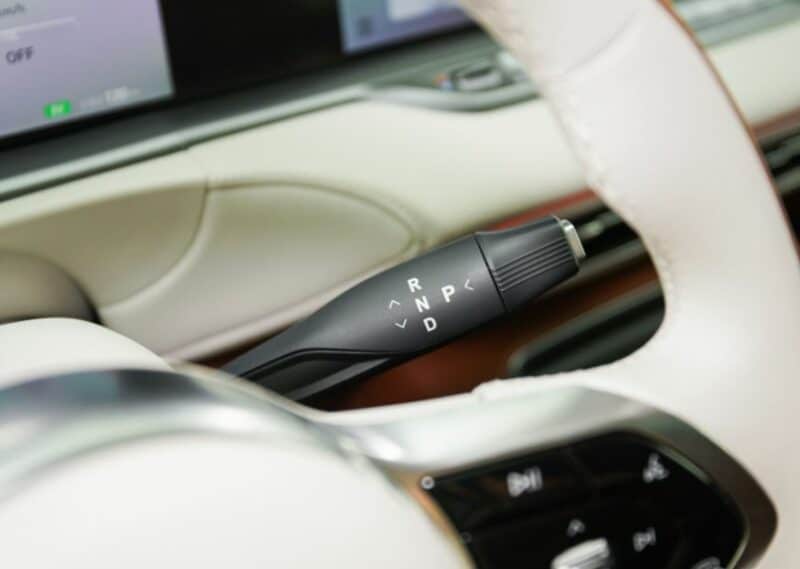 Passengers in the rear row have access to a touch screen positioned above the air-conditioning outlet, which supports music playback control, sunroof adjustment, brightness adjustment, etc.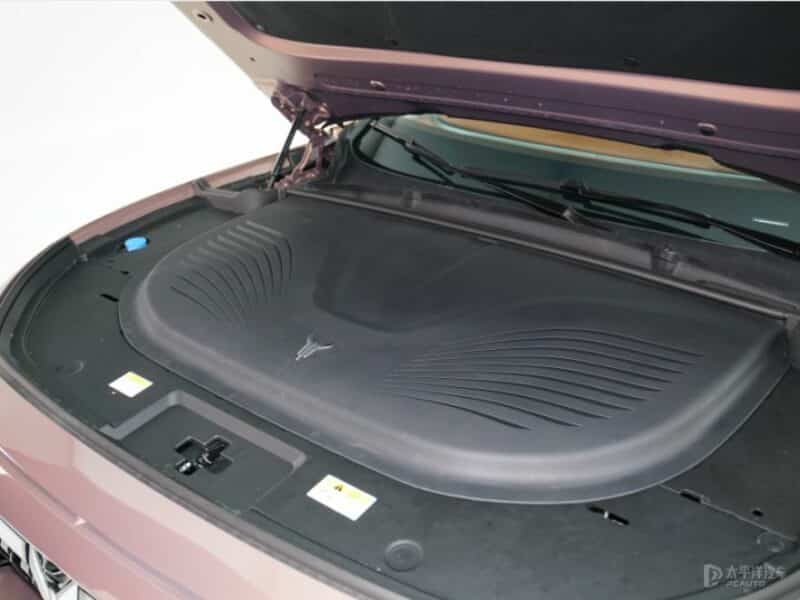 The powertrain is equipped with a 1.5L hybrid engine, dual front + rear motors, and an electric four-wheel drive system. The maximum power of the engine is 110 kW. The front motor outputs 160 kW while the rear motor outputs 200 kW, giving it a combined system power of 360 kW and 720 Nm. Furthermore, the new car has a 37.55 kWh battery pack, offering a comprehensive cruising range (CLTC conditions) of 1,201 km and a pure electric cruising range of 160 km. For reference, the current model has a comprehensive cruising range of 960 km.