Despite no official announcement, a recent survey of Li Auto dealerships around the country by 车fans, a local dealerships' data tracker, revealed Jiangsu based car maker offers 15,000-23,000 yuan (USD 2,000-3,400) discounts. Since Li Auto offers invoicing outside the area of purchase, all Li Auto buyers are eligible for Sichuan province 10,000 yuan (USD 1,400) subsidy and manufacturer's 5,000 yuan (USD 600) maintenance subsidy as well as Changzhou 8,000 yuan (USD 1,100) purchase subsidy, although the municipal subsidy is limited to those who register the vehicle in the city. In addition, Li Auto gifts Nintendo Switch and 20,000 points for the orders of the cars in stock.
Dealers are saying the discounts are introduced as orders started to slow down. Despite L7 maker recording over 30,000 unit sales in the past two months, month-over-month grow is clearly slowing down. Since the start of the year, Li Auto has seen more competition as Great Wall Motor (GWM), Denza and others started to introduce large size SUV plug-in hybrids. GWM introduced Wey Lanshan DHT-PHEV and Tank 500 PHEV, while Denza introduced N8.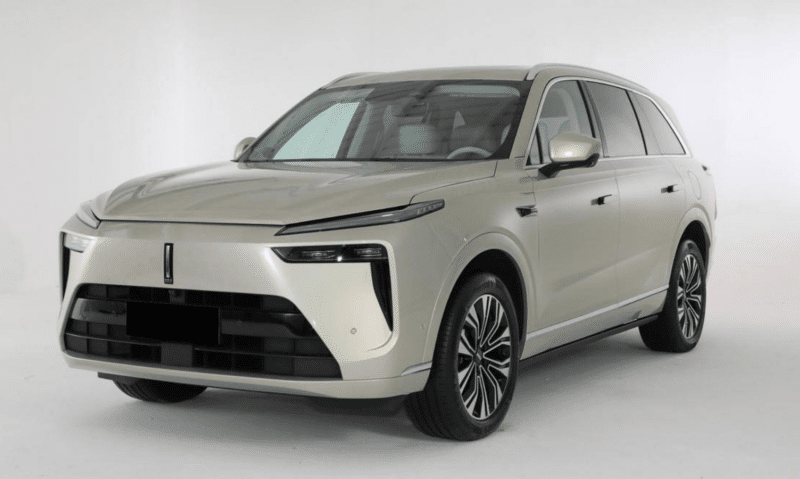 Since the start of August, 11 companies cut prices from 9,500 to 50,000 yuan (US$ 1,300-6,900). SAIC-VW led the cuts with 42,000-50,000 yuan (USD 5,800-6,900) lower prices on ID.6 X and ID.4 X 2023 upgraded versions. While Chery offered lowest cuts on its small electric cars, eQ1 and QQ Ice Cream. The manufacturer offered 6,500-9,500 yuan (USD 900-1,300) lower prices. The most reported price cut was Tesla's. The American manufacturer cut prices on Model 3 Long Range and Model Y Performance by 14,000 yuan (USD 2,000).
It seems that the price cuts had effect on store visits as 41% of 214 surveyed dealerships around China reported over 10% increase in visits. Based on 车fans survey, 31.3% dealers saw 10%-30% increase in visits during the third week of August compared to the previous two weeks, while 9.8% saw over 30% increase. Around a third of dealers did not see any change, while 22.4% saw 10%-30% decrease.
Source: D1EV, 孙少军 microblog