Tesla cut prices for Model S and Model X Friday as the refurbished Model 3 started pre-sales Friday. The price cuts vary from 7-15%.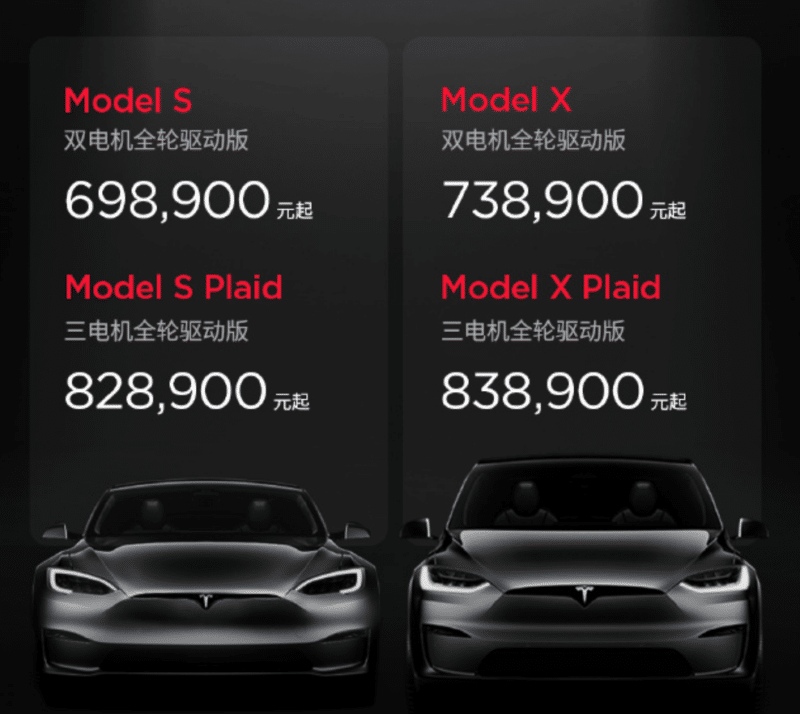 Model S all-wheel drive (AWD) is now sold for 698,900 yuan (96,200 USD) or 56,000 yuan (7,700 USD) less, while its Plaid version is sold for 828,900 yuan (114,100 USD), 130,000 yuan (17,900 USD) cheaper. The buyers of Model X AWD will pay 738,900 yuan (101,700 USD), previously the model was sold for 836,900 yuan (115,200 USD), while the Plaid version is now available for 151,000 yuan (20,800) less or 989,900 yuan (136,200 USD).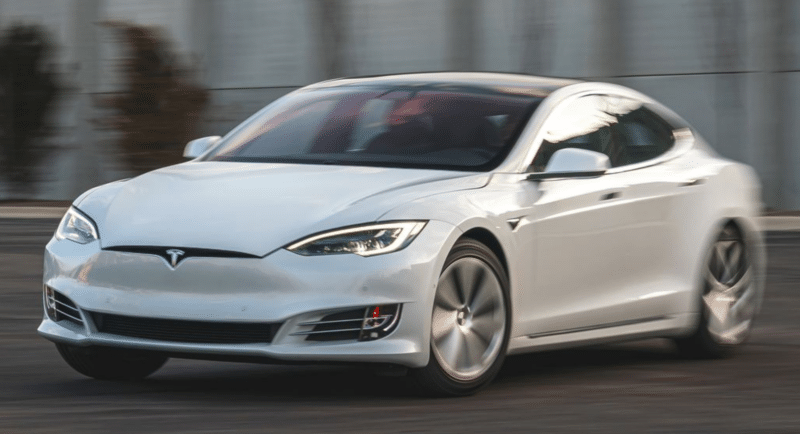 Besides the price cuts, buyers of the models can win an option to choose from five different paint colors for free, full-self-driving (FSD) transfer until September end and free of charge advanced entertainment service trial.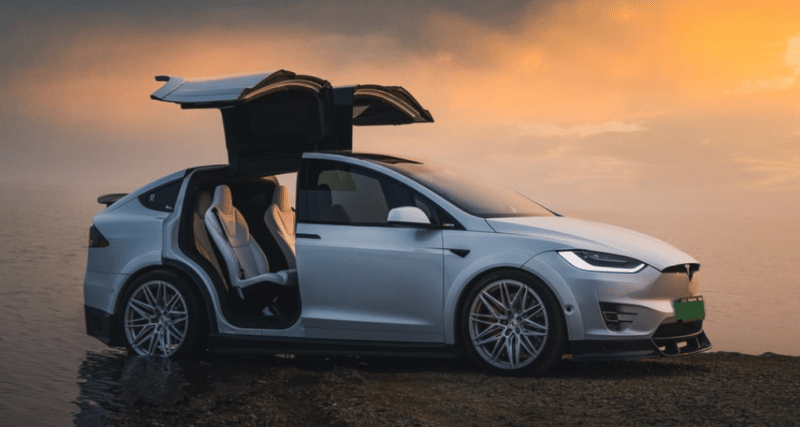 Tesla also offers referral incentives for the vehicles. The referred person, including second time buyers, will receive 7,000 yuan (960 USD) rebate and 90-day trial of Tesla Enhanced Autopilot (EAP), while the person referring will receive 48,000 award points, range that can be converted into free charging, Tesla wireless microphone and other awards.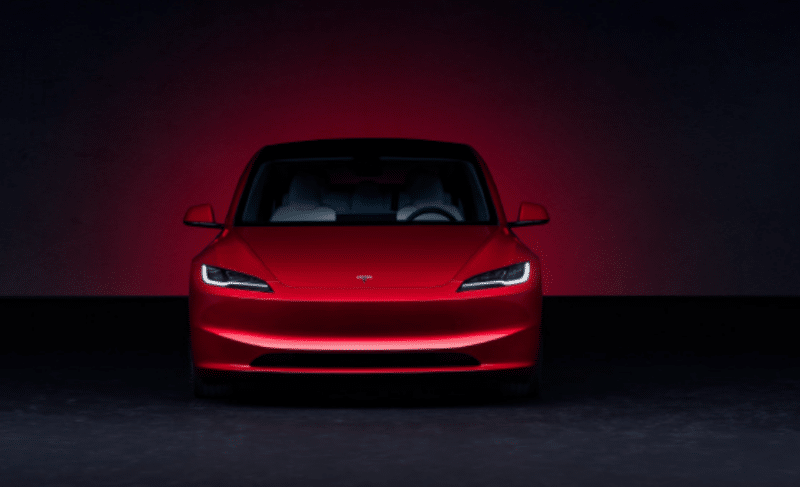 The price cut follows the start of new Model 3 pre-sales. The refurbished Model 3 started taking orders Friday. The model is available from 259,900 yuan (35,800 USD) and comes in two versions – rear-wheel drive (RWD) and long range all-wheel drive (AWD). The deliveries are set for the fourth quarter. This is the first time Model 3 has been modified since its market entry in 2016.
This is the third time, Model S and X prices were slashed. In July, the Model S and Model X, which are not manufactured in China and are subject to high import tariffs, were discounted by 35,000-45,000 yuan (USD 4,800-6,200 USD). That was also the first time, the EV maker cut the models' prices in China. In August, the models saw another price cut when both EVs saw around 6% cuts.
Source: Weibo