Today, September 12, Chery New Energy officially launched its eQ7 pure electric SUV in China, which is advertised as a family car. The car's Chinese name is "Shuxiangjia". Consumers can choose from six models with a price range of 143,900 – 163,900 yuan (19,700 – 22,400 USD).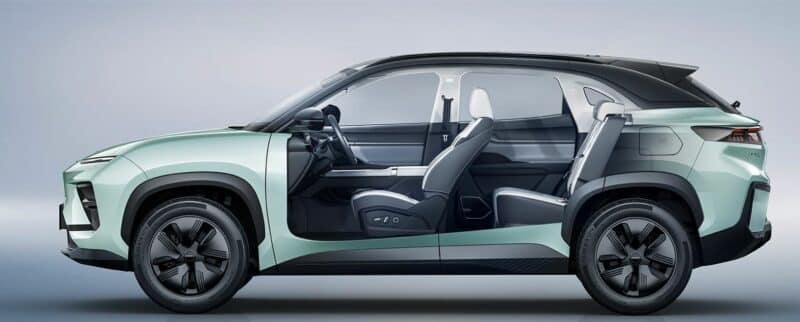 Positioned as a mid-size SUV, Chery Shuxiangjia measures 4675/1910/1660mm, and the wheelbase is 2830mm. Chery claims that the car is built on China's first aluminum-based lightweight platform. The new car is available in five exterior colors, namely, green, blue, black, white, and gray.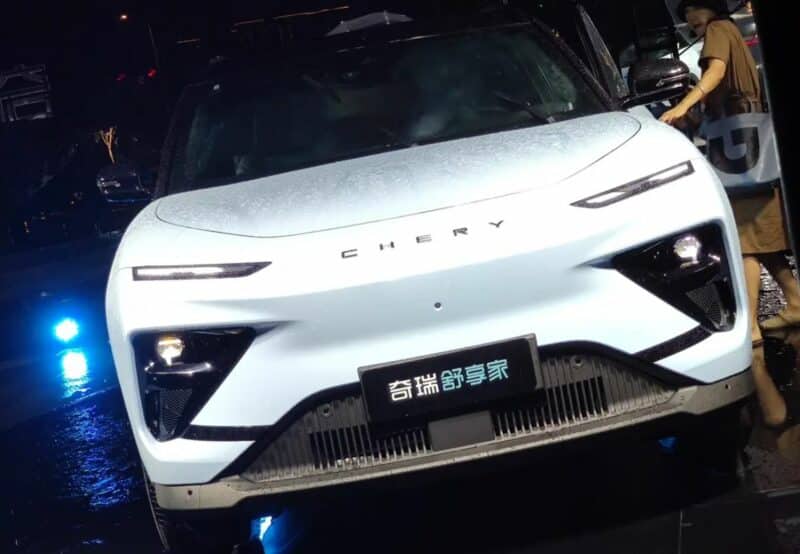 In the front, the lower trapezoidal grille is embedded with a millimeter-wave radar.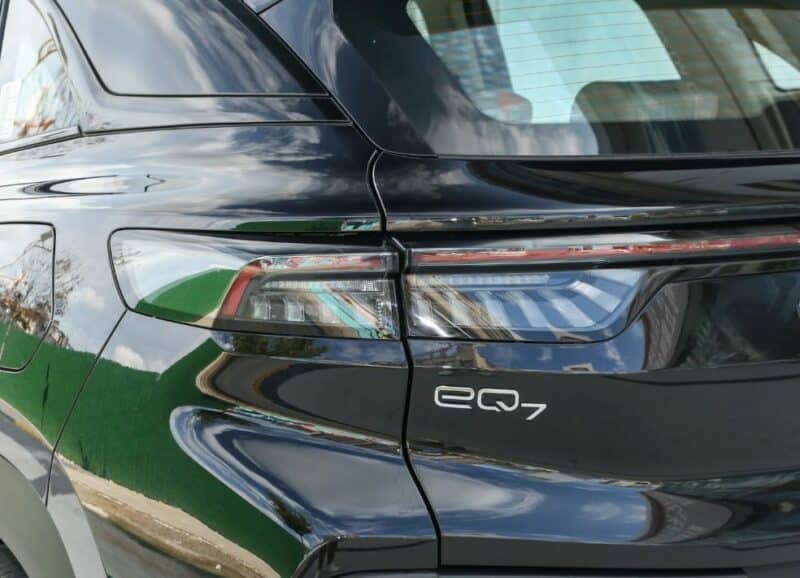 The rear adopts a through-type light group design.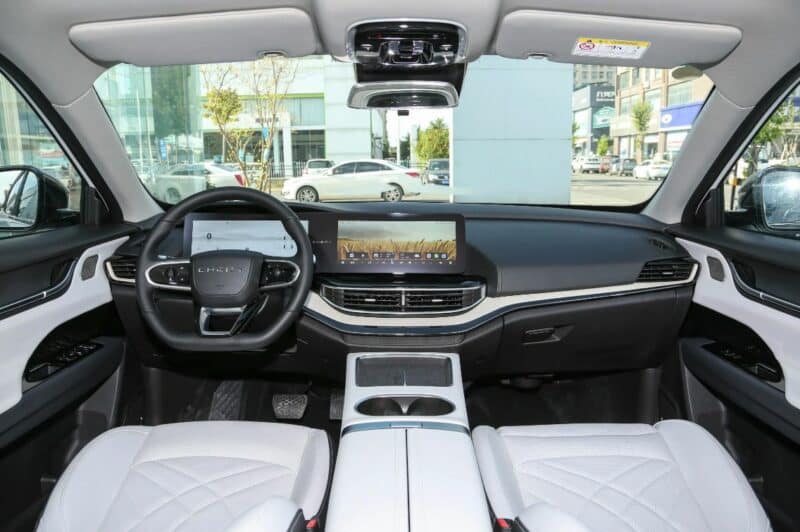 Inside, the most eye-catching part is probably the dual-screen design comprising the 12.3-inch LCD instrument panel and 12.3-inch central control screen, the flat-bottomed multi-function steering wheel, and the minimalistic center console. The number of physical buttons is minimized, most functions can be operated through the central control screen or voice recognition. In addition, the interior is offered in two color schemes: black + white and black + blue.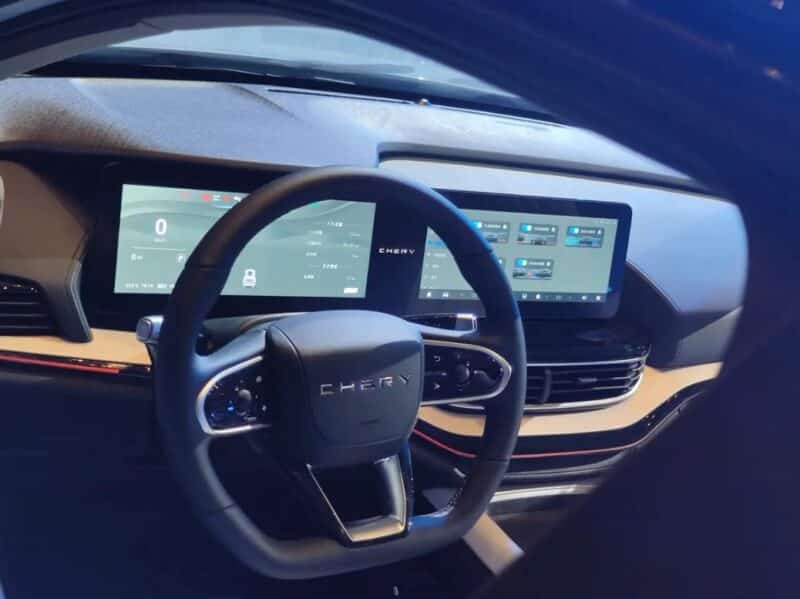 Other configurations include 64-color ambient lights, steering wheel heating, fatigue driving reminder, keyless start, and remote start.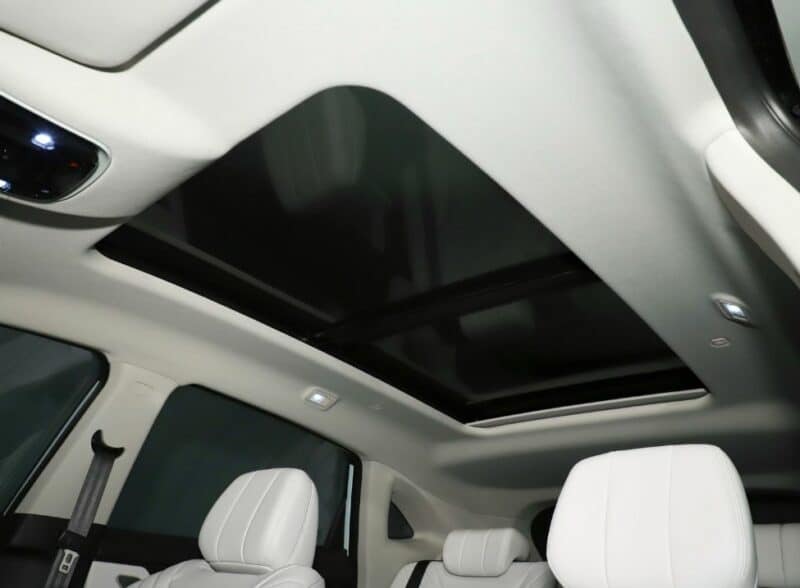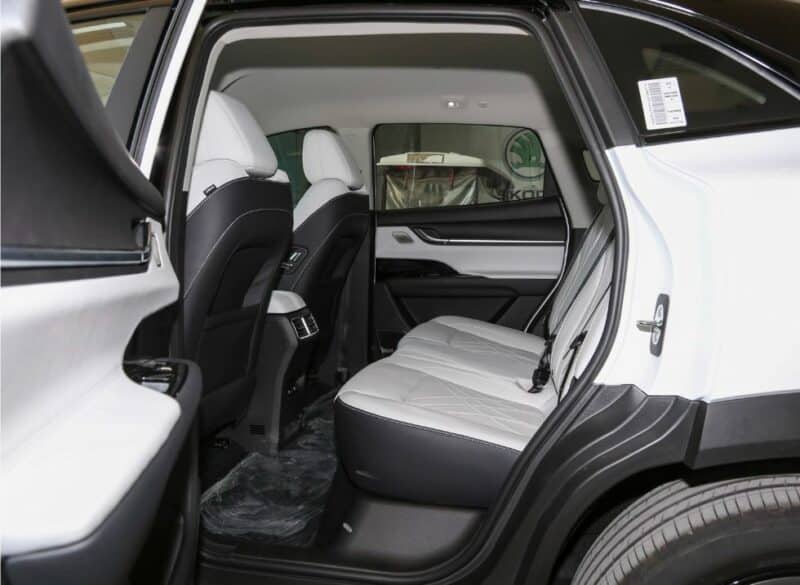 In addition to the back trunk, the car also has a 40L front trunk space for storage. The driver seat comes standard with heating and ventilation while the rear seats only support heating. At the same time, the co-pilot seat comes standard with massage and an electronically adjustable legrest.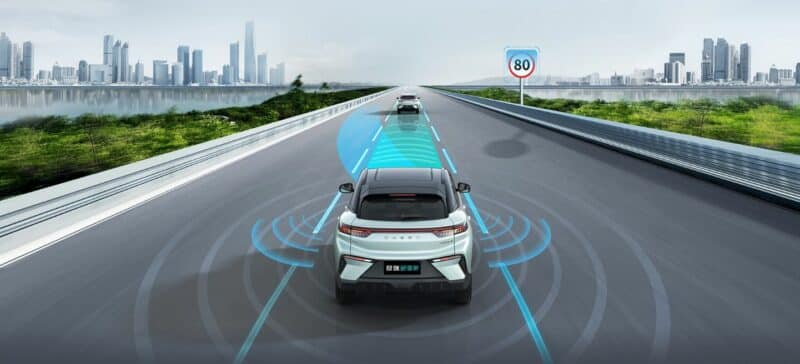 Furthermore, the high-end model is equipped with a level 2 advanced driving assistance system with functions including adaptive cruise control, lane departure warning, collision warning, lane keeping assist, lane merging assist, and emergency braking.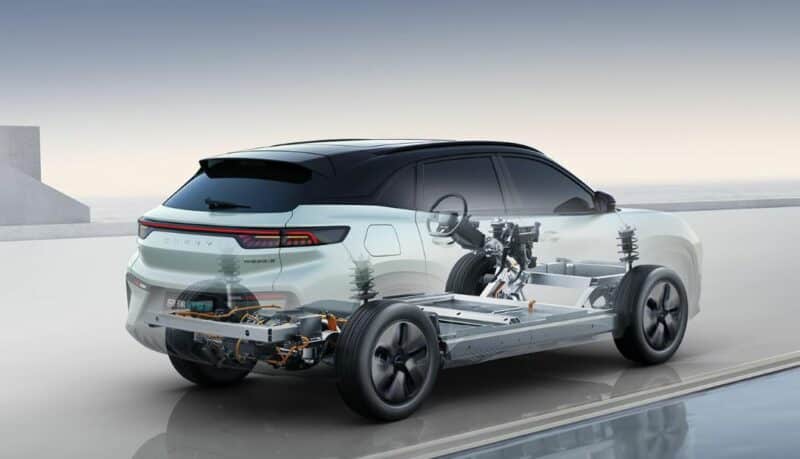 The powertrain is available in two configurations consisting of a rear-mounted electric motor and a lithium iron phosphate battery pack. The first configuration has a motor that outputs 155 kW and 285 Nm, a 67.12 kWh battery pack, providing a 512 km CLTC pure electric cruising range. The second configuration has a motor that outputs 135 kW and 225 Nm, a 53.87 kWh battery pack, providing a 412 km CLTC pure electric cruising range. The top speed is 180 km/h and the 0 – 100 km/h acceleration time is 8 seconds.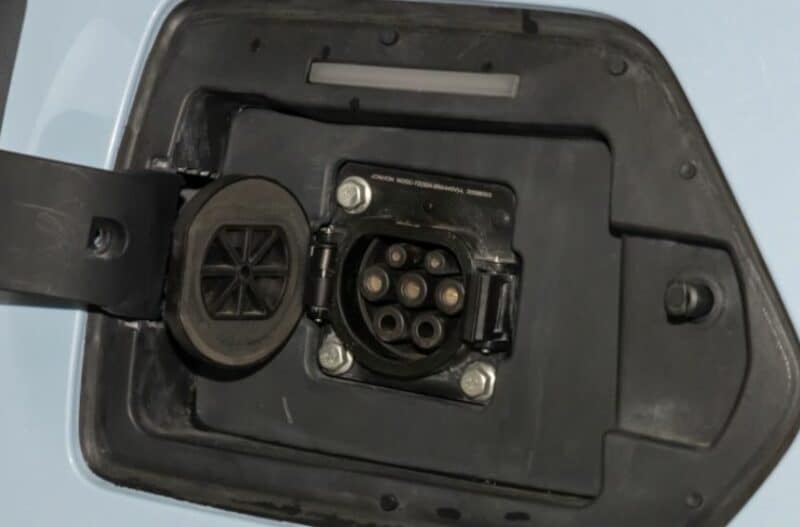 Fast charging is supported. For example, charging from 30% to 80% takes only half an hour.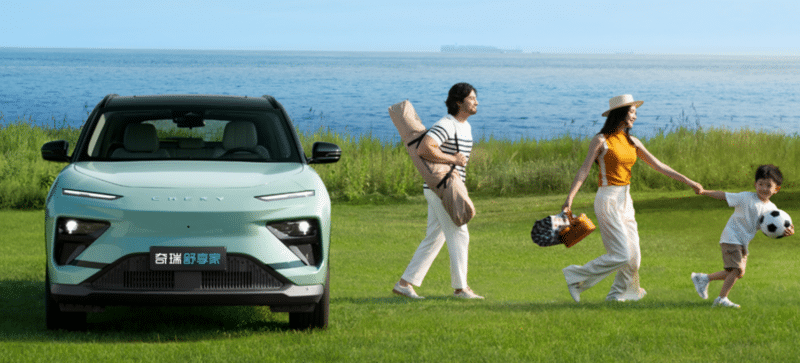 Source: Chery EV