Huawei Aito full-size SUV applied for sales license by the Ministry of Industry and Information Technology (MIIT). Based on the manufacturer's statements, the car will compete with Mercedes -Benz GLS and Range Rover.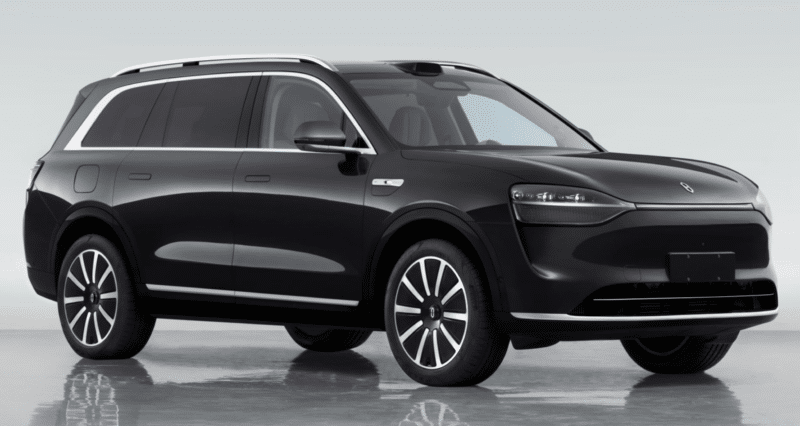 Based on the photo issued by the MIIT, the body of the car is painted in two colors. The front face is enclosed and has a penetrating light bel. The two ends of the light group are split. The bottom is still a black trapezoidal grille.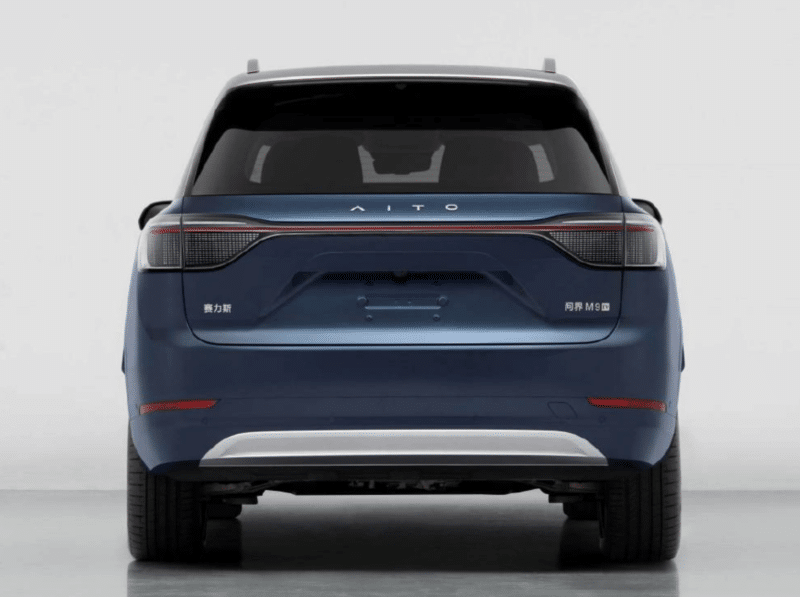 The sides of the M9's body come with hidden door handles and multi-spoke wheels. Chrome trim around the door windows is trying to add a sense of luxury. At the rear, there is still a penetrating taillight. The taillight clusters at both ends are embellished with a black mesh, which corresponds with the headlight clusters. The rear cover uses the same color trim as the roof.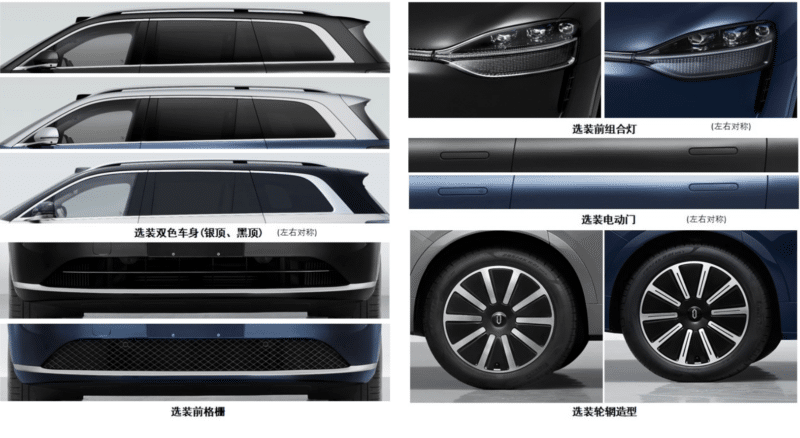 The vehicle is built on 5230/1999/1800 mm chassis that sits on 3110 mm wheelbase. The car uses 21-inch rims.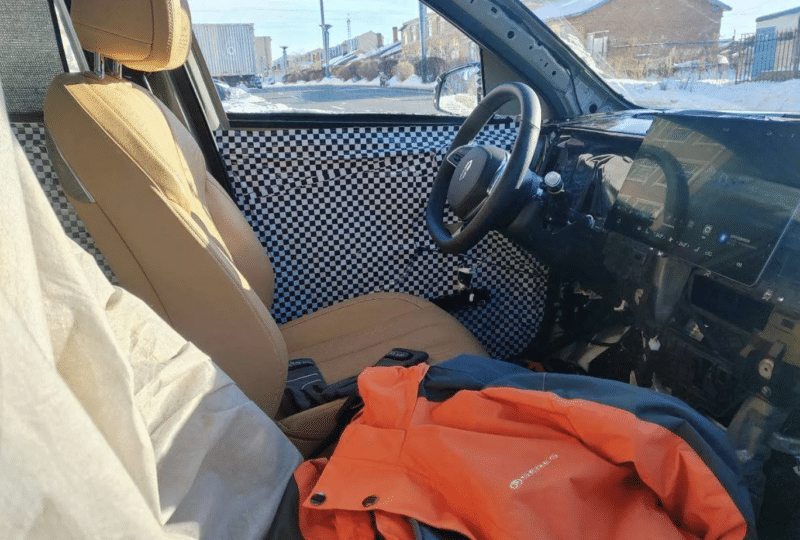 Based on the previously released data, the car will be offered as an electric vehicle (EV) and range extender. The fully electric version is equipped with the two electric motors offering a maximum output of 160 kW (front) and 230 kW (rear) respectively. Range extender should have a Sokon's 1.5T engine with a maximum output set at 112 kW. Both drive versions will use a ternary battery pack manufactured by Contemporary Amperex Technology Co.'s (CATL) subsidiary in Sichuan. The capacity and range have not been revealed yet.
The SUV should make a debut this quarter. The market insiders speculate the car will cost 500,000-600,000 yuan (68,600-82,700 USD). It will be equipped with Huawei technology, including Harmony 4.0 cockpit system, and ADS. The interior will offer an independent screen for the co-passenger seat The passengers on the rear seats will be able to enjoy a laser projector.
Source: Dongchedi