The fan render images of the AITO M9 full-size flagship SUV from Huawei and Seres (Sokon) were revealed in China. This vehicle will hit the market in Q4 2023 with plenty of Huawei's tech on board. Let's get to know the AITO M9 better. Get ready, you will run into Huawei quite a lot in this article.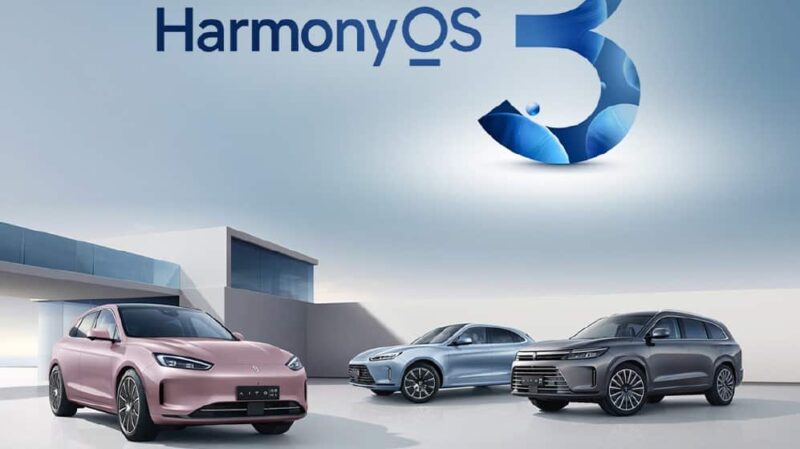 First of all, let's detail the AITO brand. It is a joint project between Huawei and Seres (Sokon). In this project, Seres is responsible for the production, while Huawei is the main supplier of electric motors, sensors, 'brains' and other important parts. Worth mentioning that Huawei also sells AITO cars in its flagship stores in China. Moreover, the friendship between Seres and Huawei became even stronger since March, when AITO vehicles changed name to Huawei AITO. Currently, its model line comprises two vehicles: Huawei AITO M5 and Huawei AITO M7.
Fact file: Huawei AITO M9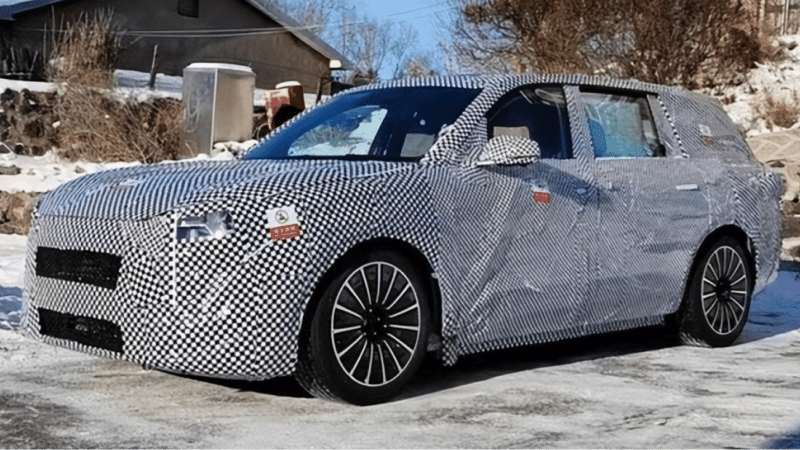 We will remind you that the first spy shots of the AITO M9 leaked online in December 2022. In April, this UV was revealed in patent images. And later, AITO representatives detailed some important information about this vehicle. They announced that the M9 will hit the market in Q4 2023 as a full-size luxury SUV with loads of Huawei tech.

The length of the M9 reaches 5230 mm with a wheelbase of 3110 mm. So, it is 12 mm longer than its main rival in China, the Li Auto L9. As for the wheelbase, it is 5 mm longer. Unfortunately, other dimensions of the M9 weren't detailed. But we do know that this vehicle will have Huawei's xPixel headlights, Huawei AR-HUD (75-inch, 2.5K), Huawei AI, Huawei Sound, Huawei HarmonyOS etc. Inside, it will provide 3/4/5/6 seats variety. It will also have up to 10 screens. As for the price tag, it will be about of 500,000 – 600,000 RMB (71,800 – 86,200 USD).
Huawei AITO M9 fan render image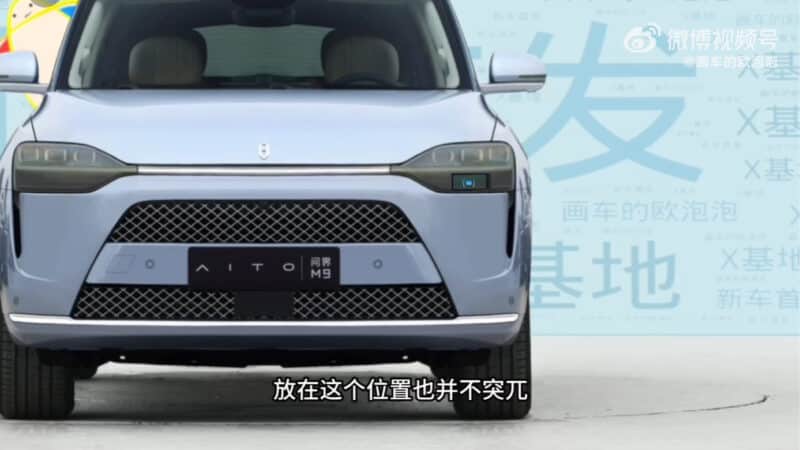 During the presentation, we have seen only teaser images of the AITO M9. Thanks to a car enthusiast with a nickname 欧泡泡, we have a chance to have a glance at how this SUV may look after the market launch. First, we can see that the car in the fan renders has an LED strip that joints its headlights. Under the headlights, we can see LiDAR sensors. But we are not sure that the actual car will get them. Aside from sensors, we can also see two vertical airflows that increase aerodynamics.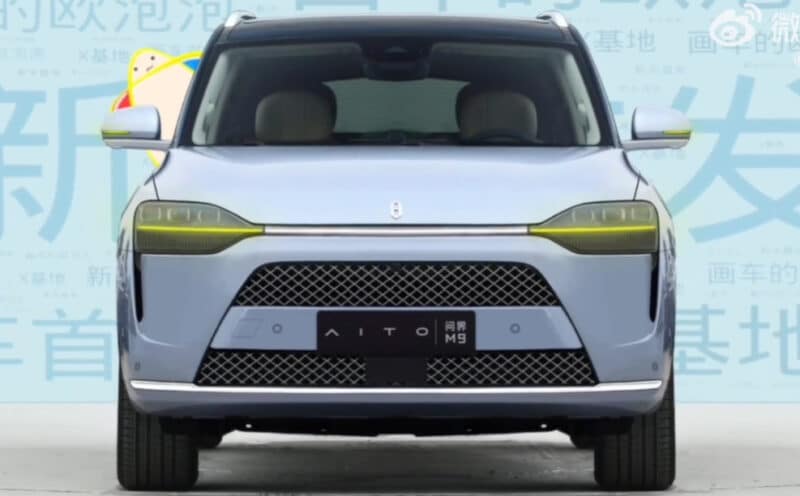 Of course, there is a huge trapeze-shaped grille since the AITO M9 will probably launch as an EREV (range extender) with an ICE under the hood that only powers the battery. We also had a chance to see it with a specific AITO M7 grille design. From the side, we can highlight LiDAR sensors, pop-out door handles, chrome trim and a slightly sloped roofline. And from the rear, we can see a single taillight unit that looks like a dumbbell.
Overall, the AITO M9 is an interesting car. But its design looks a bit bulky. Will it be able to rival the Li Auto L9 in the Chinese market? It depends on the powertrain and interior, and they have yet to be revealed. We will keep an eye on the AITO M9, so stay tuned.