Chinese car maker Hozon Neta and the largest European banking group, BNP Paribas, signed a memorandum of understanding (MoU) on cooperation on Thursday in Shanghai. The cooperation will include personal financing, car insurance, and other services. The MoU is considered one of Hozon's steps toward expansion into European markets.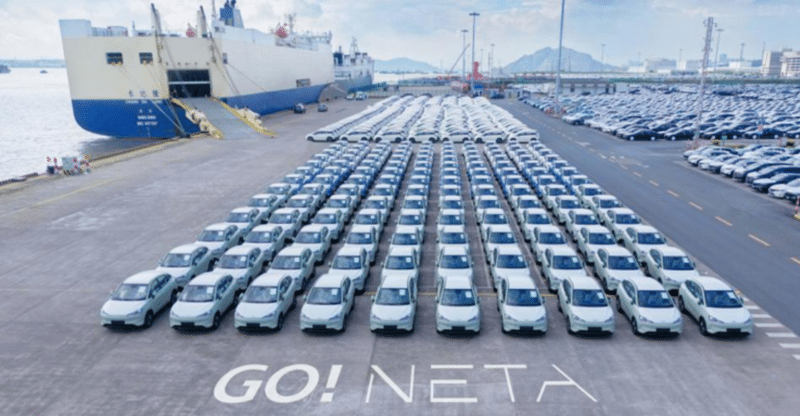 The carmaker announced its overseas expansion in 2022, with ASEAN and Europe as main entry points. Hozon opened a European business division and announced GT as the first model to be sold in Europe. Earlier this year, the European news media discovered patent drawings of Neta GT in the Norwegian patent office.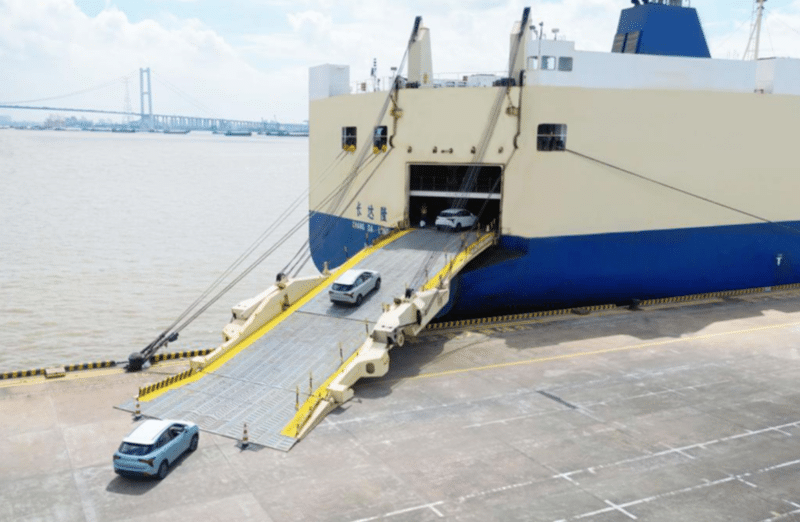 The auto manufacturer started building a factory in Thailand, which will be put into operation in January next year. With a 20,000 unit/year capacity, the Thailand plant will become the central manufacturing hub for the Neta models sold in Southeast Asia. Neta will use the local government's policies, which award electric vehicles with subsidies and exempt Chinese brands from import tariffs and retail consumer tax.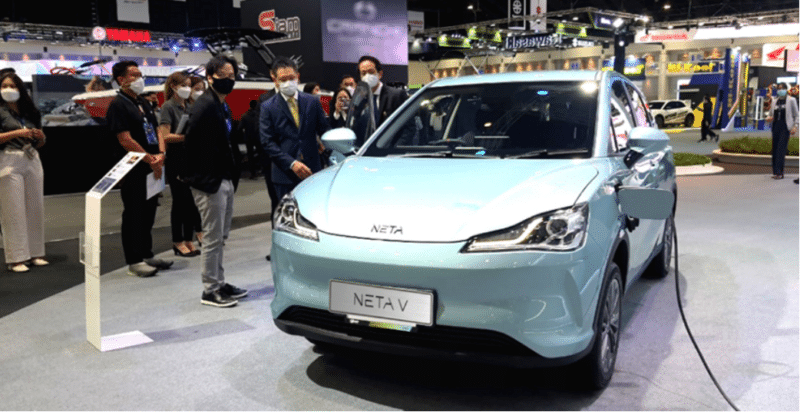 In November 2022, the In November 2022, the EV maker signed a contract with Thailand's oil company, PTT. According to the agreement, Neta needs to manufacture a vehicle with PTT's Arun Plus for every electric car exported from Thailand next year to keep the exporting license and export subsidies. If the deal is delayed to 2025, Neta will have to produce 1.5 vehicles for each unit exported.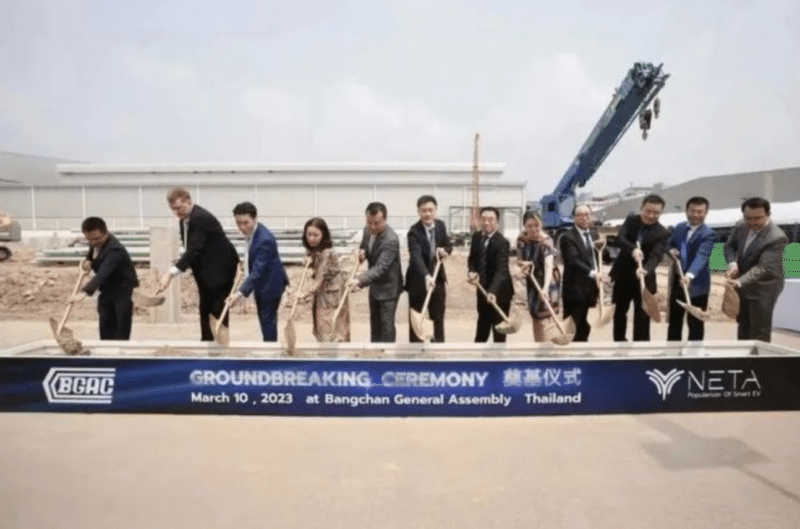 Neta X maker also announced another assembly factory in Indonesia and has entered the Malaysian market. The company also exports to South Asia and the Middle East.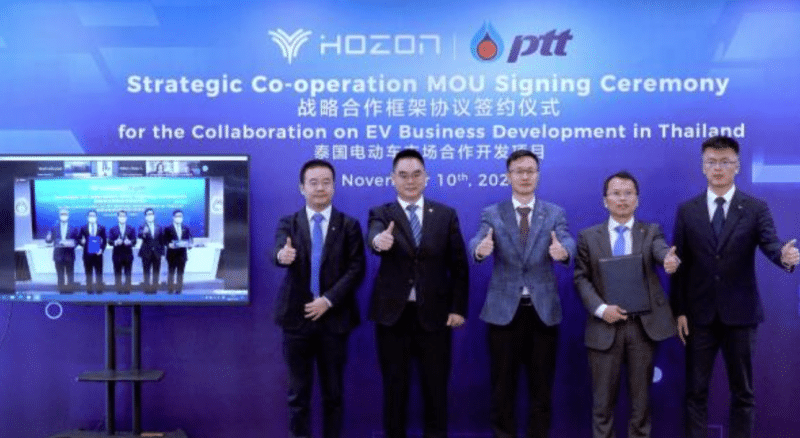 Neta entered the top 10 Chinese car exporters in September with 1,473 exported cars. It was the seventh-best result of the month. Tesla, BYD, and SAIC led the exporters. The top three exporters were also the only manufacturers with over 10,000 units sold overseas. In the first nine months of the year, Neta exported 8,443 units. The company's bestseller was Neta V, with 6,938 cars sold. Neta Aya and Neta U followed with 1,297 and 208 units, respectively.
Source: Gasgoo