A New Roewe is born and at first glance she loox healty. The 350 is a small sedan which will fit fine under the belly of the bigger 550. Engine(s): 1.5L VTi wit 78kw. That is not enough, but there is hope: rumors say Roewe will ad a turbocharged 1.5. Roewe has an 1.8T as well, I think it fits.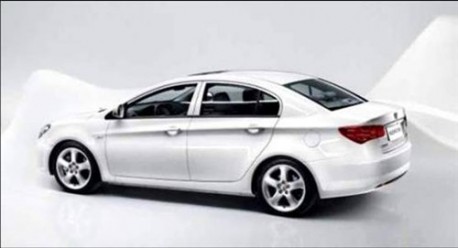 Clean design reminds me a bit of early Alfa Romeo 159's, very well done.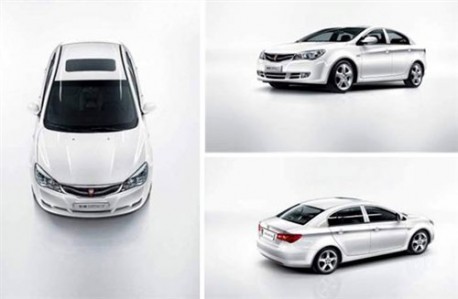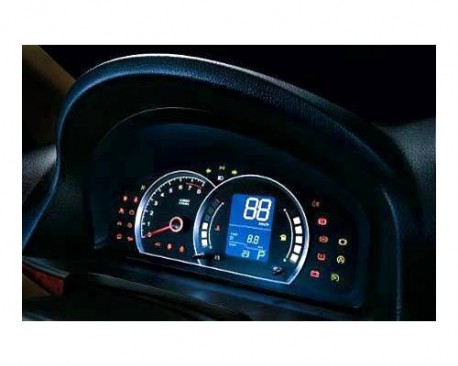 Digital again as in the 550, Roewe made a big splash of the 550's digital dash, advertisements showed a huge picture of the dash and a very small one of the car. They did rightly so, it was the first full digital dash made be a Chinese manufacturer.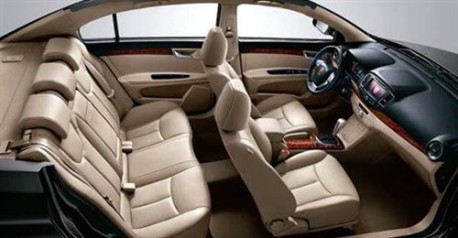 Some wood and and a chrome clad gearlever. Strange cmbination but the Chinese like, it all blings. More of this car the coming weex until it's release at the Beijing Auto Show 2010 in April.