The Roewe RX9 is a new mid-size seven-seat SUV for the Chinese market. It will become the new flagship in SAIC's Roewe brand and make its market debut in February 2023. Let's get to know this vehicle better.
What is Roewe?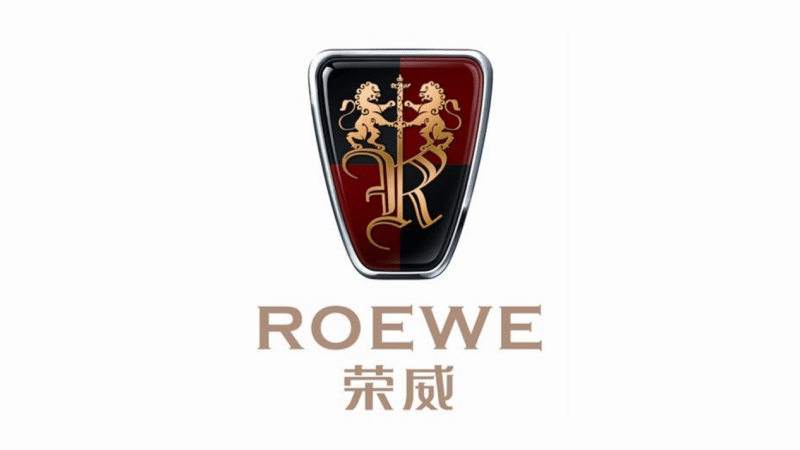 Roewe is a vehicle brand created by SAIC Motor in 2006. Its name is a reference to 'Rover' that SAIC has failed to acquire back in 2005. At the beginning, it focused on the luxury car segment, adopting technologies from the MG Rover. Roewe is little known outside China, mainly because it is sold in most markets outside China under the MG marque. Nowadays, the Roewe's top-seller is the RX5 SUV. As for the brand's current flagship, it is the aging Roewe RX8. Its sales decline step by step in China. In October 2022, Roewe delivered only 337 RX8s to clients. Soon, Roewe will have a new flagship SUV.
Roewe RX9 Flagship SUV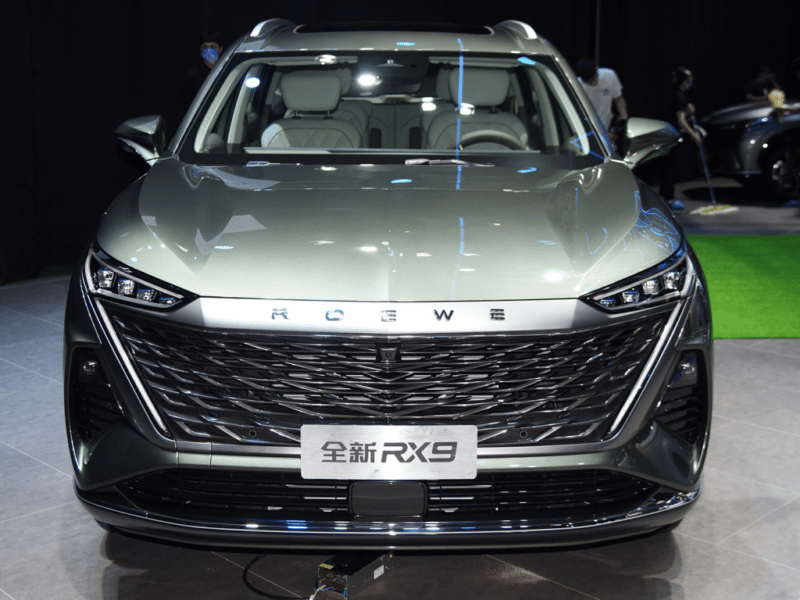 Let's crack on with some basics about the Roewe RX9. It is a five-door mid-size SUV with seven or six seats (depending on a trim level). Its dimensions are 4983/1967/1786 mm with a wheelbase of 2915 mm. Its exterior design stays in line with the latest Roewe's design language. The RX9 has a large grille with split headlights, pop-out door-handles, and a single taillight unit. Its overall design looks hip, but a lifted rear end of the RX9's makes it bulky.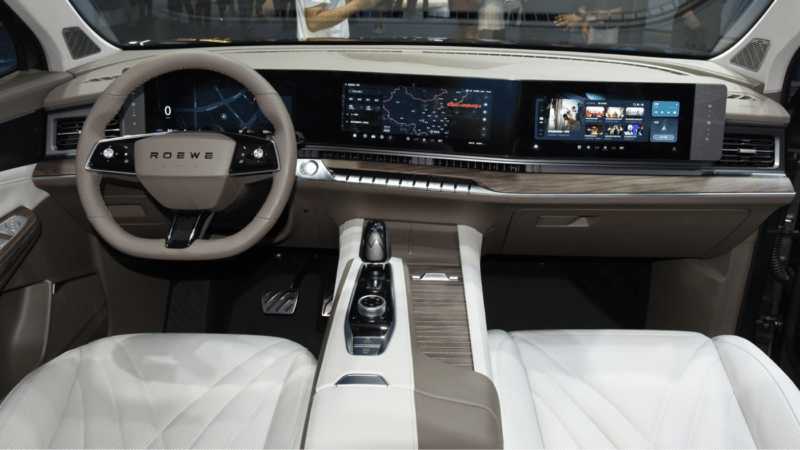 The interior of the Roewe RX9 looks Sci-Fi, mainly because of a large block of screens on the center console. It comprises an instrument panel, a center screen for the driver, and the one for the passenger. The exact diameter of each screen is unknown. But Roewe has mentioned that the diameter of this triple-screen reaches 47 inches. Aside from screens, we can also highlight the three-spoke D-shaped steering wheel, a small set of buttons on the center console, and a strange-looking gear selector. All in all, the Roewe RX9's interior looks like a nice place to be in.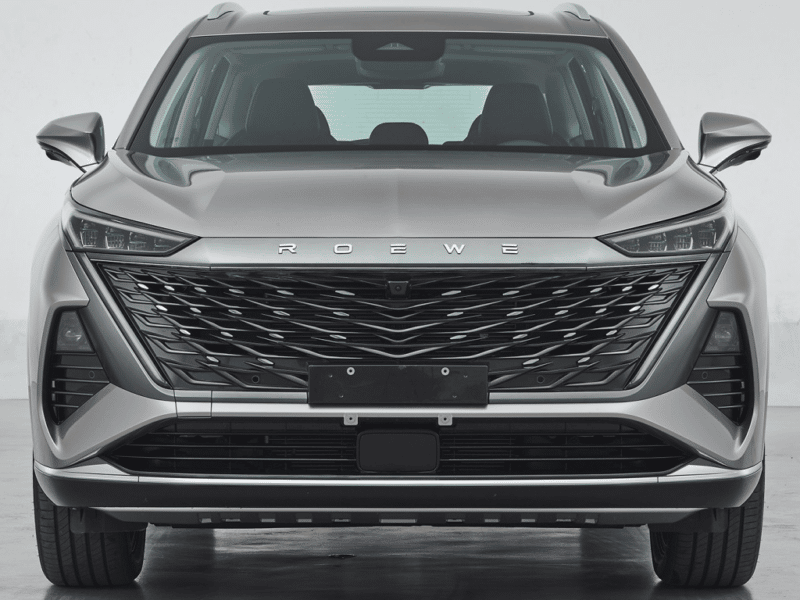 The RX9 will be powered by a 2-liter turbocharged four-cylinder petrol engine for 234 hp. It works with a 9AT and AWD. Its top speed will be limited to 200 km/h. As for the price tag, it will start from 180,000 RMB (25,870 USD). Previously, Roewe planned to launch the RX9 in Q3 2022, but later they silently postponed it to February 2023. We will keep a look at thin vehicle, so stay tuned!
Source: Autohome