The Guangzhou-Toyota Yaris has been going for a while and not very strong. Competition from local Chinese brand is fierce and the Yaris was loosing out. Time so, for a new one. But it ain't too new, it got a new front with a strange looking grille and some changes on the dashboard. This might be not good enough to get sales up, and even worse: no new engines. Toyota will offer exactly the same 1.3 and 1.6 as in the current car.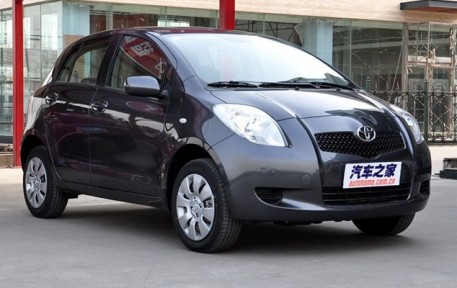 Current Yaris. The front of the new car is bigger with more overhang. But it is still a change and some might like it. Now see what they dit to the dash: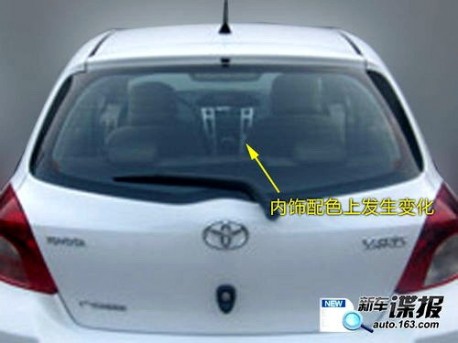 Note the 'alu'-panels on both sides of the center console.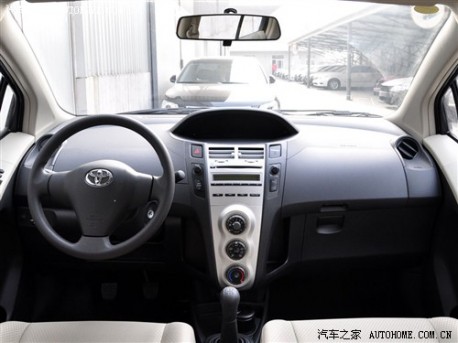 Current interior. Sided of the center console in black, middle in 'alu'. Tada!, new dash, it is indeed so easy.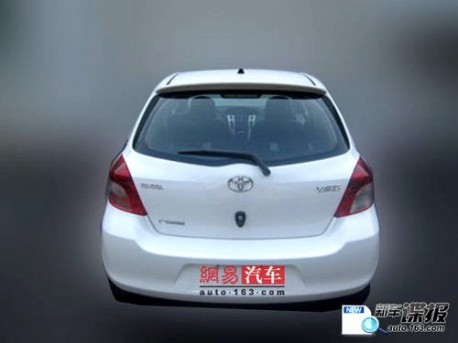 Apart from a few minor changes in the bumper the back remains the same. Toyota came late to the Chinese market but doesn't seem to catch up. Where are the new cars?