The Huatai (aka Hawtai) B11 costs between 119.700 yuan and 143.700 yuan. The Chinese press likes  to call the B11 the 'China Bentley' and they got a point. Car loox more upmarket than competition. The B11 is equipped with an Intel TIVI infotainment system that features a permanent 3G connection.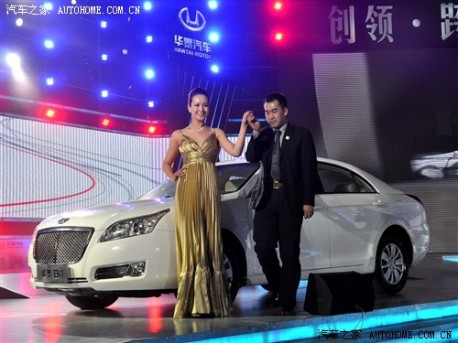 Engines: 1.8 turbo and 2.0 turbodiesel. The 1.8T comes from SIAC and delivers 160hp and 215nm. Gearbox: 4-speed auto or 5-speed manual. Size: 4943x1852x1511, wheelbase is 2764.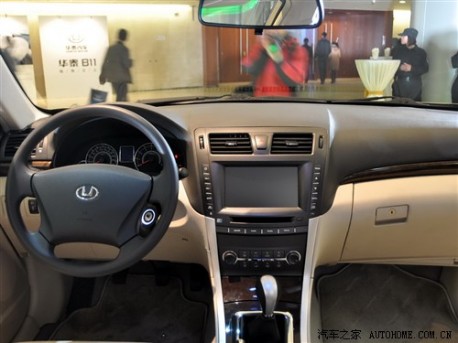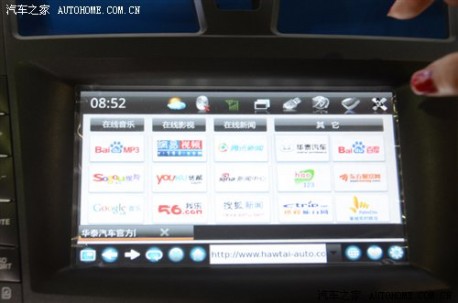 TIVI, touchscreen with pre-programmed websites for in-car browing.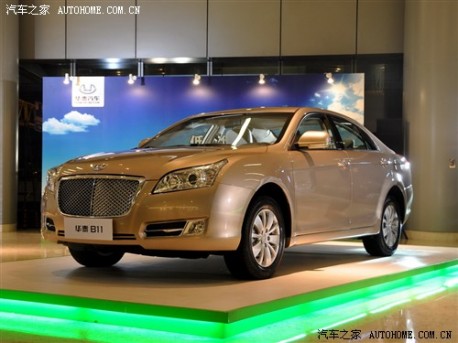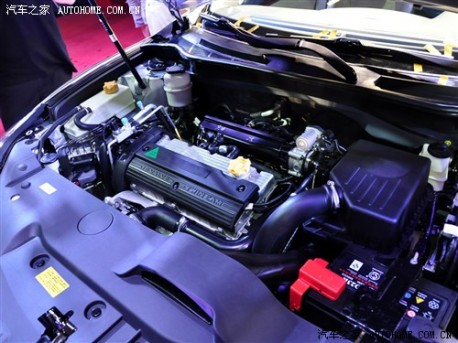 1.8T