Sometimes, concepts become reality! Meet the Wuling Hongguang Mini EV Cabrio!
Making its debut at the Shanghai auto show, the 2-seater Wuling Mini EV Cabrio seemed little more than a show car. Given the strong competition in the tiny EV segment, a low-volume version like the Cabrio didn't seem logical.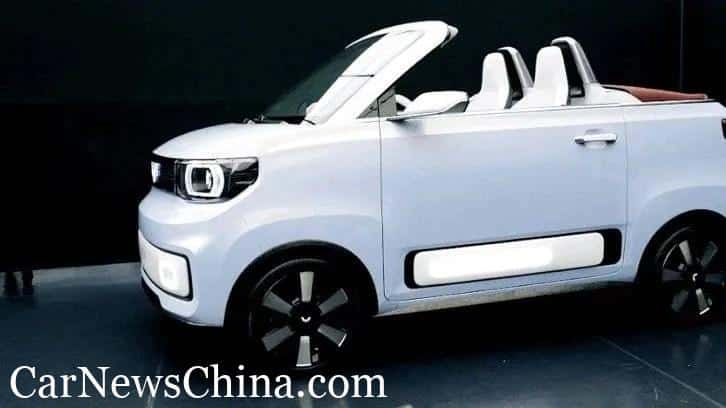 Cabrios aren't popular here in China- I've seen about a dozen in the 5 years I've lived in Guangzhou. Due to higher price tags and air pollution in the cities, people prefer air-tight SUVs instead.
According to the latest MIIT catalog, Wuling aims to change the market by making the Mini EV Cabrio a reality.
Despite sharing most of the Mini EV's design, the designer did a great job of making the Cabrio look upscale. From the front, aggressive headlights and a redesigned bumper give the Cabrio more presence; although the show car had these bumpers on the doors and the rear- not present on the production car. A silver Wuling logo replaces the red one, as the red logo is generally for Wuling's vans and light trucks.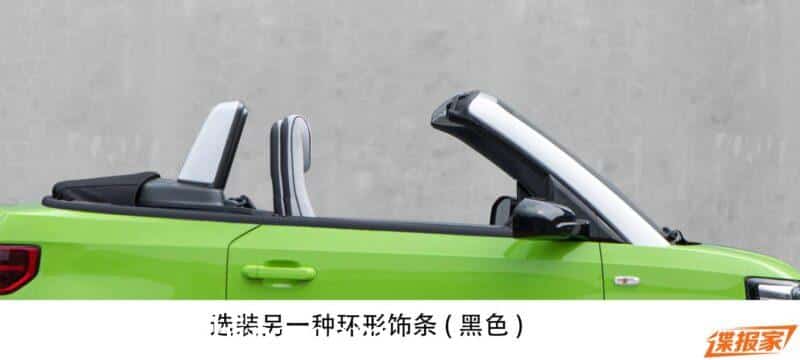 The side profile is still boxy, but there's a sense of sportiness with the dual-tone paint scheme and hub caps. White A-pillars and roll bars give good contrast with the body color; we hope these are strong enough in a roll-over!
Angular rear bumpers and lights also look more aggressive than the standard Mini EV. We think the show car's rear bumper works a bit better but to each their own.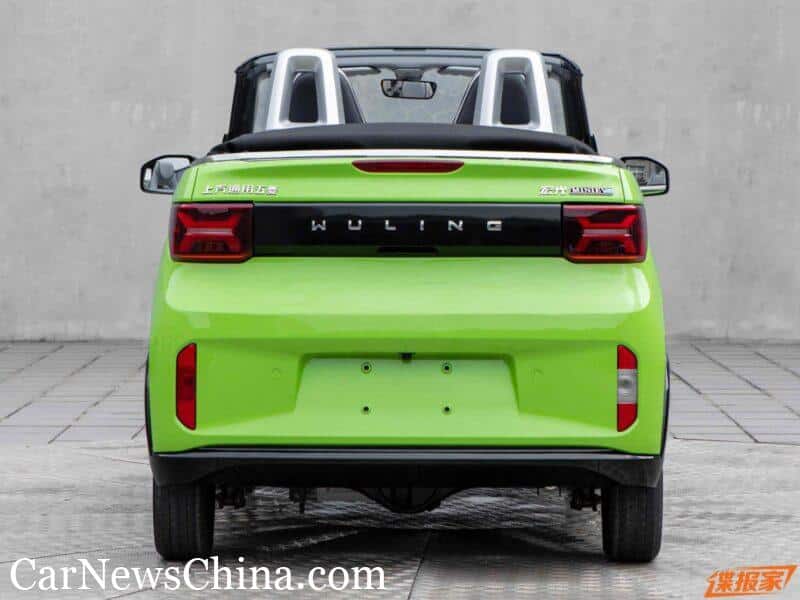 Finally, a 30kW motor driving the front wheels is the power of choice; No word on range or pricing just yet. No interior shots were available at the time of writing.
Will the Mini EV Cabrio be as legendary as its roofed cousin? Stay tuned to find out!
Source: Autohome