Volkswagen makes three Passats in China. 1. the old B5 'Passat Lingyu' by Shanghai-VW. 2. the B7 'Magotan' by FAW-VW. 3. the new one: the 'American' NMS 'New Passat' by Shanghai VW. The B7 Magotan and the New Passat will both debut at the Shanghai Auto Show next week. Cars on pic are the first real live shots of the New Passat and there is a small suprise: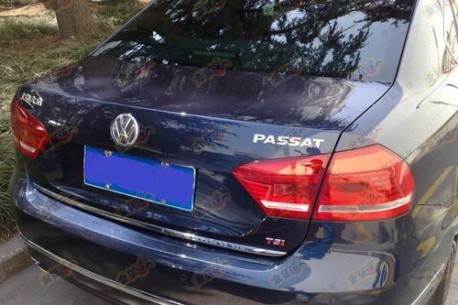 Just 'Passat', no New Passat. Not a very big surprise however because the Passat Lingyu has only 'Passat' on the back as well. Still a bit messy though…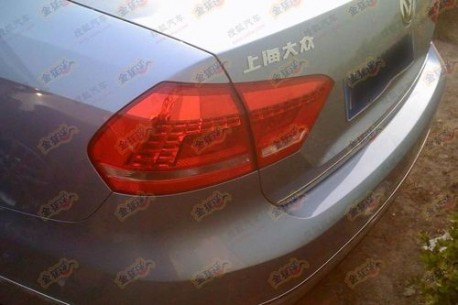 Shanghai-Dazhong, Dazhong being the Chinese name for Volkswagen.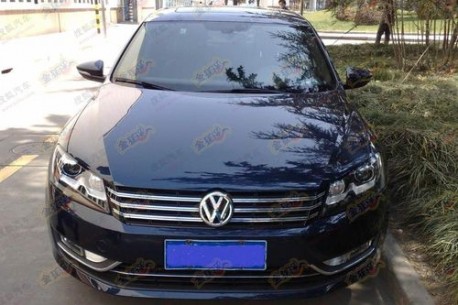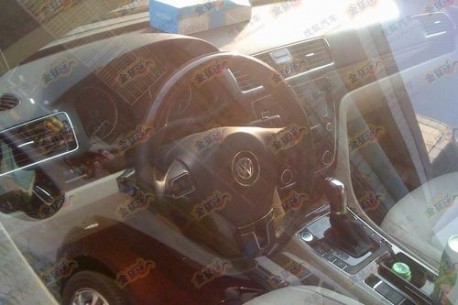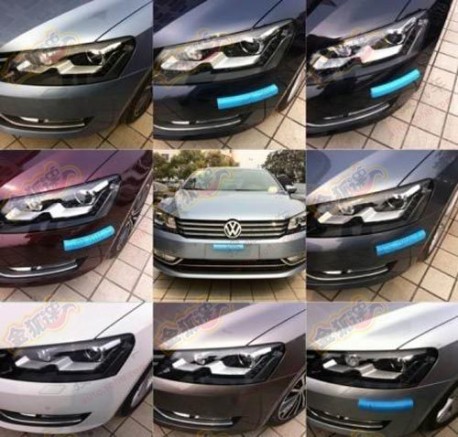 And your bonus pic for tonight; all available colors.