One week ago I bought a new book, 'Old Beijing', a pictorial history of this great city where I live. On one of the pics in the book a taxi stand with two Shanghai SH760A's on the right, both with the hood open. On the left two imported Datsuns.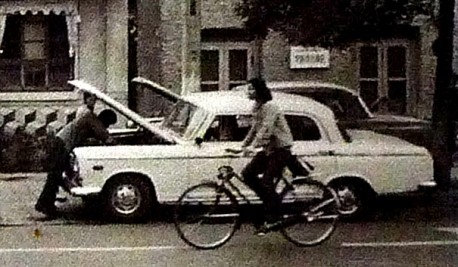 The Shanghai SH760A was made by Shanghai Auto, SAIC, now the joint venture partner of GM and Volkswagen and owner of the Roewe and MG brands. The SH760A was made from 1974 until 1991.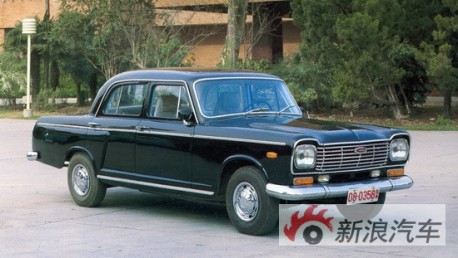 The SH760A came with an interesting engine, a 2.2 liter 6-inline with 90hp and a top speed of 130km/h. At the time the Shanghai SH760A was the best selling passenger car in China. Unfortunately not many have survived, mostly due to the then existing law on 'retirement' of all vehicles older than 10 years which had to be destroyed.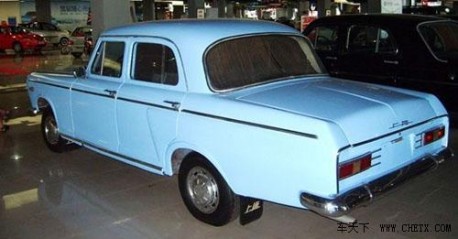 Some survived and are now in museums and private collections, they sometimes pop up at auto shows but it is unlikely to ever meet one on the road.