The full-sized Li Auto X01 SUV is nearly market-ready!
In August, CarNewsChina showed you the upcoming Li Auto X01 in light camouflage; months later, here we are with the SUV in heavy camouflage! As we close in on the Q2 2022 release date, we now have more accurate information on the X01.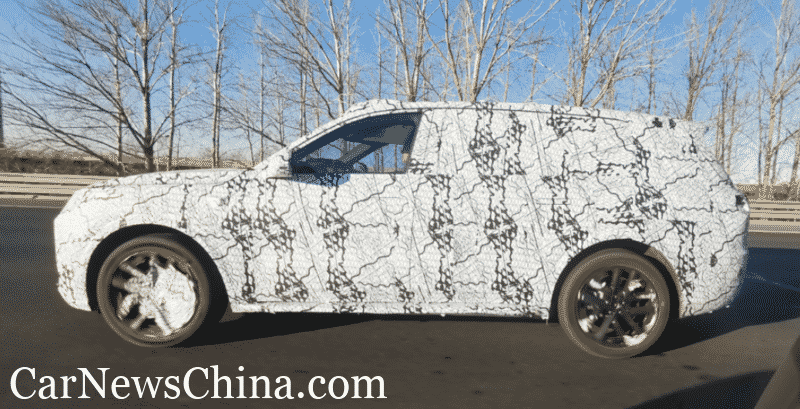 Like its predecessor, the X01 is a range extender PHEV; The electricity needed to power the motors is provided by the 44.5kWh battery pack or the 1.5T range-extending generator. Built with experience from the Li Auto One, the second-generation system now provides a 200km pure EV and 820km hybrid range. The estimated combined output is 448HP, impressive for such a large vehicle.
Measuring 5200/1998/1800mm with a whopping 3100mm wheelbase, the Li Auto X01 is a big vehicle. With the added size and performance over the Li Auto One, the X01 is likely going to have a sticker price north of 400,000RMB (62,700USD)- quite hefty.
Unlike the prototypes spotted in August, all of the external test sensors are missing, likely integrated into the vehicle already. The array of sensors on the X01 will provide L4 autonomous driving tech; something customers expect these days.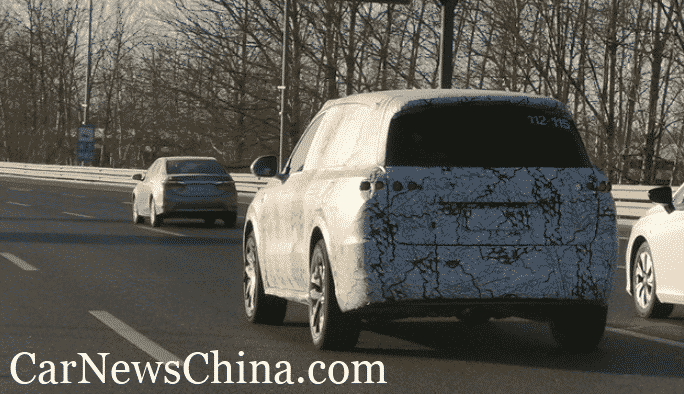 Although quite a bit bigger than the Li Auto 01, both cars seem to speak to the same audience. Will the X01 be the next big thing or will we see some sibling rivalry? Stay tuned to CarNewsChina to find out!
Sources: D1EV