The new Ford Focus hatchback and sedan have been seen testing on in China. Ford still sells the old Focus in China, proving yet again that Dearborn does not focus on the Chinese market.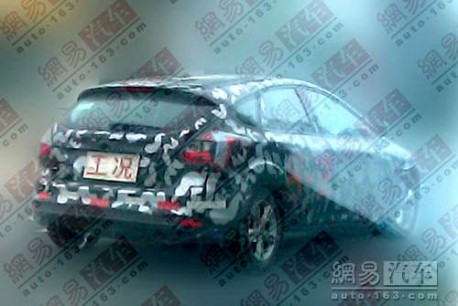 The new Focus will be made in China by the Chang'an-Ford joint venture. Production starts in late 2012 and listing is expected in early 2013. Very late indeed.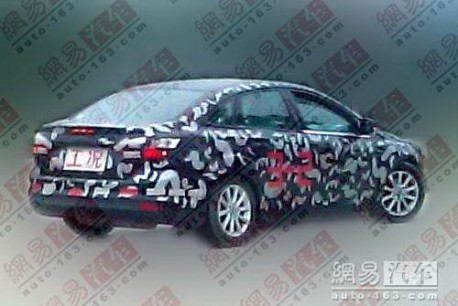 Enginewise Ford will continue the old 1.8 and 2.0. The new 1.6 turbo won't find its way to China, at least not at launch. Ford decided so 'to save costs' while at the same time all Chinese automakers and other joint ventures are introducing loads of small displacement turbocharged engines. Chinese car buyers know those engines are good. Ford doesn't care.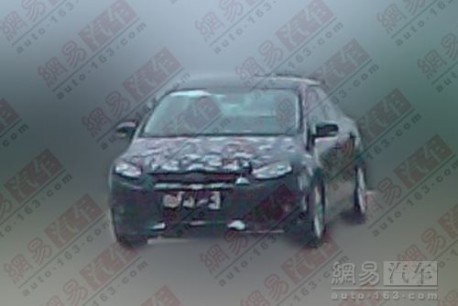 Pics via 163.com.