We already knew Libyan rebels were using China-made BAW 212's and Zhongxing pick up trucks. Today comes a new one: a Greatwall Wingle 3 pick up truck cruising trough the desert (it is the vehicle in the back ground, up front a mighty multiple rocket launcher).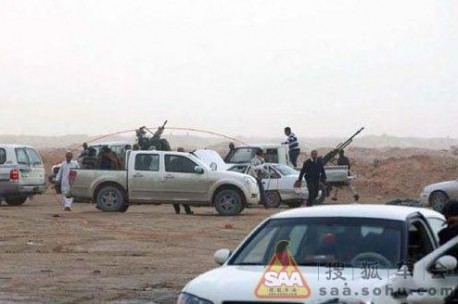 Another Wingle at desert camp. The Greatwalls aren't military-spec vehicles but were meant for the civilian Libyan market and imported from China just before the shooting started.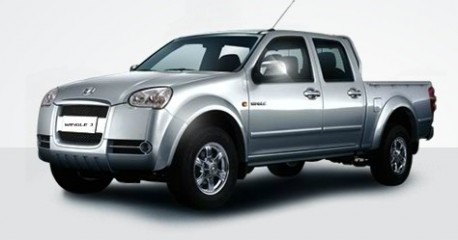 Standard Wingle 3. It loox better with guns all over indeed.
Via: Sohu.com.