Yesterday I posted a story on a lone BJ212 in the hands of the Libyan rebels liberating Tripoli. Today a nice set of Chinese Zhongxing pick up trucks used by the rebels to transport men and firepower over Libyan roads. The vehicles are non-army and were delivered by Zhongxing to Libya just before the fighting started.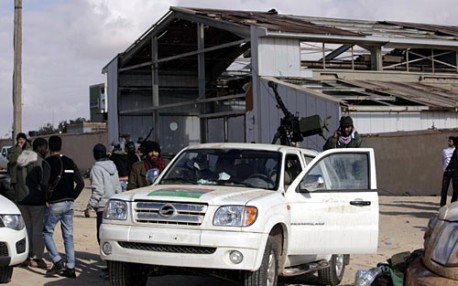 Zhongxing, aka ZX Auto, makes cheap, simple and reliable pick up trucks that are mostly sold in rural China and are exported to some ten countries, mainly in Africa. The vehicles on the pics appear to be Grand Tigers and Admirals. Nice names indeed. The rebels loaded the cars with heavy machine guns and armed soldiers. It seems the Zhongxings took it all. The Chinese army does not use any products from Zhongxing.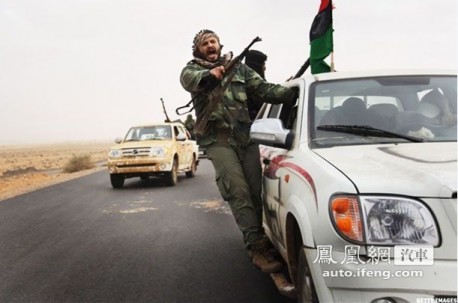 "Out of my way, this is a Zhongxing!"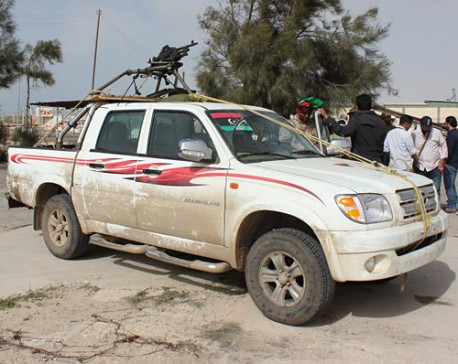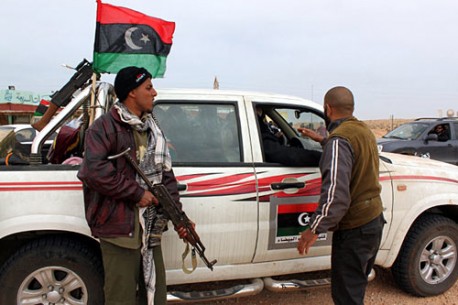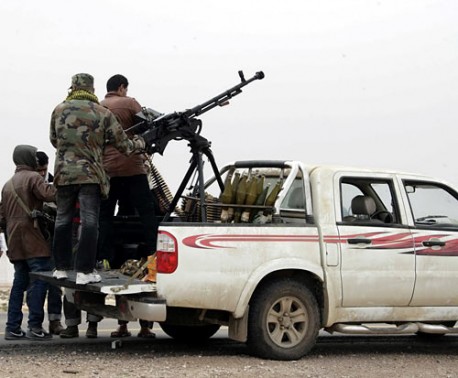 Via: Tuku.