Today, September 28, Haval officially announced that its brand-new plug-in hybrid hardcore off-road SUV model Raptor will be launched on October 10 in China. The Raptor is under Haval's Dragon series. Pre-sales already started for the Raptor with a price starting at 160,000 yuan (21,900 USD). The pre-order exceeded 10,000 units within the first 10 days of opening.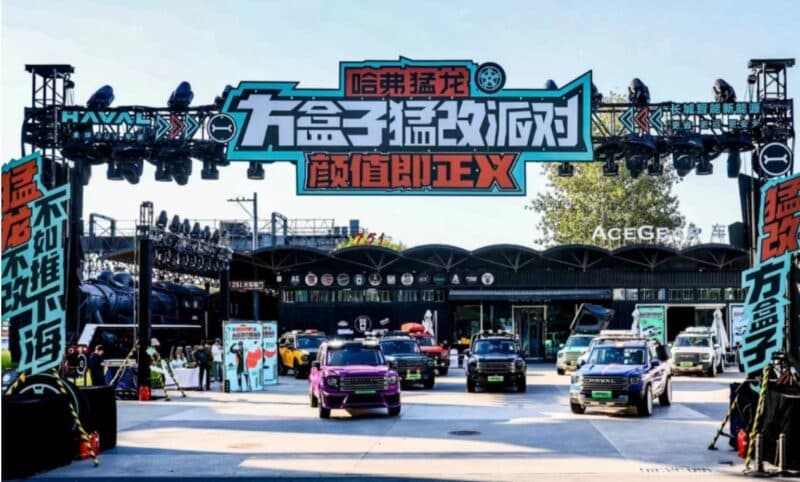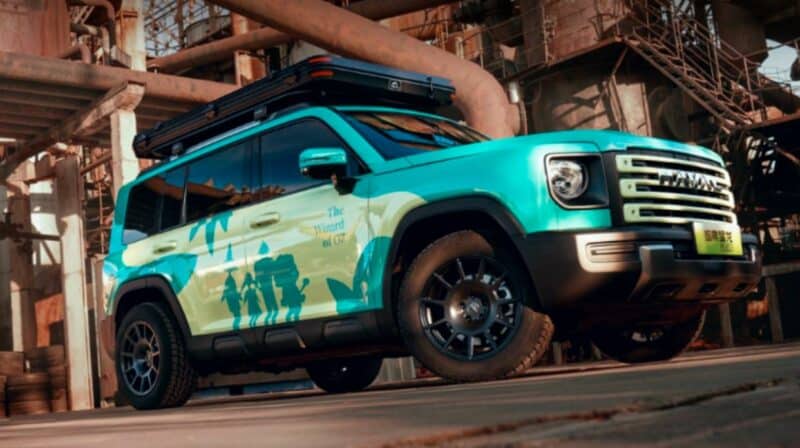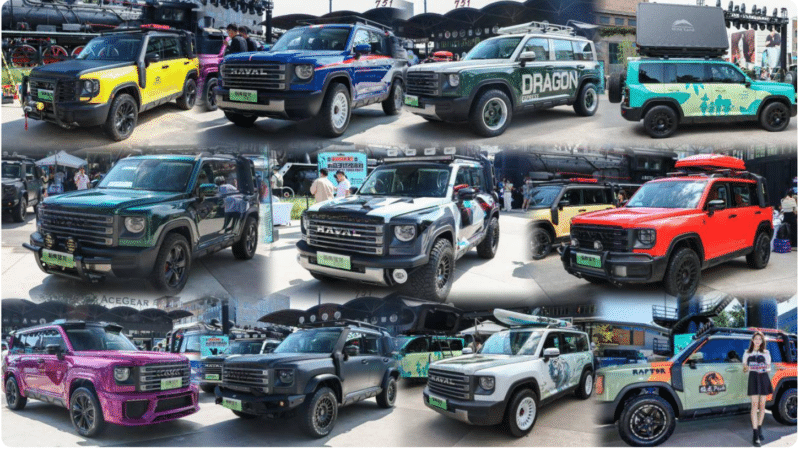 Earlier from September 22 – September 24, a Haval Raptor customization party was held in Beijing, China in which 11 customized Haval Raptors were shown off. Its size measures 4800/1916/1822mm and a 2738mm wheelbase, along with a 24-degree approach angle, a 30-degree departure angle, and a 560mm wading depth.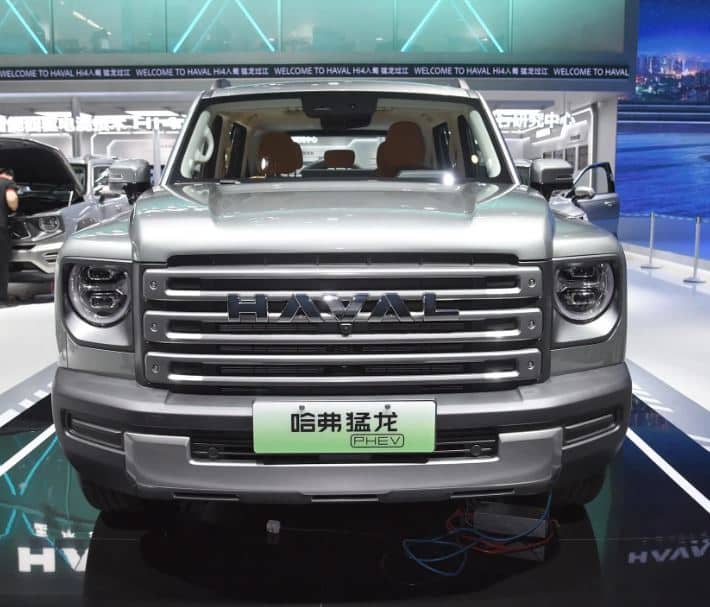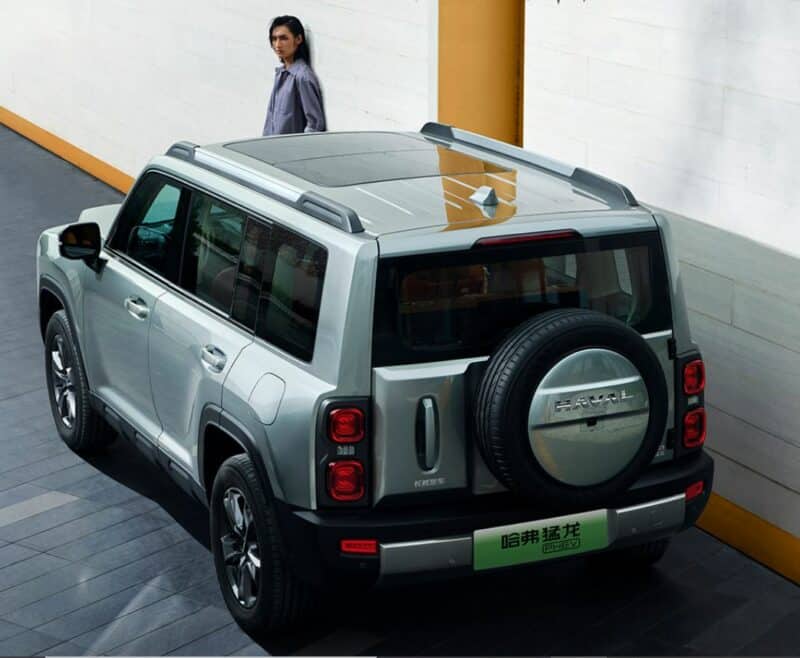 Overall, the SUV is boxy paired with round headlights, roof racks, black wheel arches, multi-spoke rims, hidden exhaust outlets, and an external spare tire.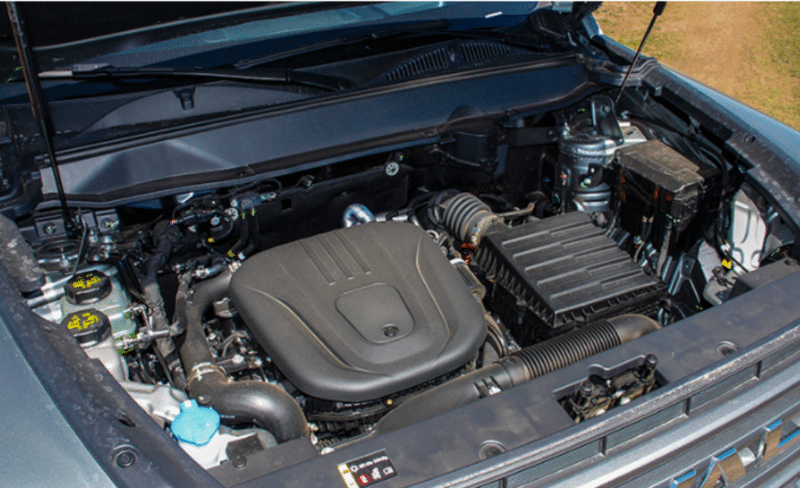 The powertrain is available in two configurations, based on Great Wall Motor's Hi4 new electrified hybrid four-wheel drive system consisting of a 1.5T hybrid engine with a maximum power of 123 kW and a peak torque of 243 Nm. The standard version outputs 278 kW and 750 Nm, and is powered by a 19.09 kWh lithium iron phosphate battery pack, giving it a NEDC pure electric cruising range of 102 km. The high-end version outputs 282 kW and 750 Nm, and is powered by a 27.54 kWh lithium iron phosphate battery pack, providing a NEDC pure electric cruising range of 145 km.
The interior is equipped with a 13.2-inch full LCD instrument panel, a 14.6-inch semi-suspended central control screen, and a W-HUD (head-up display). At the same time, a large number of physical buttons on the center console and a panoramic sunroof are present.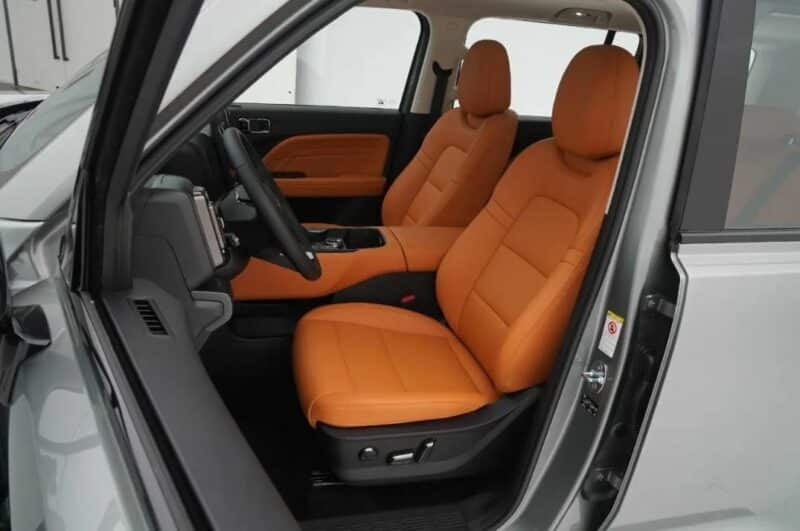 In addition, the vehicle operating system comes from Great Wall Motor's Coffee Intelligence system while the advanced driving assistance system called Coffee Pilot is integrated with an onboard navigation system and high-precision map. Features of the Coffee Pilot include intelligent entrance and exit of ramps, intelligent avoidance of merging lanes, intelligent lane change protection, distracted fatigue monitoring, intelligent avoidance of large vehicles, and intelligent recognition of complex fork intersections, according to Great Wall Motor.