The Brilliance Junjie FRV will get a facelift to bring its design up to date with the new Brilliance V5 SUV and H530 sedan, the facelifted car will debut in China at the Beijing Auto Show in April. Changes are an all-new bigger grille and bumper and an altogether sportier look.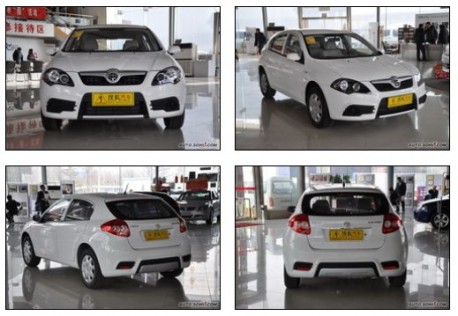 Current car. Price starts at 43.800 and ends at 85.300 yuan. Engines: 1.3 and 1.5. Price and power will move to the facelifted car unchanged.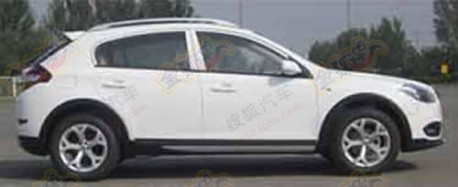 The FRV Cross will be facelifted as well. New alloys look very cool. Cross-treatment stays the same with plastic around the wheels, plastic in the bumpers and a roofrack.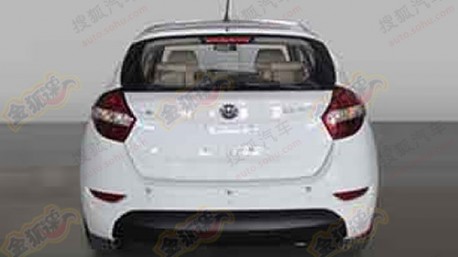 New design for the rear lights, very sharp indeed, and a new bumper. New car certainly loox a bit better than the old one, Brilliance's design seems to be improving with every car they do, except for sure that V5…
Via: Sohu.com.