Beijing Auto is working on a new BJ80V, based on the Beijing Auto Qichi S12 which is based on the good old Beijing-Jeep Cherokee. The B80V loox a lot like the Mercedes-Benz G-class sexed up with a Jeep-grille. Beijing Auto really likes Mercedes-Benz, earlier on they cloned the old B-class for the Beijing Auto E130.
Interestingly Beijing Auto also has a joint venture with Mercedes-Benz, called Beijing-Benz, which makes the C-class, E-class and GLK-class for the Chinese market. Beijing Auto, shows to be a good friend indeed…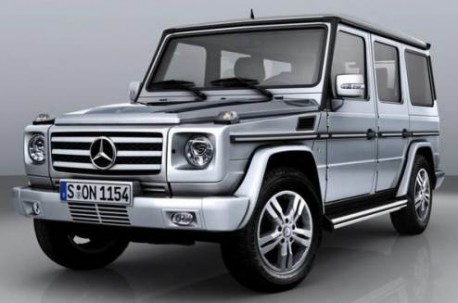 Mercedes-Benz G-class.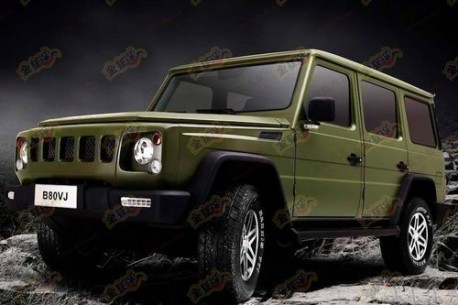 Earlier rendering from the Beijing Auto B80VJ. The VJ is the military version, 'J' standing for Junshi, meaning 'military'.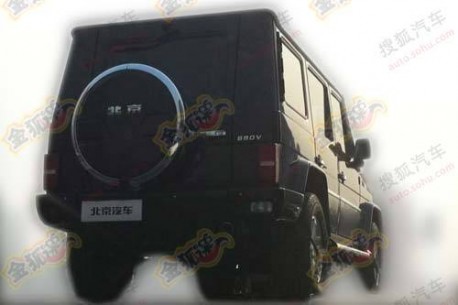 Earlier spy shot of the Beijing Auto B80V, likely on its way to some dealer event, car loox completely ready. The B80V is expected to debut, probably as a concept, on the Beijing Auto Show in April. Price yet unknown.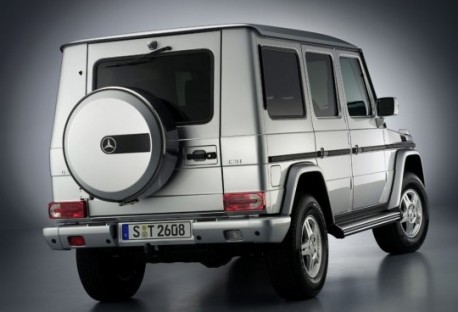 G-class.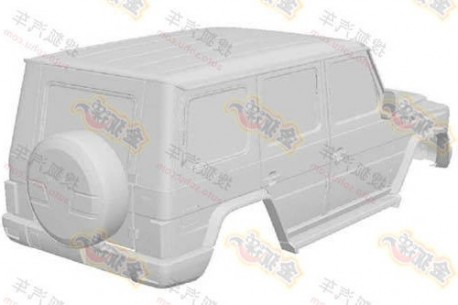 Patent drawing (I mirrored the pic so it is easier to compare).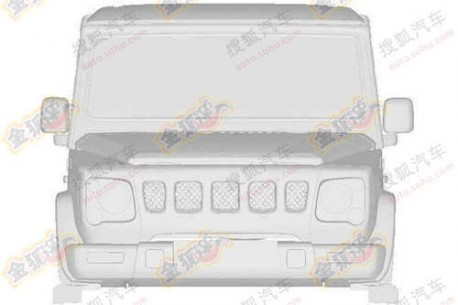 "I am a Benz, I am a Jeep, I am a Beijing Auto… I am confused!"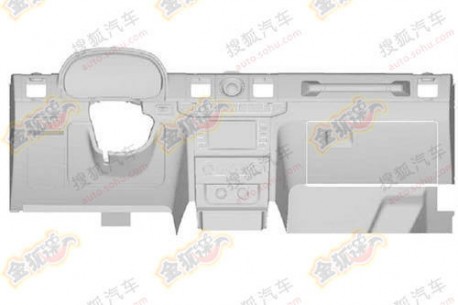 Beijing Auto didn't stop on the outside…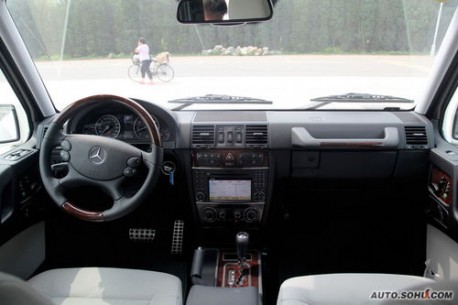 The same up until the handle bar on the passenger side.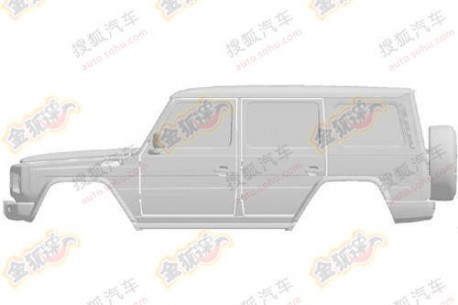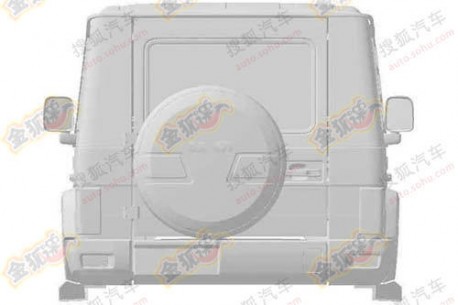 Via: Sohu.com.