The very first shots of an all-naked new Lexus ES which will debut simultaneously at the Beijing Auto Show and the New York Auto Show in April. The new Lexus ES comes with the 'hourglass grille' that is quickly spreading across the entire Lexus model range. There are two ES250 on the pics, taken in a port, likely early cars for dealer-training or promotion.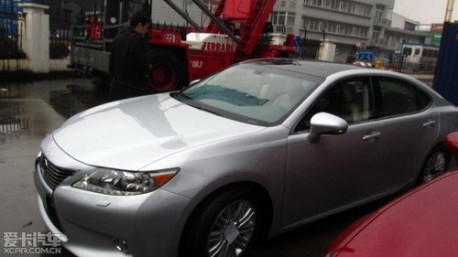 Lexus has big plans for the China car market, the brand announced earlier this month it wants to sell 50% more cars this year, that would total to some 88.000 units. The new Lexus LX570 was listed two weeks ago, CT200h was listed in August and a China-special IS 250 F SPORT was listed in August last year. With all these new cars plus this new ES a 50% up seems possible indeed.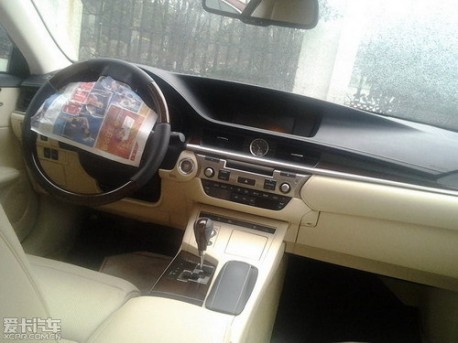 The new Lexus ES will be powered by the 2AR-FE 2.5 4-cylinder from the Toyota Camry that drives the front wheels. Depending on tune it delivers 169/180hp and 226/235nm. The Lexus LE will likely be listed on the Chinese car market in March or May. Price of the current ES starts around 390.000 yuan.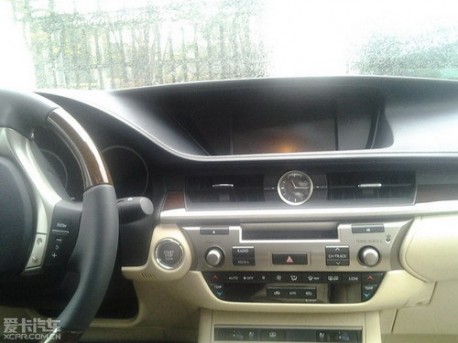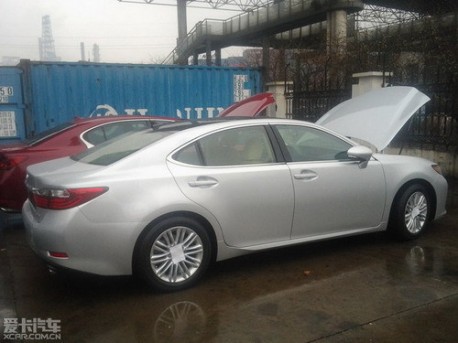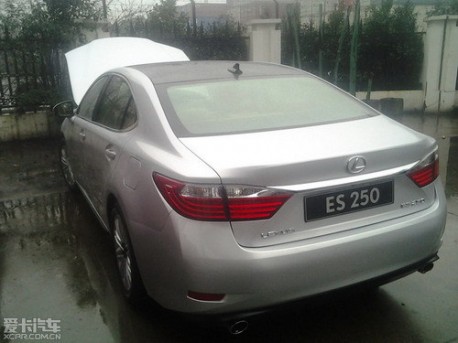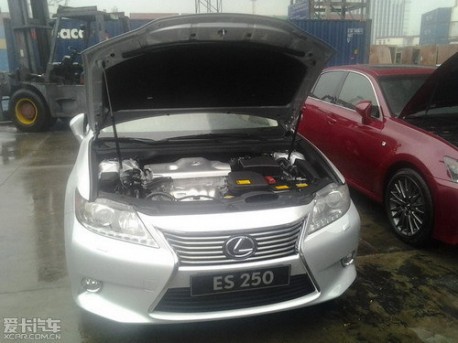 Via: Autohome.