New pics from the Chinese patent office show a new electric car from Greenwheel that seems a 1:1 copy of the Renault Zoe EV concept. 'Shenzhen Greenwheel EV' is a rather big company that makes EV's based on existing cars and converted to electric power, such as the ZEVi EV which is based on the patrol-powered Shuanghuan Noble.
They also make electric golf carts and the very cool Jummer that loox like a Hummer. The new 'J0' however is supposed to be Greenwheel's first completely self-developed car.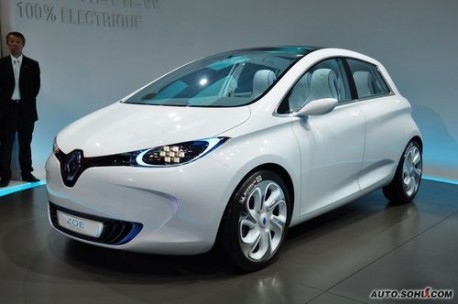 Very similar indeed, Greenwheel even thought about the mirrors.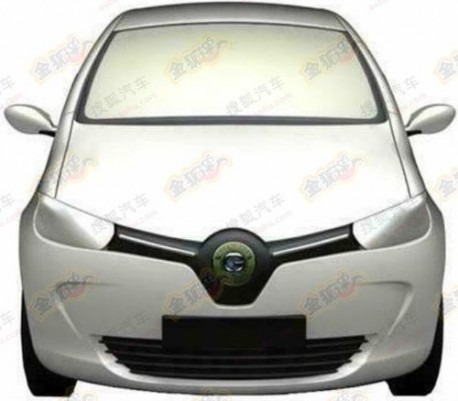 At this moment we do not yet know what will power the J0. Greenwheel uses one engine in all their cars so far: a 20kw AC engine coupled to a 330V 90AH battery. Seems not that much power but Greenwheel states a 140km/h top speed for their biggest car, the GW16-A20L58-01 which is based on a Dongfeng minivan.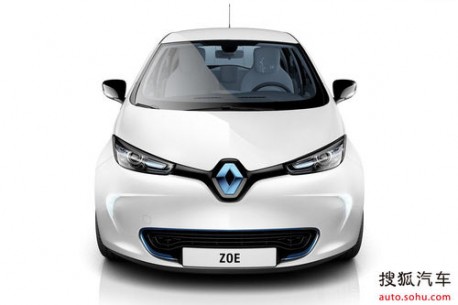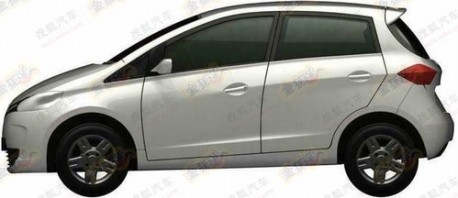 The biggest differences between the J0 and the Zoe are around the C-pillar where Greenwheel opted for a more simple design. When the J0 will hit the Chinese car market is not sure yet. Greenwheel also exports to the US and various European countries, but I guess this J0 won't make it to France.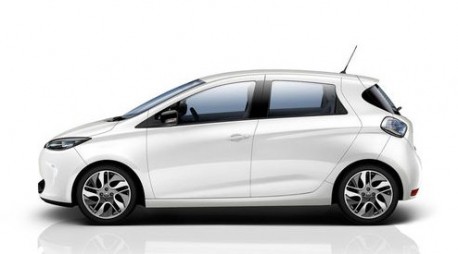 Via: Sohu.com.