The new large Renault sedan for the Chinese car market will not be called Safrane but Talisman instead. The Chinese name is yet unknown. The Talisman will debut at the Beijing Auto Show in April and it will be listed in the same month.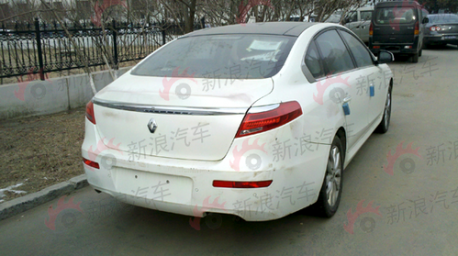 The Renault Safrane will be imported from South Korea, it is based on the Renault-Samsung SM7 that by itself is based the Nissan J31 platform. The J31 underpins, among others, the Nissan Teana that is made in China by the Dongfeng-Nissan joint venture. Power will come from a 2.5 V6 0r a 3.0 V6, both from Nissan, mated to a CVT.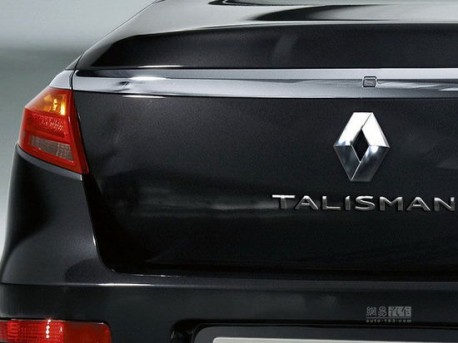 An official Talisman-teaser from Renault, which is kinda stupid since we have already seen the whole car. Anyway and how, the name indeed is new.
Via: 163.com.