Eveasy EV3, Jiangling Motor's answer to the king of small electric cars, SGMW Hongguang MINI, released the official photos of its latest version, Youth. The market entry of the Youth version date is still to be revealed.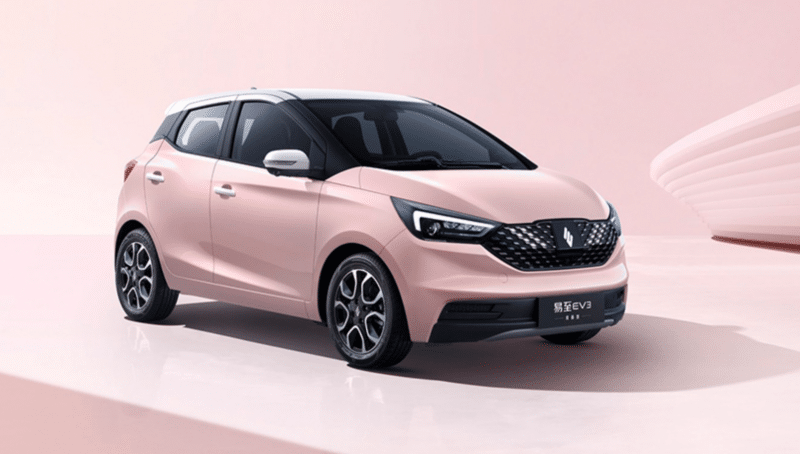 The exterior of the new version is based on EV3. The Youth version positions as a 5-door, 4-seat small car. The overall design has mostly stayed the same. The most significant difference is in the available color schemes. The new car offers four new colors – Moonlight White, deep pink, Tourmaline Green, and jade green. The interior is in Chery Blossom Pink, Sea, and Sky Blue.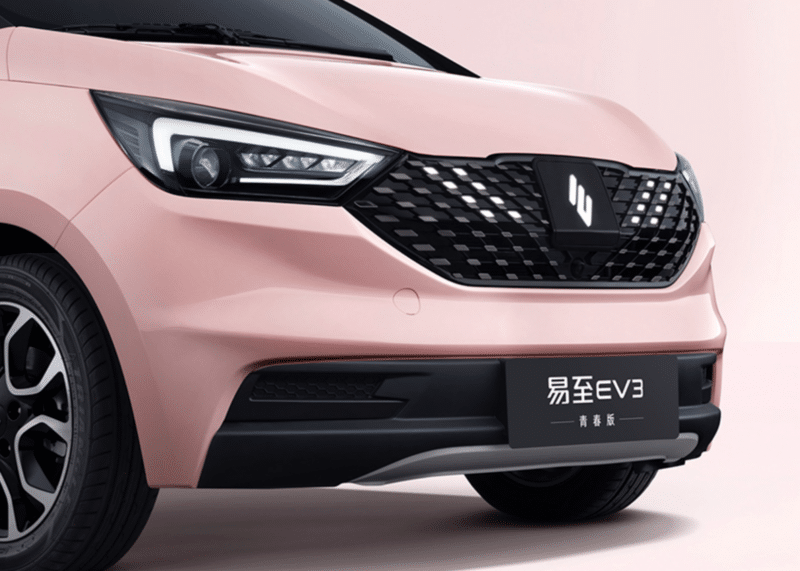 The details of the electric vehicle's powertrain have yet to be discovered. For comparison, the current EV3 has a permanent magnet synchronous motor (PMSM) with a maximum power of 35 kW and a maximum torque of 150N-m. In pair with a 31.9 kWh battery pack, this translates into a 302 km eNEDC range.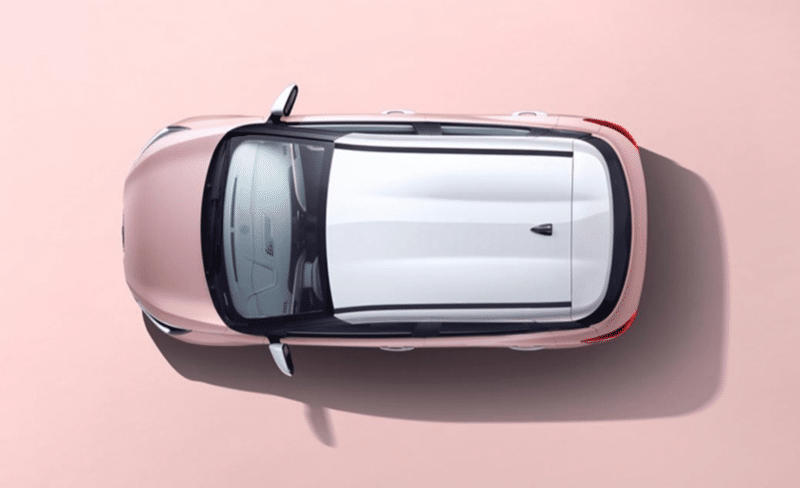 EVeasy is a sub-marque introduced by JMEV at the 2018 Guangzhou Auto Show. The first model, a hatchback named EVeasy EV3 (initially E300), has an electric motor with a power of 50 kilowatts and a torque of 180 Nm. The maximum estimated range is 302 km. Sales started in March 2019.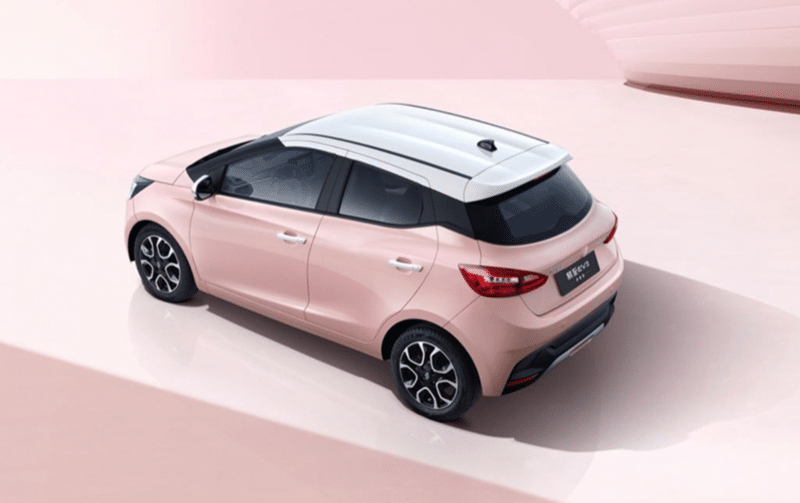 The new version might boost the otherwise sluggish EV3's sales. In the past year, the electric city car sold 1,613 units. In August, it managed to sell nine vehicles. For comparison, EV3's competitor, SGMW Hongguang MINI, sold close to 300,000 units in the past year, and in August, it sold close to 16,000 cars. Despite the sales results, the EV3 was the second best performing electric car in JMC Group behind the Renault-JMC-made sedan, Yi.
Source: Mandianev