The BYD-Daimler joint venture officially launched its new Denza brand today at a little party in Shenzhen. They did not show the car but did announce the Chinese name: Tengshi (腾势). We had already seen the logo but it was now official and in the right colors, depicting a water droplet. They also unveiled a really catchy English slogan: "EV the Future", and a website without a car: www.denza.com. The car will debut on April 23 on the Beijing Auto Show, it will hit the market in 2013.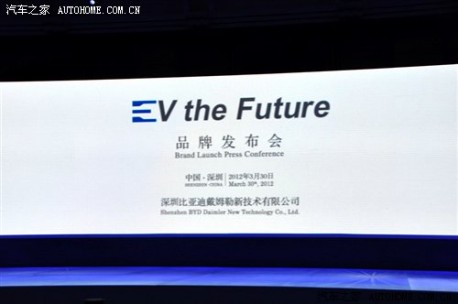 To proof that I wasn't kidding around, about that slogan. The joint venture has clearly divided responsibilities: Daimler does the overall design, body design and chassis design. BYD puts in the electric powertrain. What they didn't say today but what we already know: the first yet nameless car is based around the old Benz B-class, the electric powertrain comes from the BYD e6.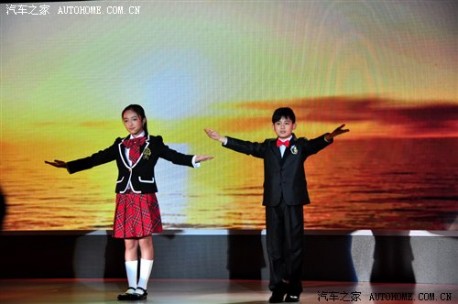 The usual EV-crap with children who can live a life in clean air and see the sun in the morning. Denza here forgets to mention that 90% of China's electricity grid is powered by very dirty coal-fired power plants from which all EV's will get their juice. Pollution indeed might actually get worse if the whole country would turn to EV's. Let's hope for the sake of our offspring it won't.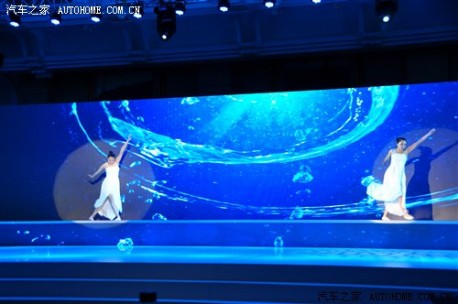 Babes don't look happy under water.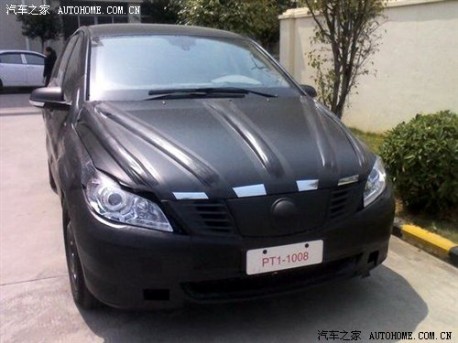 Latest spy shot of the first Denza.
Via: Autohome.