The new Hongqi H7 debuted last month at the Beijing Auto Show, it will be launched at the Chinese car market in July, price is expected to start around 280.000 yuan. The Hongqi H7 is based on the Toyota Crown made by the FAW-Toyota joint venture. There will be at least three engines: FAW's own 2.0 turbo and Toyota's 2.5 V5 and 3.0 V6.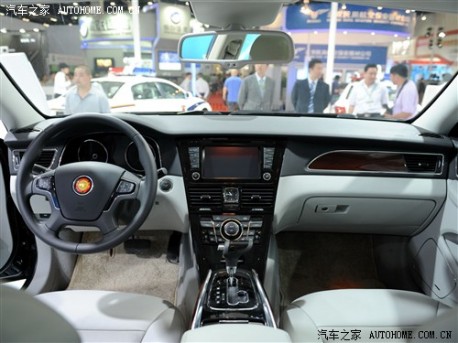 Chinese media suddenly talks about a Toyota 4.3 V8 for the H7. This V8 is available in the current China-made Crown but will be deleted in the next one. Hongqi didn't show a V8 on the Beijing show and never said there would be a V8 for the H7, but Chinese press suddenly seems sure it will be available anyway. Price for the V8, they say, will start around 400.000 yuan. We are not so sure but it is possible. The Hongqi HQ3, predecessor of the H7, was also based on the Crown and was indeed available with that same 4.3 liter V8.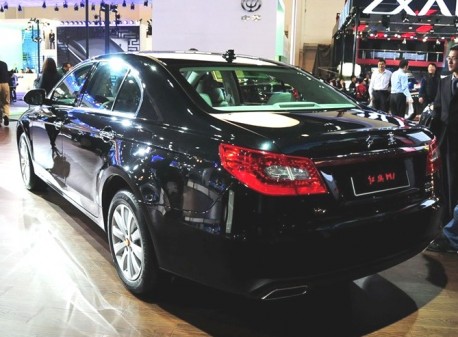 The Hongqi H7 has to compete with such fine cars as the Audi A6L, the Benz E-class, BMW 5-series and Volvo S80, which, to be honest, seems a mission impossible. The platform is old and based on a Toyota, a Japanese car!, which is not popular in China. The Hongqi-brand lost its luster a long time ago and can in no way be compared with the power of the German brands. Hongqi needs, and I hope they will one day, to develop its own platform and own engines. That will cost a lot of money but is in the end much better than free-riding on platforms developed by others.
Via: Autohome.