New spy shots from the Beijing Auto SC20 mini SUV. Production will start in October and it will be launched on the China auto market early next year. The SC20 will be made by Beiqi Yinxiang Automobile, a new joint venture from Beijing Auto (Beiqi) and Yinxiang Motorcycle Group from the great city of Chongqing. The same joint venture has also plans for small & medium sized MPV's and pick-up trucks, the factory stands in Chongqing.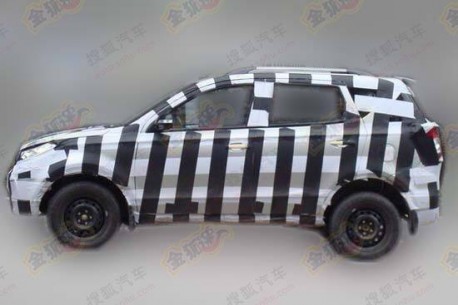 The joint venture is meant to gibe Beijing Auto easier access to the booming auto market in southwest China. This is still a giant country and when you want to sell cars you better sit close to your market. The Beijing Auto SC20 will be powered by 1.0 and 1.3 liter engines. The joint venture is also working on a 1.5 and a 1.5 turbo, but those engine are likely to big for the SC20. All taken together an interesting development, and yet more cars for the already over crowded Chinese market. Well, why not? Let 'em come…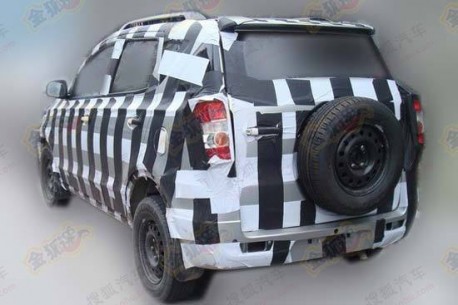 Spare wheel on the back because spare wheels on the back are cool.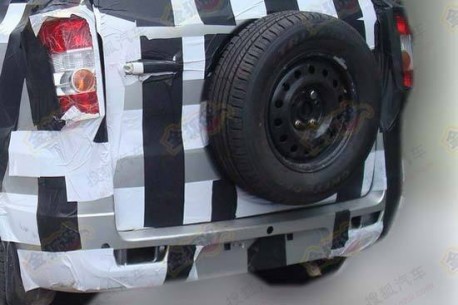 See?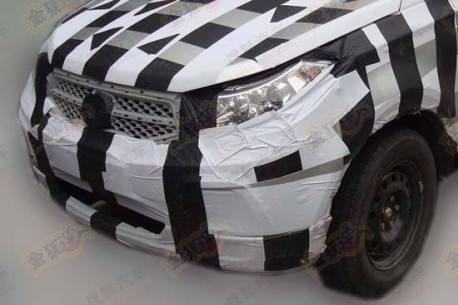 Via: Autohome.