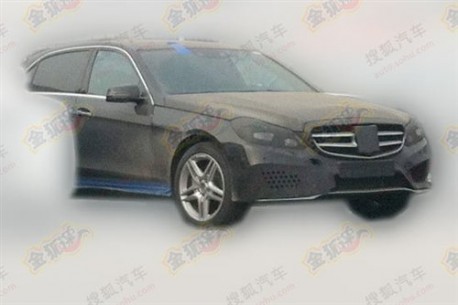 The new 2014 Mercedes-Benz E-Class was launched on the Detroit Auto Show earlier this month, and that means the China-made Mercedes-Benz E-L will be renewed as well.  The E-L is stretched by 11 centimeters for more space in the back, is it made in China by the Beijing-Benz joint venture.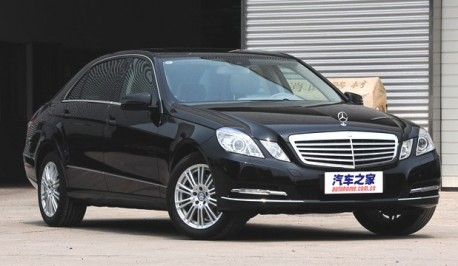 The current Beijing-Benz E-L. Price starts at 488.000 yuan and ends at 698.000 yuan. Variants: E200L, E260L and E300L. This translates at: 184hp 1.8 turbo, 204hp 1.8 turbo, and a 231hp 3.0 V6. Chinese media report that the new E-L will likely also be available as 'E400L', powered by the strongest engine Mercedes-Benz has ever made in China; a 3.5 V6 with 333hp and 490nm.
This new engine, if it indeed becomes available, is interesting because neither Audi nor BMW makes such a big power plant locally yet. It can also be seen as a strong German statement against the current trend of downsizing that threatens to kill so many great cars.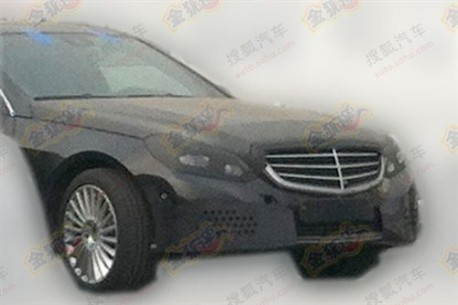 New E-L will look exactly the same as the European-made version. New front, new back, few changed here and there, updated dash and good to go for another four years.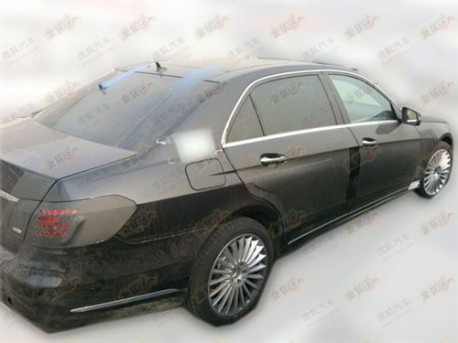 Via: Autohome.