The BAIC Beijing BJ90 Shanhe Edition based on the Mercedes GL was launched in China. It has become the cheaper version of the BJ90 that hit the market in 2019 with a stunning price tag of 1,280,000 RMB (185,000 USD). The BJ90 Shanhe has a lot more reasonable price and it will be available for private customers. Let's get to know it better.
We will remind you that BAIC is a Chinese state-owned company that was founded back in 1958. So it is one of the oldest players in the Chinese automotive industry. Currently, BAIC sells its own car under different brands, including Beijing, Ruixiang, Arcfox, Foton, Jiangxi, etc. Aside from making their own cars, BAIC is responsible for manufacturing of some foreign brands such as Mercedes-Benz, Hyundai, etc.
BAIC Beijing BJ90 Brief Story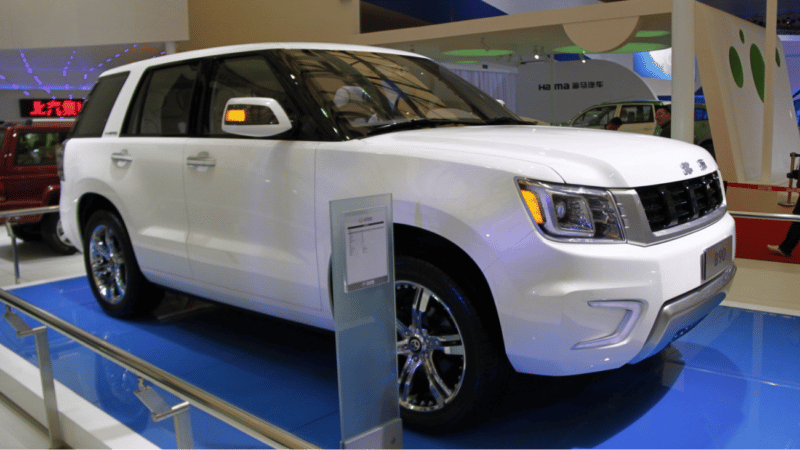 The Beijing BJ90 is a car with a complicated story. You can hardly believe, but its exterior design is based on the B90 concept car that debuted in 2010 at the Beijing Auto Show. As for the vehicle itself, it stands on the X166 Mercedes-Benz GL-Class' platform. What is interesting, the BJ90 is built under a technology transfer agreement with Mercedes-Benz, in contrast to the illegal BJ80. The BJ90's production started in 2015, but it was a small-batch production for the government only. In 2019, all the same BJ90 became available to purchase for some companies. Its price tag reached 988,000 – 1,288,000 RMB (141,910 – 185,000 USD). And now, the BJ90 has become available for private customers for a more reasonable price.
BAIC Beijing BJ90 Shanhe Edition Explained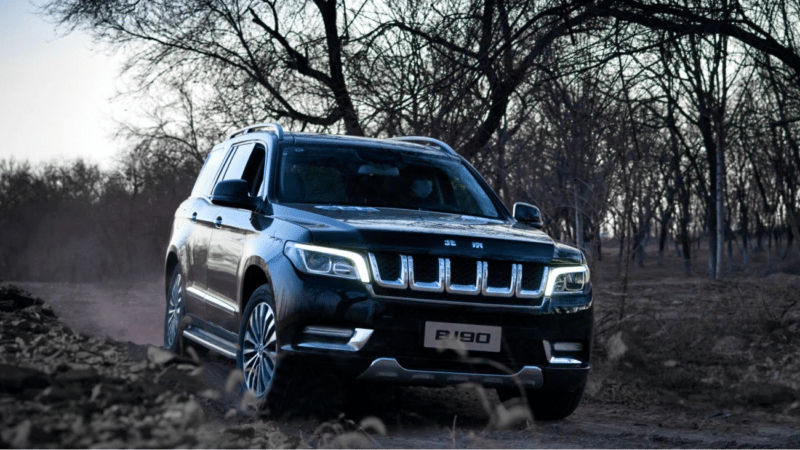 First, let's start with the BJ90's specs. It is a full-size SUV with dimensions of 5171/1995/1902 mm and a wheelbase of 3100 mm. Its suspension chassis is adopted from the GL-Class. So it has an air suspension. Its powertrain also uses a petrol-powered engines from Mercedes-Benz. It is the M276 3-liter turbocharged V6 for 33 horses and 480 Nm. This ICE works in pair with a 9-speed automatic gearbox.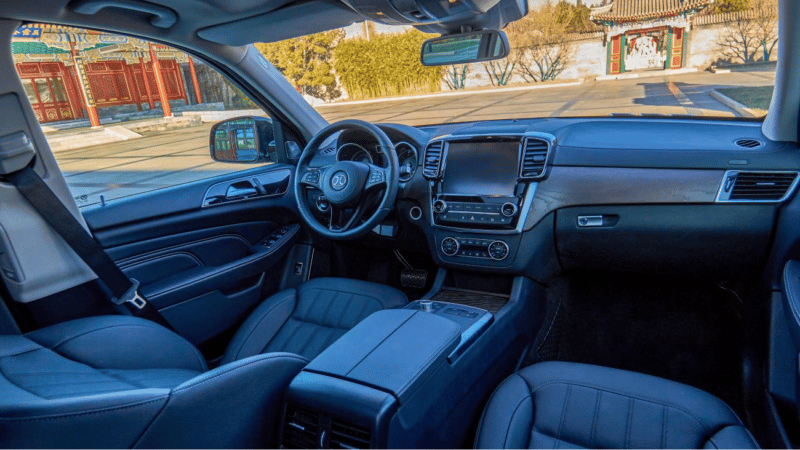 The BJ90 was literally launched back in 2015, but its exterior still has its own charm with these strict lines and a big grille. However, we can't say the same about its interior. It has a lot of physical buttons, huge oddly looking air vents, and a big but outdated main screen. Worth mentioning that the BJ90's interior got 5 and 4-seat layout.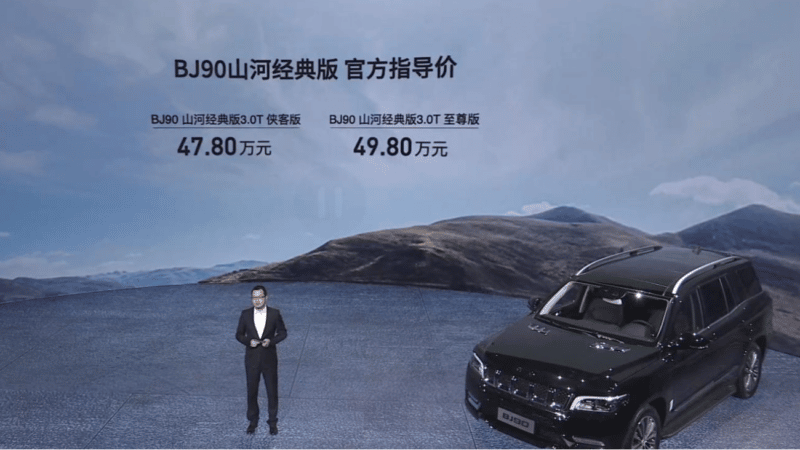 Anyway, let's get to the price range of the BJ90 Shanhe Edition. As mentioned, this version of the BJ90 is aimed at private customers. So Chinese folks can buy it for 478,000 – 498,000 RMB (68,660 – 71,530 USD). It is a much more reasonable price tag, but the BJ90 is also a really old vehicle that is based on an even older one. So the possibility of its market success is highly questionable. Anyway, we will keep an eye on the BJ90 Shanhe Edition, so stay tuned.
Source: Autohome