China's Gonow Automobile, a subsidiary of Guangzhou Automobile, has cloned the Nissan NV200 with this new Gonow Xinglang MPV. Patent was applied and granted in November 2011. At the same time the notorious cloning company BYD is still busy developing their NV200 clone. The small Nissan MPV is indeed a popular car.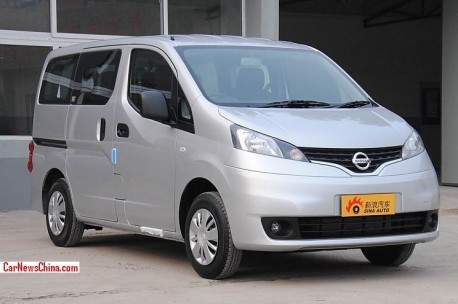 The Nissan NV200 for reference. It is made in China too, by the Dongfeng-Nissan joint venture. Price starts at 105.800 yuan and ends at 131.800 yuan. Engine is a 1.6 with 115hp, mated to a 5-speed manual. Size: 4400/1695/1847, wheelbase is 2725.
The Gonow Xinglan, meaning 'Bright Star', was launched earlier today. Price starts at 52.800 yuan and ends at 79.800 yuan. Engines: 1.3 with 99hp and 1.5 with 113hp, both mated to a 5-speed manual. Size: 4405/1705/1835, wheelbase is 2730.
Let's compare:

Good job, Gonow!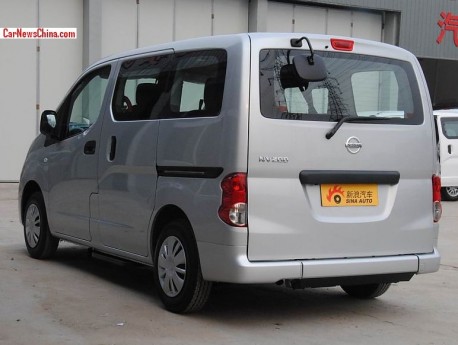 The Nissan NV200 for reference.
The worst cloning days in China are actually over. Brands like Chery and Geely now come up with very good looking original design. And even Guangzhou Auto, Gonow's parent company, has a great looking line-up. But old habits die hard…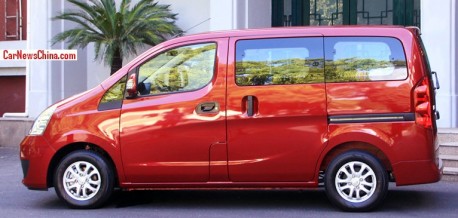 The similarities are best visible from the side.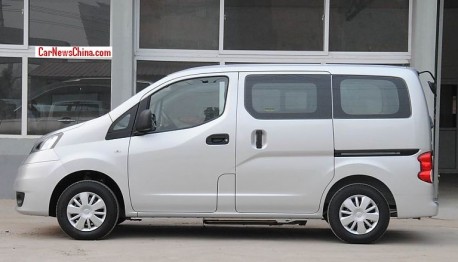 The Nissan NV200 for reference.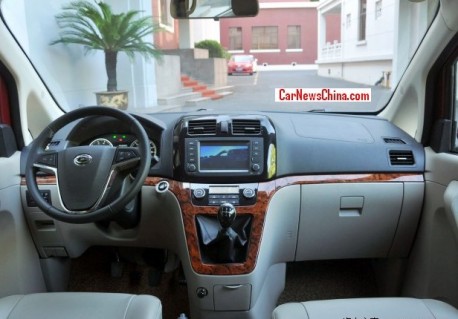 Granted, the dash looks rather different. Did Gonow find some inspiration here?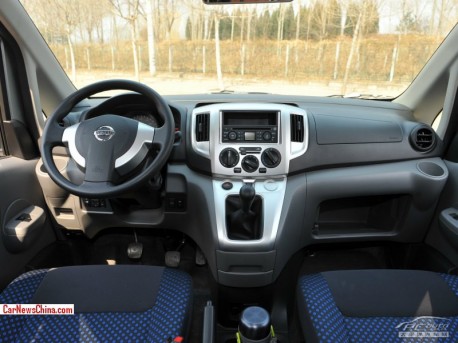 The Nissan NV200 for reference.
The interior of the Xinglang actually looks  better, its most powerful engine has only tow horses less than the Nissan, and it has the same size as the NV200. Still, the Nissan costs more than twice as much as the Xinglang. Sure, there are the development costs, better materials here and there, and better service and warranties. But twice as much..? Is Gonow, bad as they are, exposing Nissan for selling the NV200 for too much money?