The Guangzhou Auto Trumpchi GS5 has been listed on the Chinese car market. Earlier on we heard some confusing news about the price of the new GS5 SUV in China. Very early it was said the price would start around 150.000 yuan, it then went down to 110.000 yuan and this week down again to less than 100.000 yuan. That indeed, is a car getting cheaper! But it all was not true. These are the official figures: price starts at 123.800 yuan and ends at 229.800 yuan.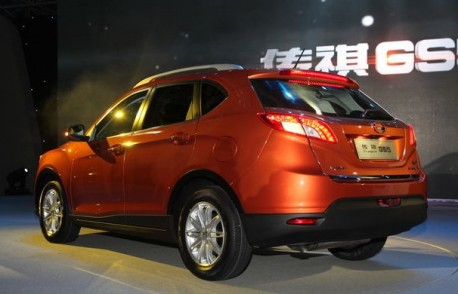 The Trumpchi GS5 is based on the same platform as The Guangzhou Auto Trumpchi sedan which is based on the old Alfa Romeo 166. Guangzhou Auto bought the platform from Fiat back in 2009.The body's design is all by Guangzhou Auto and it shows a clean 'n sporty SUV. Orange is very good and makes Guangzhou Auto stand out, other Chinese car companies still prefer beige or silver when they show off their vehicles.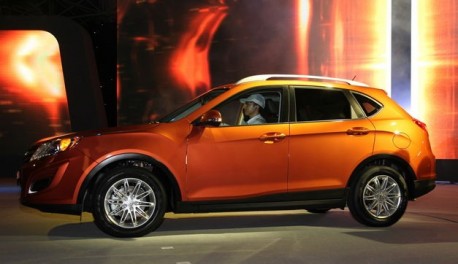 Power comes from a Fiat/Alfa Twinspark 2.0 engine with 150hp and 183nm, mated to a 5-speed manual or 5-speed automatic. The addition of 180hp 1.8 turbo is a surprise because that engine was expected to arrive at a later time. The 1.8 turbo comes with a tiptronic gearbox and 4×4. The 2.0 comes with 4×4 or 4×4.
Via: Sohu.com.