Not all were destroyed. About forty General Motors EV1 are known to have survived the crusher, and at least two  ended up in China. A green and a blue example were seen standing abandoned in a storage facility on the premises of the 'National Electric Vehicle Experimental & Demonstration Area' near Shantou City in Guangdong Province.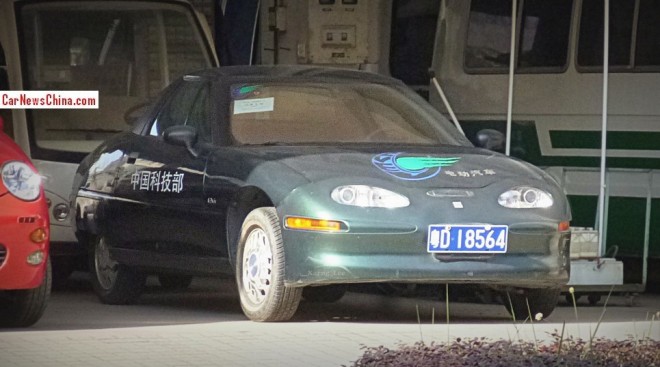 The National Electric Vehicle Experimental & Demonstration Area is a government-owned center for the development of electric vehicle technology. The center was established in 1998 and is still fully functional today. Back in the late 1990's and early 00's China didn't know anything at all about electric cars and to learn more they imported several foreign examples for testing and, we bet, a bit of 'reverse engineering'.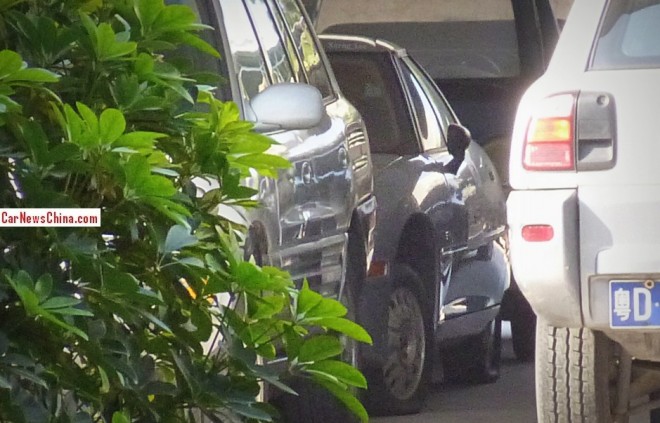 The blue EV1 seems in very bad shape. Deflated tires, rotting away. The rest of the fleet includes a dozen American-made Toyota RAV4 EV's and, oddly, a French Citroen Berlingo EV panel van. The treasure trove was discovered by a two great men called Xarng and SCTpumpkin who published the photos on their Weibo accounts.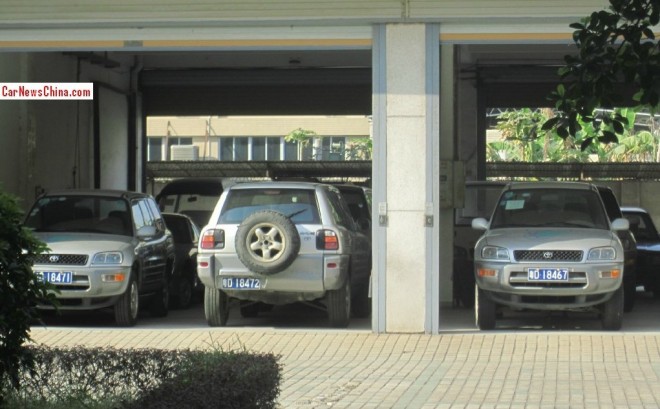 RAV4 EV.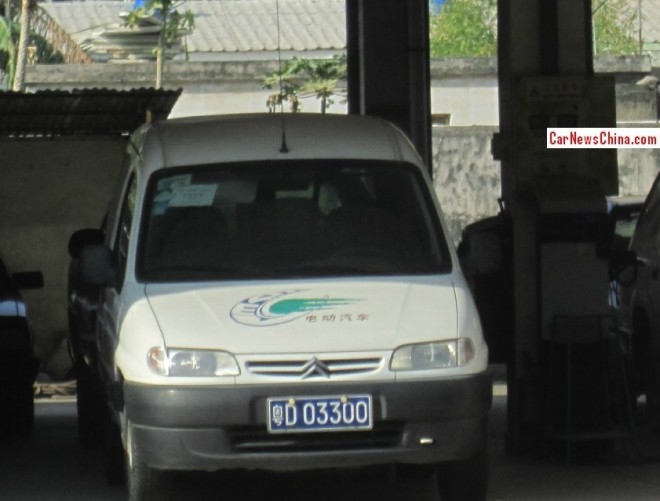 Citroen Berlingo EV panel van.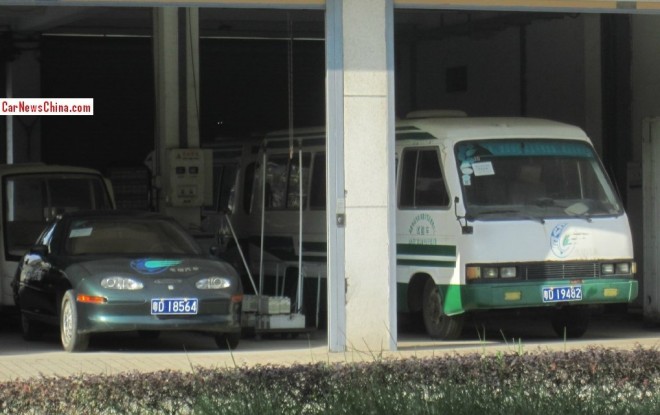 The GM EV1 was manufactured from 1996 until 1999. Customers were not allowed to buy the car, they could only lease one for a limited time. The lease program was discontinued in 2002 in GM repossessed all cars and sent them straight to the crusher. Wikipedia says:
"About 40 were delivered to museums and educational institutes with their electric powertrains deactivated, under the agreement that the cars were not to be reactivated and driven on the road. About 20 units were donated to overseas institutions. The only intact EV1 was donated to the Smithsonian Institution."
The two Chinese cars might be two out of twenty, but it seems unlikely a test center would accept a deactivated powertrain, so it seems more likely China got it hands on two working examples in an other way. Either way, the GM EV1 didn't bring much good to China as the whole Chinese EV market is still worth basically nothing.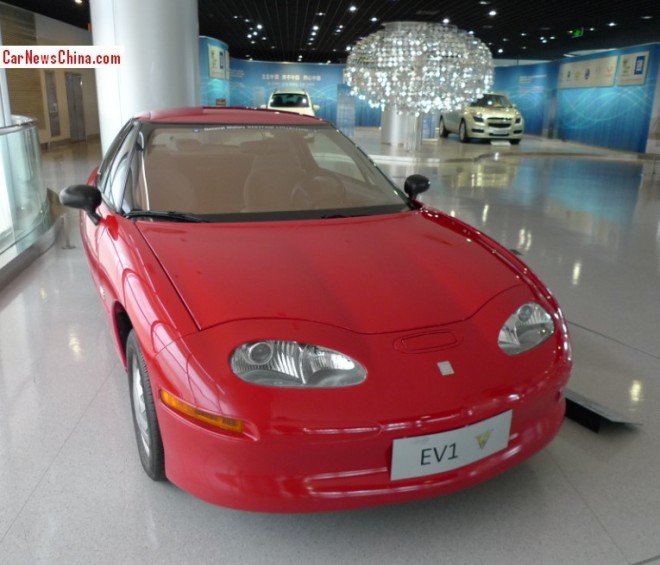 There is one more GM EV1 in China. I met this red example in the Shanghai Auto Museum. The museum says it was a gift from the General Motors Heritage Collection.

Did GM know China had two more..?
---