This is the brand new Beijing Auto Senova D60, looking very sleek in white. The Senova D60 will debut tomorrow on the Chengdu Auto Show and launch on the Chinese car market in Q4, price will range from about 80.000 to 140.000 yuan.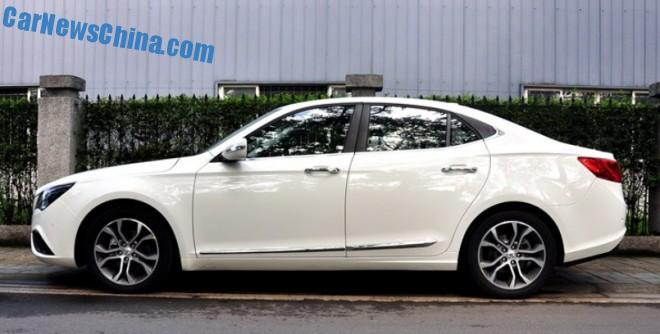 The Senova D60 is based on the second-generation Saab 9-3. Beijing Auto bought the rights to the Saab 9-3 and Saab 9-5 from GM in 2009. The deal included the Saab-developed 2.0 turbo and 2.3 turbo four-cylinder petrol engines.
Power times three: a 1.5 turbo with about 150hp, a 1.8 turbo with about 180hp, and a 2.0 turbo with 204hp. The latter is based on the good old Saab 2.0 turbo. Transmissions: 6-speed manual or 6-speed automatic.
Size: 4650/1720/1450mm, wheelbase is 2675.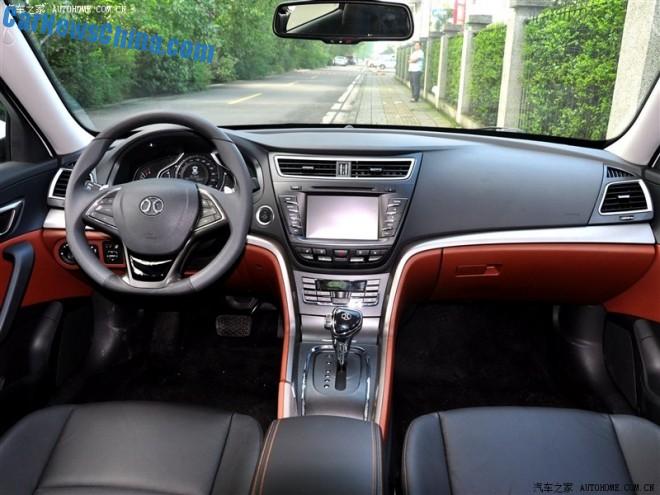 Sporty dash with an oddly shaped steering wheel. Orange and alu and black go fine together.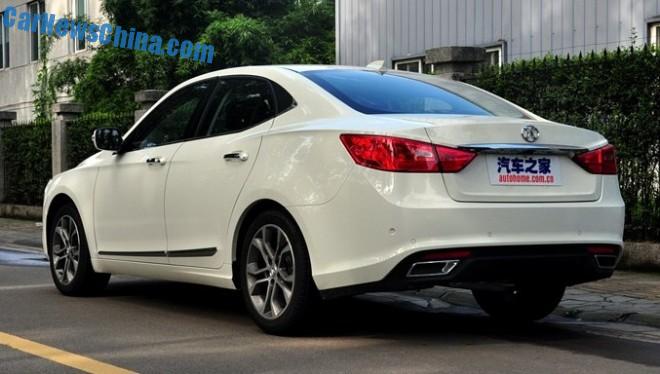 Great design work around the C-pillar with a sharp crease connecting to the trunk.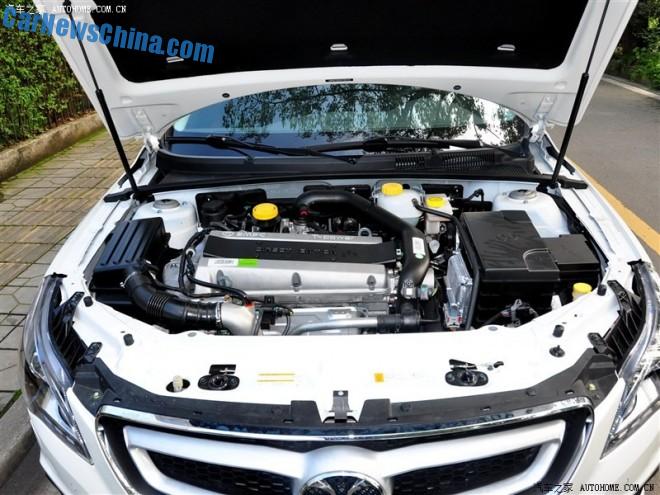 The familiar 2.0 turbo.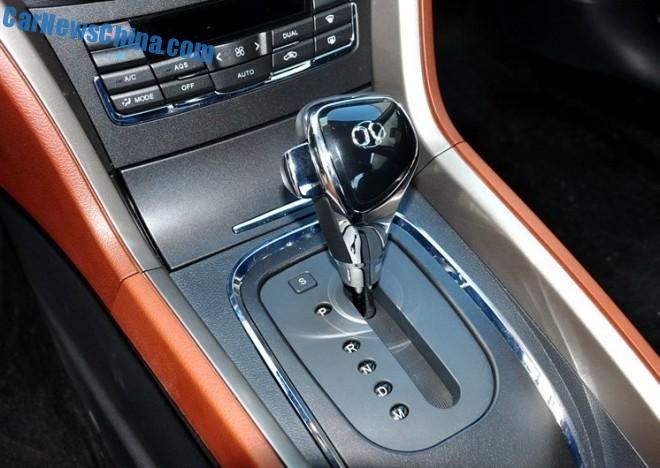 Gear lever is hip but black plastic doesn't look too classy.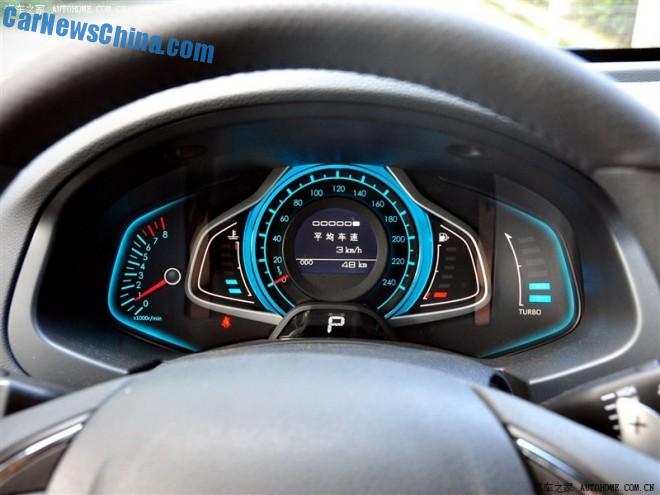 Dials can turn into blue and red. Turbo pressure gauge is racy.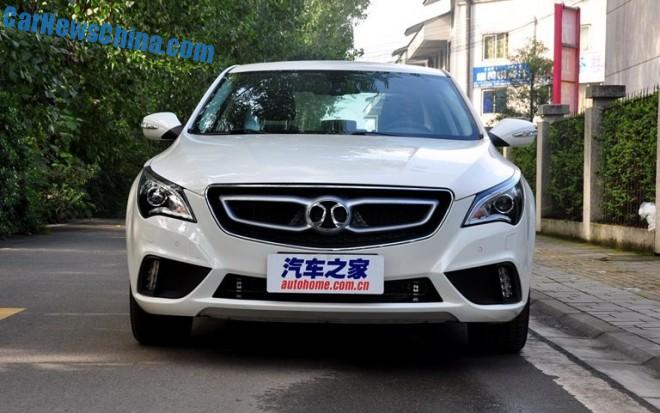 Senova has big plans for the D60. Planned production for 2015 is 300.000 cars. Will she sell? She is looking good and priced about rights but the inner organs are rather old. 300.000 seems a lot…