Earlier this week we went to the gigantic FB-Show 2015 on the premises of the Crab Island amusement park in Beijing. FB-Show is a private auto show, organized this year for the second time by a company called 'FB City', which is one of the largest supercar brokers in town.
The company's logo is an orangutang, seen here on the truly madly impressive gate they had built there. The owner of the company is a fanatic collector, focusing on heavy American metal. He also owns a red Ferrari LaFerrari.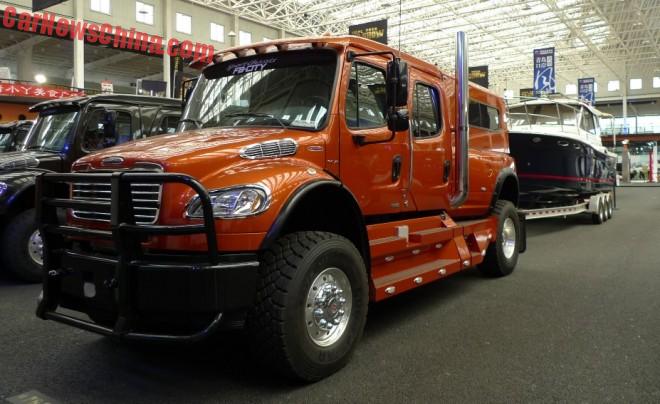 Last year the show was called the 'Crab Island International Auto Show', but that was a much smaller affair, with only one hall with about fifty cars. This year they had about 500 cars and motorbikes! It was all a bit messy thematically, mixing supercars with mundane campervans and full-size trucks, but the resulting diversity was great again.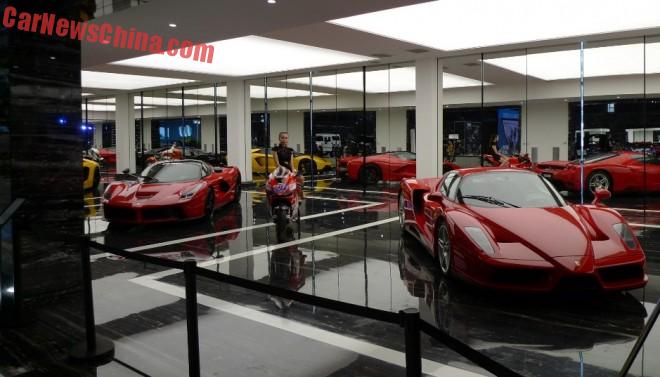 The show stretched out over four large halls and the parking lots in between. It was all a mix of showing off and selling cars, with many vehicles for sale right there on the show, and some regular car dealers had rented booth space for selling dead-normal cars, even including a bloody Renault Megane.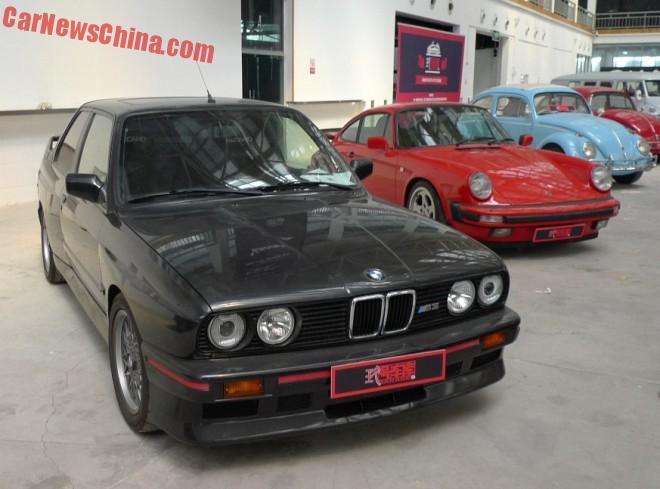 But no matter that; overall it was a truly fantastic spectacle with truly fantastic cars. Over the next few weeks we will try to show you as much of the highlights as we can, we have over a thousand photos so that should be enough for a while… Stay with us, and the posts will keep on coming.