This is the new Geely TX5, unveiled on a rainy day in England. The TX5 is the intended successor of the fabulously famous TX4. The TX5 is still a concept now, production is set to start in late 2016. The vehicle, in black of course, does indeed look like a modern TX4 but without being too retro.
The unveiling was dressed up by visiting Chinese president Xi Jinping, hosted here by Price Andrew.
The TX4 and TX5 are children of the London Taxi Company (LTC), a Geely subsidiary. In 2007 Geely bought a 20% stake in Manganese Bronze Holdings (wiki) and set up a joint venture for making taxicabs in Shanghai. Manganese went nearly bankrupt in 2012 and its survival was unsure until 2013 when Geely bought the remaining shares, and renamed the business London Taxi Company.
Geely says they will manufacture the TX5 in England, but is seems likely most parts will be shipped in from China, where they will also make a variant for the Chinese market.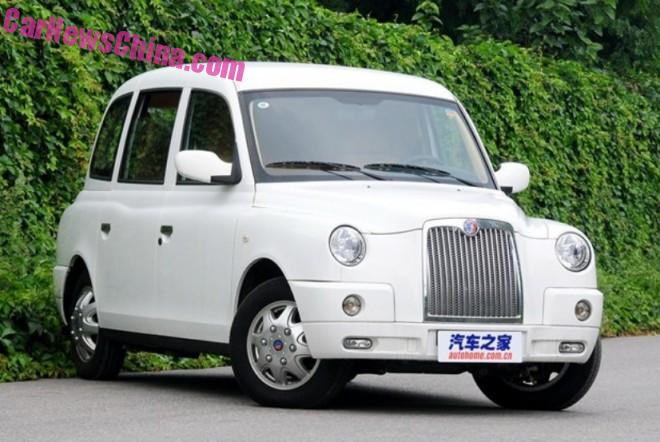 The current TX4. This is the China-made version, sold locally as the Englon TX4. Englon is a Geely sub-brand, the name stands for 'England London'. There is only one variant and it costs 228.000 yuan. Power comes from the classic Mitsubishi Sirion 2.4, here good for a mere 129hp. Gearbox is a six-speed automatic.
The TX4 serves as taxi in various cities, but private buyers can get one too. In 2012 Geely launched a limited edition extremely luxurious 'TX4 Custom' with captain seats, loads of leather, a 152hp Sirion, and a 288.000 yuan price tag.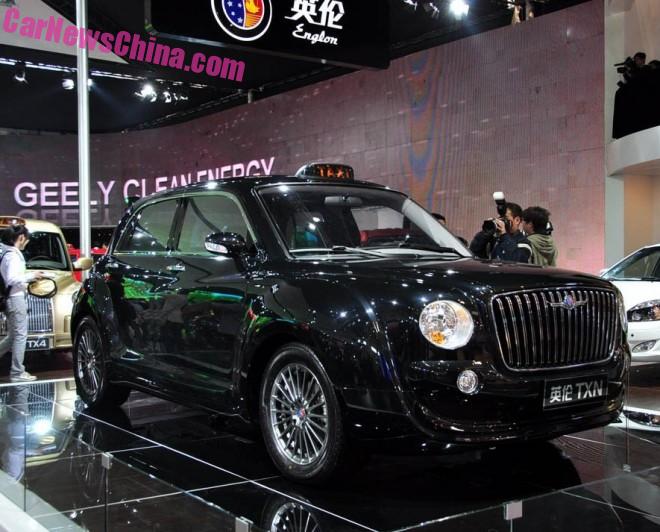 Geely has been thinking about a new TX4 for a very long time. It all started with this Englon TXN taxi concept which debuted on the 2010 Beijing Auto Show.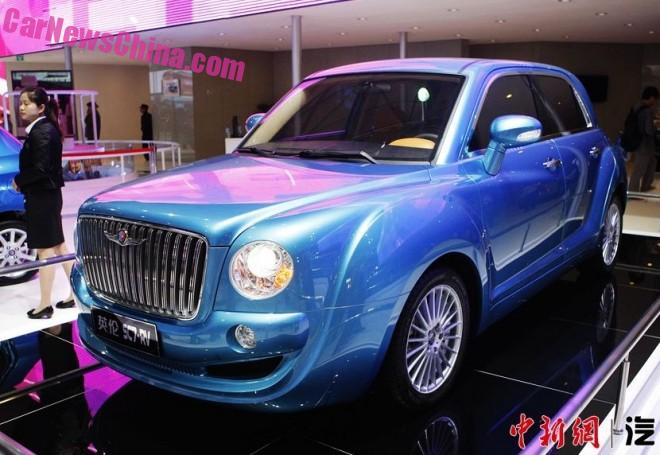 The TXN was followed by the non-taxi Geely Englon SC7-RV, debuting on the 2011 Shanghai Auto Show.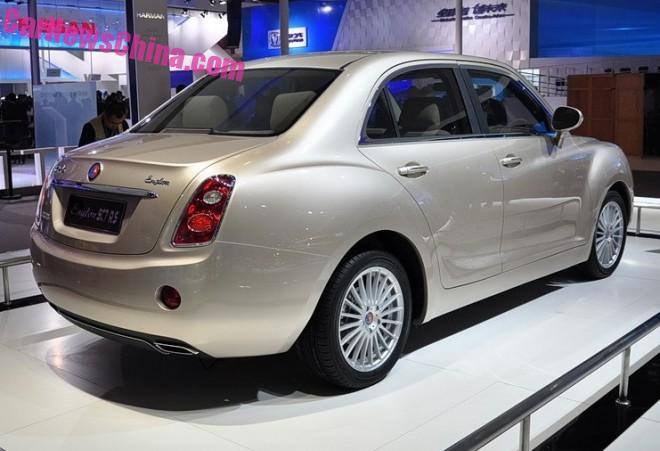 And on the 2012 Beijing Auto Show they added a sedan version, called the Englon SC7-RS.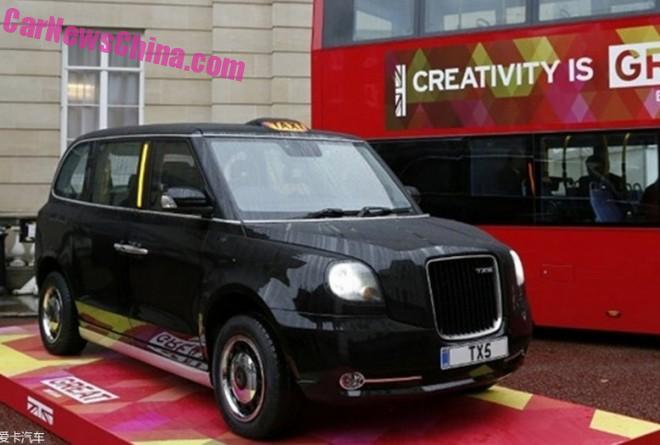 And finally they ended up with this. Grille looks nice but the headlights are not that pretty. Power will come from a hybrid system based around a four-cylinder petrol engine and with a electric-only range of 30 kilometer. No other specs announced.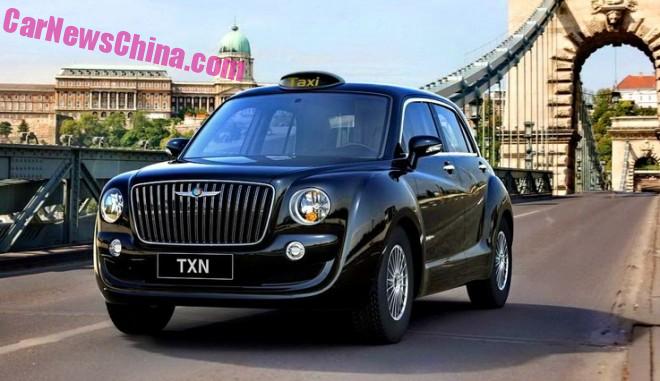 More retro. But more cool (..?).