Spy Shots showing the spectacular new dashboard of a new variant of the Zotye T600 SUV. The dash has gone completely digital with an LCD display for the dials, a giant LCD in the center console, and a HUD display in front of the driver.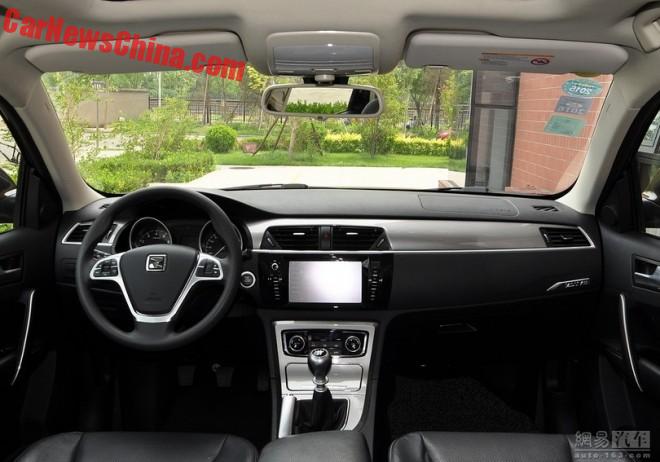 This is the interior of the current T600, with analogue dials and a small touch screen.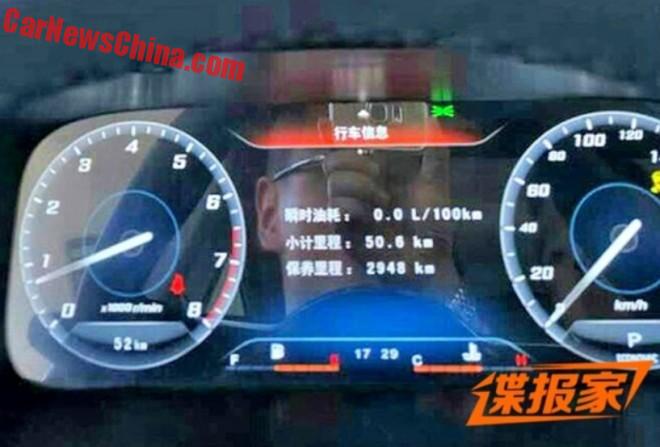 Very nice graphics. The technology for these LCS screens and underlying systems is becoming cheaper by the day, so cheap indeed it can now be had in very cheap Chinese vehicles, whereas in the rest of the world the tech only comes in the most expensive top models. Current price of the T600 starts at 79.800 yuan and ends at 135.800 yuan ($12.150 – 20.650).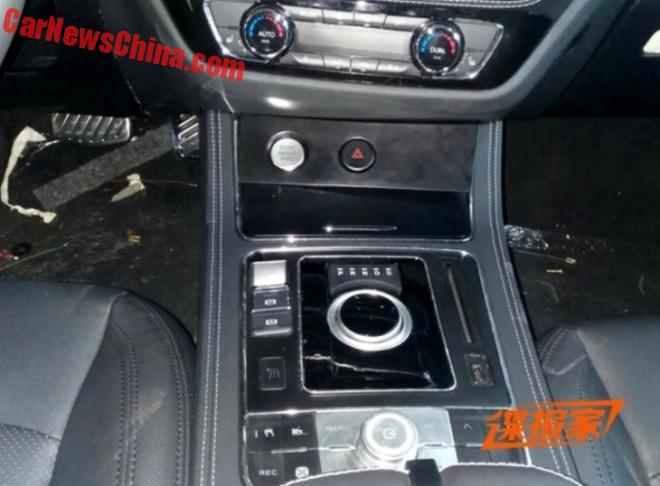 The old lever has replaced by a much more fancy gear-selector in black, it pops up when the car starts.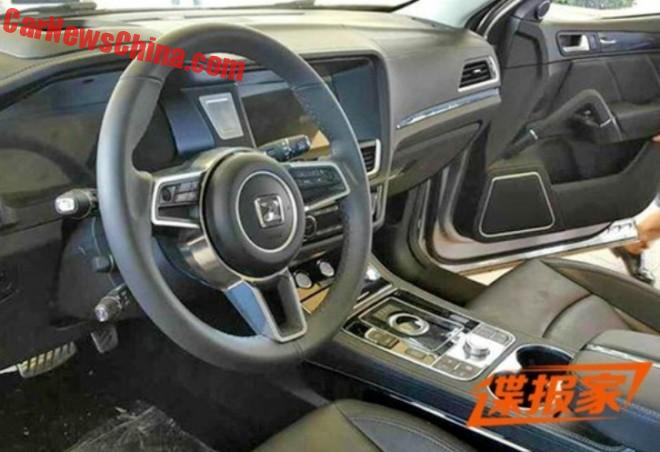 New steering wheel too with a design inspired by Porsche.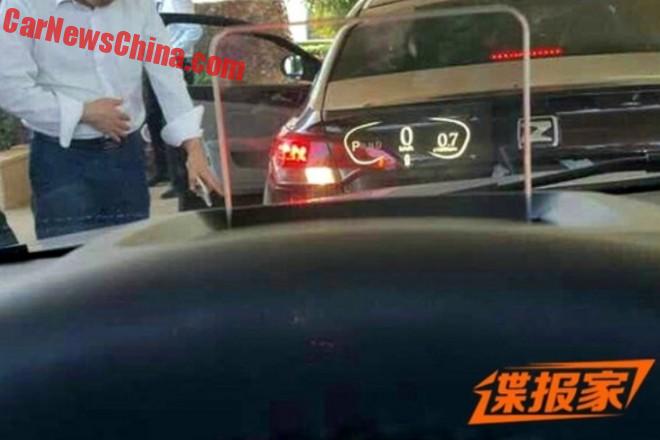 The head-up display in front of the driver.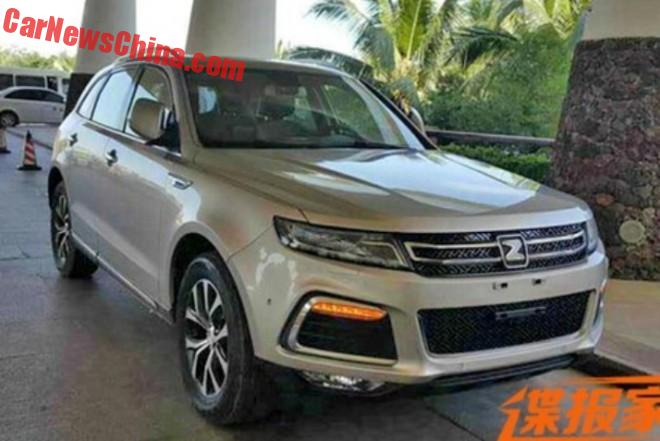 The car. The design seems to be very similar to the vehicle currently known as the upcoming Zotye T600 S. The S was to be a sporty and luxurious variant of the T600. However, none of the vehicles in these spy shots had an S badge on the back, which could indicate we are actually looking at a general facelift for the T600, which is long overdue as the SUV was launched in 2013 and hasn't been updated ever since.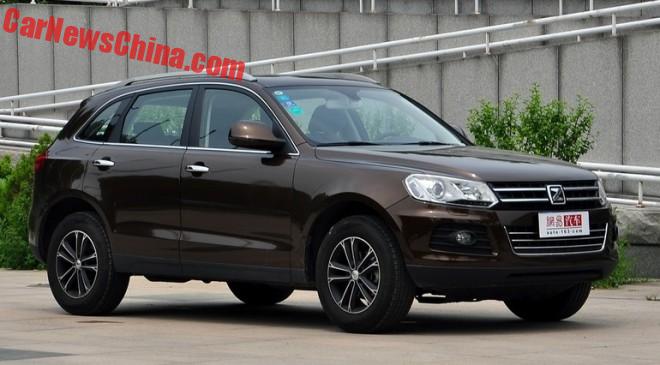 The current T600. Engines are a 162hp 1.5 turbo and a 190hp 2.0 turbo.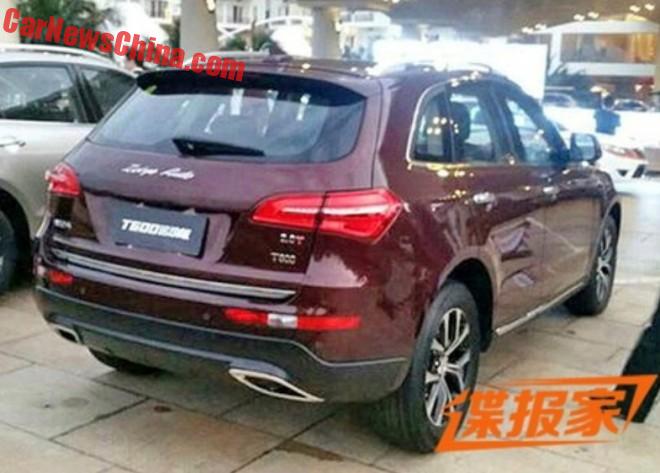 The rear of the new car. Note T600 badge and tail pipes. The characters on the plate are too blurred to see what it is. Could be 'yundong (运动)' for sport, but it could be not.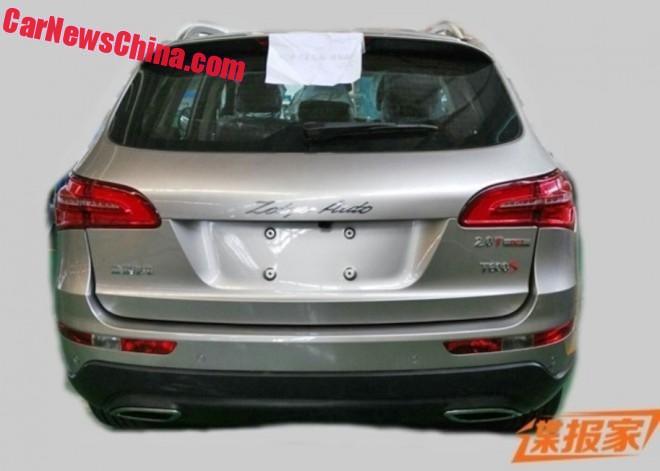 Earlier spy shot of the 'T600S', with a clear red S next to the T600 badge and different pipes. Zotye is working on a sheer endless number of new vehicles and various variants of exiting cars. For the T600 it seems they are working on a general facelift, and possibly on an 'S' top-end  model. More as we get it!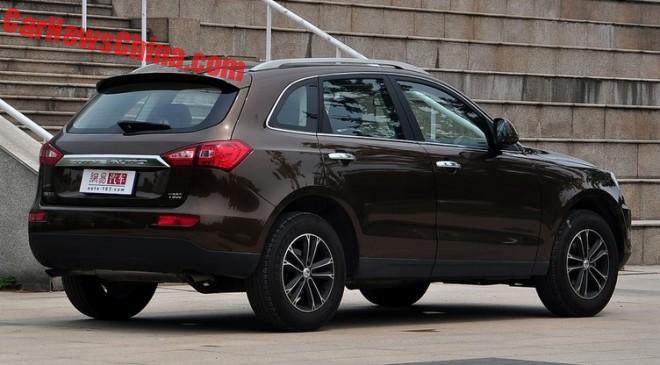 Current T600.