We see so many cars with fuzzy license plates in China that we could start a separate website. Sadly & badly we do not have enough time for that so we got to go for massive list mode. Today we have Part 4 of our giant China License Plate Collection™, starting off German with a black Audi A6L with H·T0000.
Moving to France with a Citroen C5 with N·C5K11.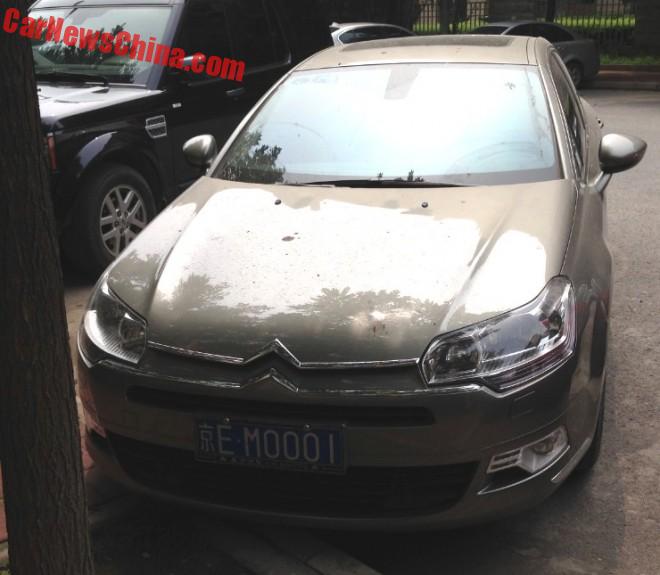 Another C5 with the very odd E·M0001.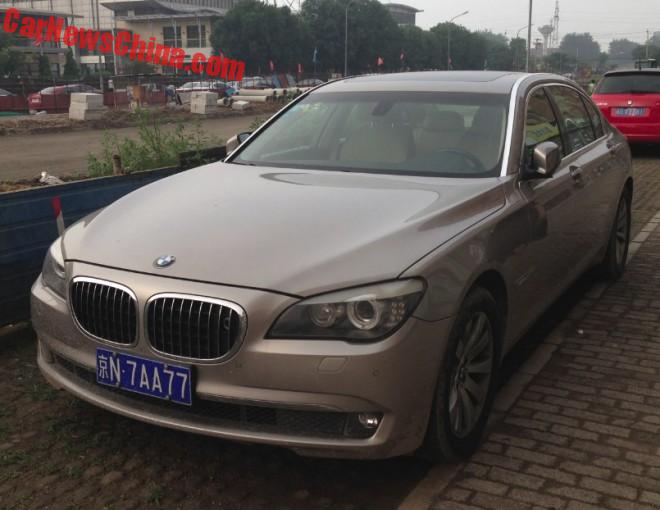 Back to Germany with this massive BMW Seven with N·7aa77.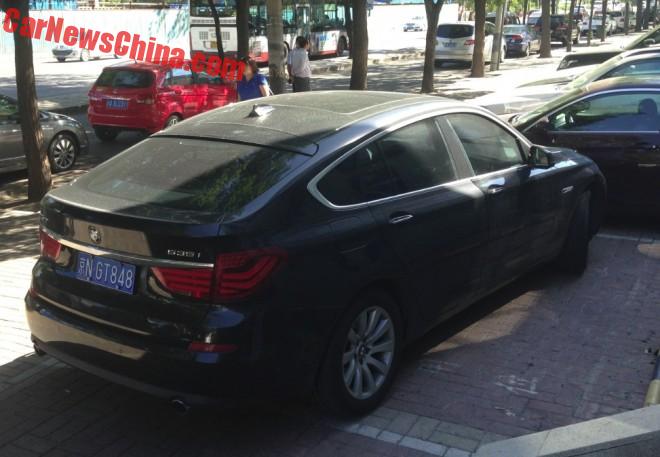 A Five GT with N·GT848.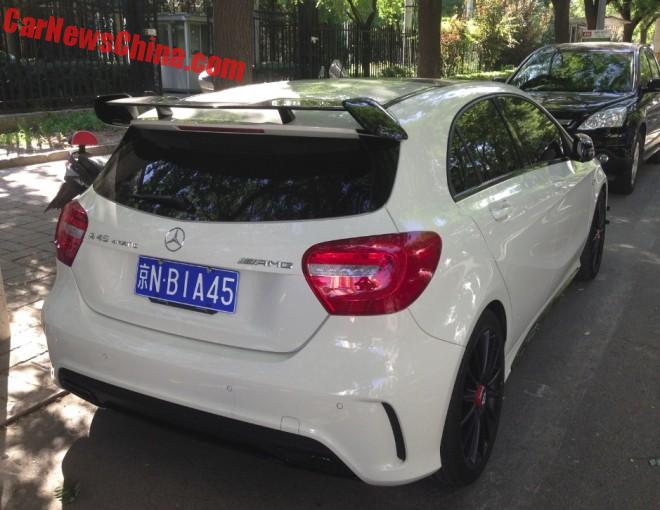 A super speedy Merc' A45 AMG with N·B1A45.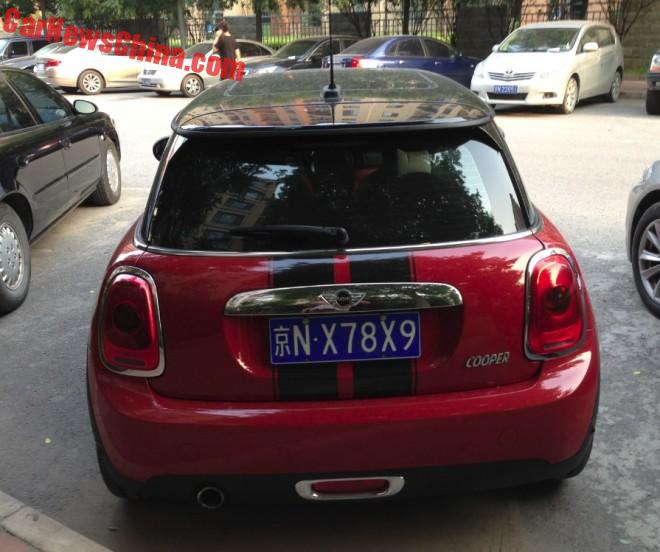 Staying in Germany with a Mini Cooper with N·X78X9.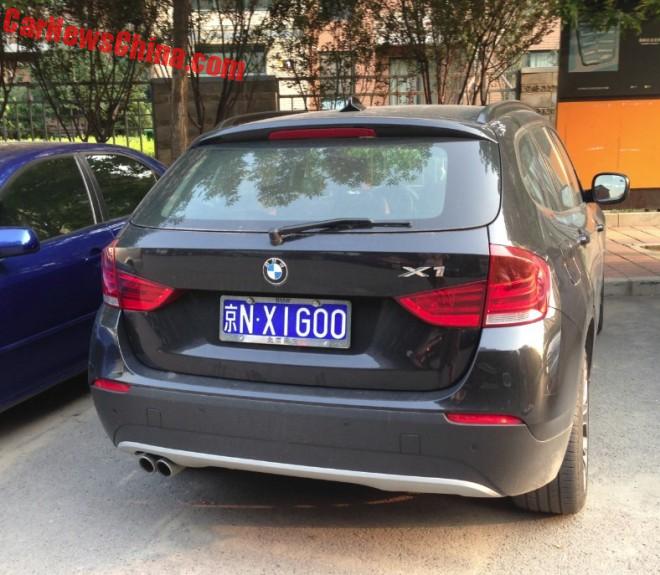 A BMW X1 with N·X1G00.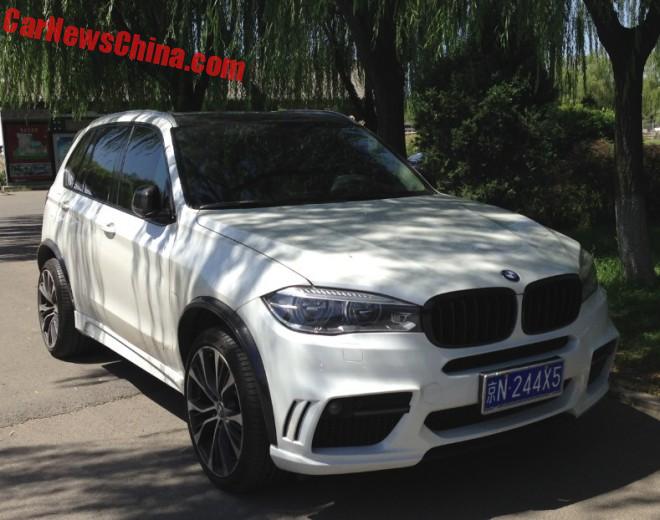 A winged BMW X5 with N·244X5.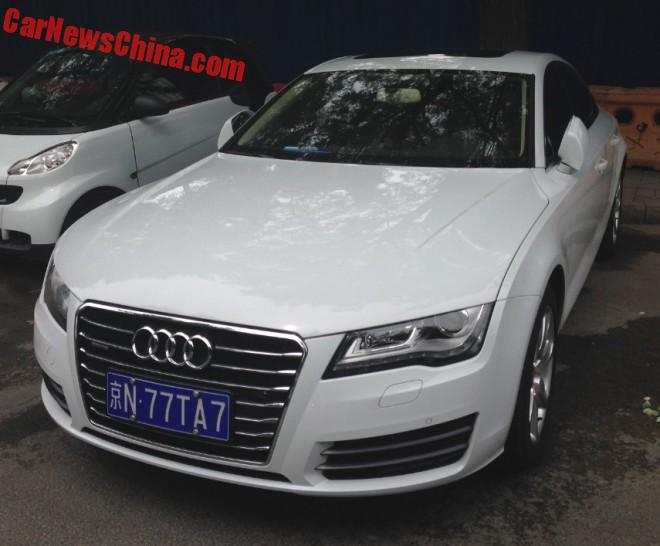 An Audi A7 with N·77TA7.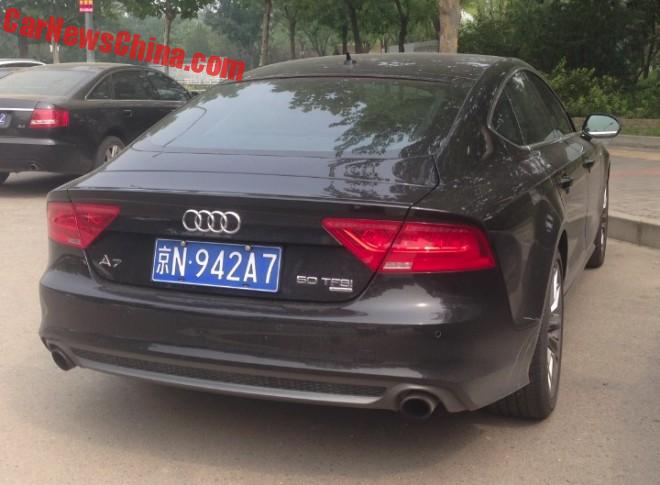 Another A7 with N·942A7.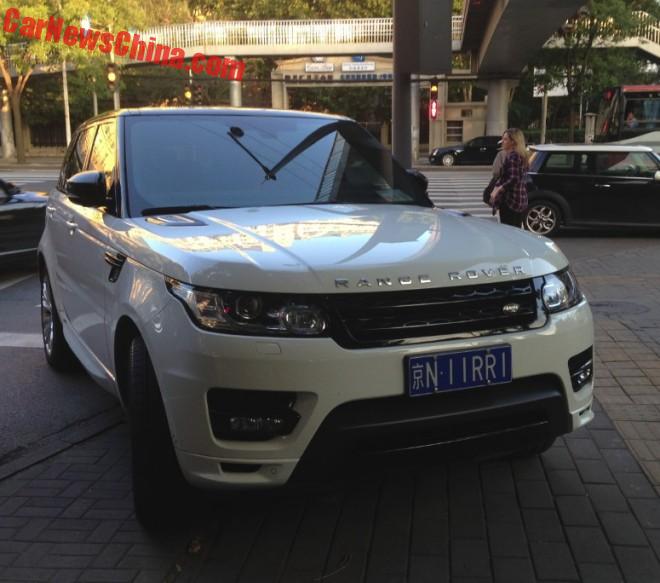 A white whale of a Range Rover with N·11RR1.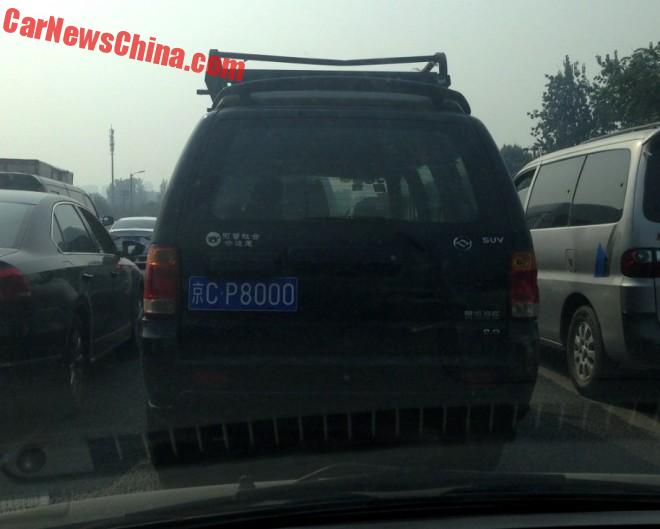 A Shuanghuan SUV with C·P8000.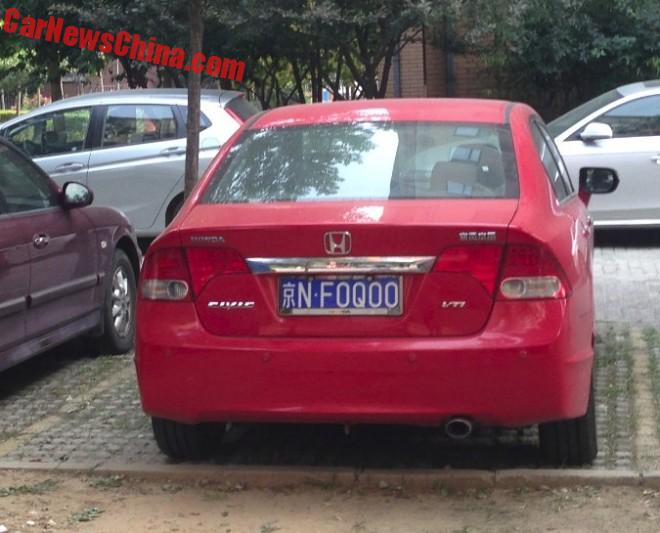 And we end today with this foqin' Honda Civic with N·F0Q00.
More license plates soon later!
[tm 17/09/15]